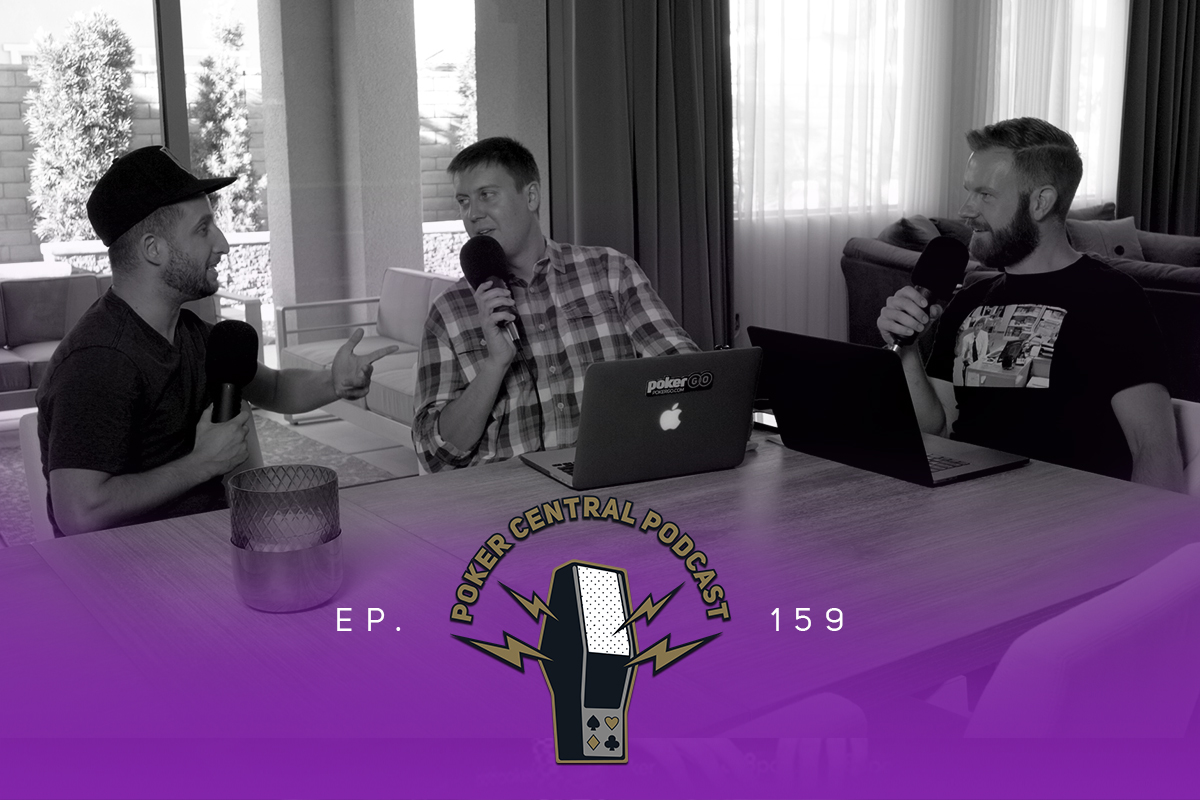 This week on the Poker Central Podcast, Brent Hanks and Remko Rinkema make a home visit to professional sports bettor Anthony Alberto! Alberto has played on Poker After Dark and the Super High Roller Cash Game as well as Dolly's Game, and on this show you get to learn everything there is to know about this die-hard Philadelphia Phillies fan.

1:45 – Anthony Alberto abandoned a stack in a World Series of Poker event, but why?
3:48 – The story of Anthony Alberto and how he became a successful sports bettor.
5:45 – What role does poker play in Anthony's life, what kind of games is he looking for, and how Phil Hellmuth turned him down for a big game on PokerGO!
8:57 – Getting into big games, giving action, and having fun at high stakes. AND $100K FLIPS!
13:00 – The life of a sports bettor and not betting against his Philadelphia Phillies!
17:50 – Anthony Alberto's most exciting live sports experience.
21:00 – Anthony visited the Triton Super High Roller Series in London and shares his takes on the highest stakes week of the year.
23:30 – What's the future of the Triton Series, will we ever see a $1,000,000 tournament with 100 players, and is the business-pro format the future of high rollers?
30:00 – Losing his mind watching the games he bets on.
32:15 – The mark-up police! What side is Anthony Alberto on?
34:14 – The $25k Fantasy league, the sweat of following along with the World Series of Poker, and the future of betting on poker.
38:20 – The best and worst kinds of bets, NFL action, teasers, parlays, and much more.
44:30 – Betting on the NFL.
47:15 – The Week 32 Poker Central Power Rankings with some great takes from Anthony Alberto.
New to the podcast? Subscribe now through your favorite podcasting app. New to PokerGO? Subscribe right now to watch more than 100 days of live poker action every single year.