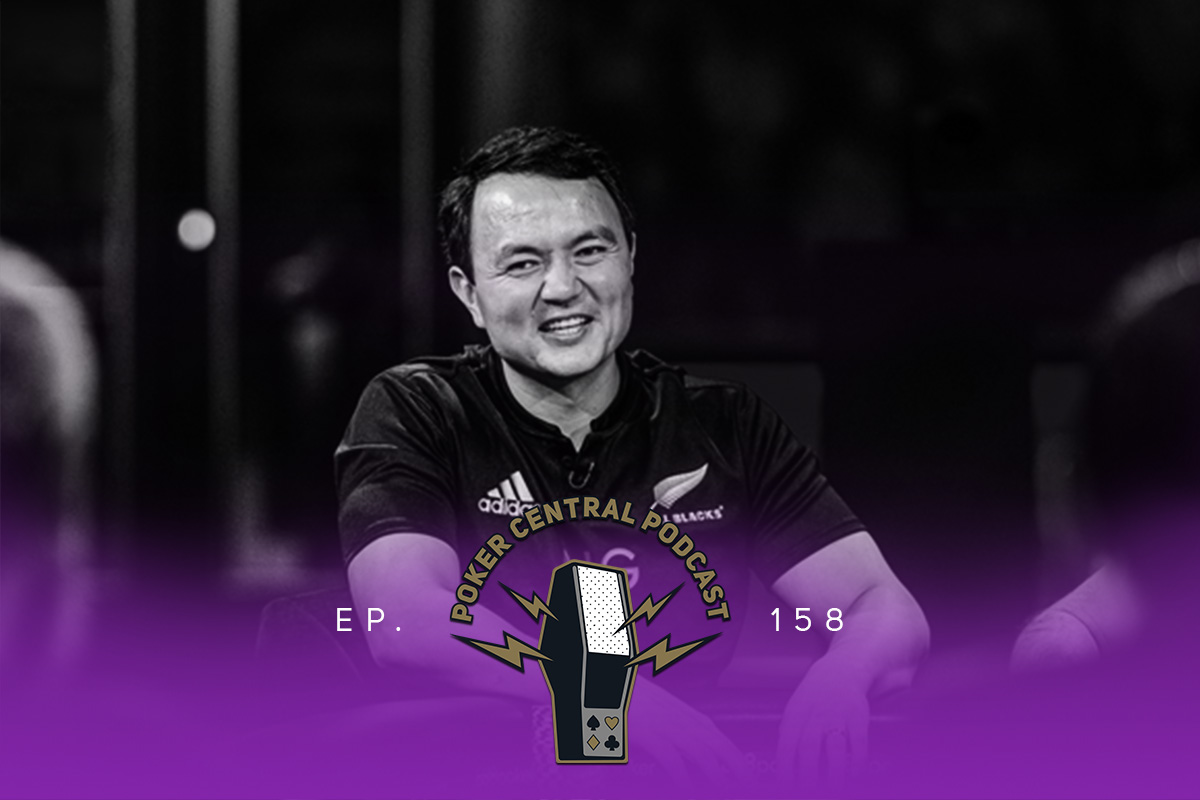 After a brief post-WSOP hiatus, the Poker Central Podcast is back with a tremendous guest! Joined by army vet and both EPT and WSOP champ Brandon Schaefer, Brent Hanks and Remko Rinkema deliver yet another classic episode of your favorite poker podcast!
02:10 – How the Triton Million feels like another planet compared to other high stakes games.
03:30 – Brandon Schaefer's return to the highest stakes.
05:00 – Winning EPT Deauville back in 2005 and nearly winning his second EPT in Monte Carlo at the Grand Final.
09:02 – Addicted to travel and sleeping at a hostel and playing a £10,000 tournament in London.
11:00 – Did Brandon Schaefer see the rise of the EPT coming when he was playing Season 1?
14:05 – When, how, and why did Brandon Schaefer decide to quit poker?
17:05 – How did Brandon Schaefer become a Black Hawk helicopter pilot flying medivac on a mission in Afghanistan?
20:40 – The adrenaline of flying a helicopter on the battlefield.
24:05 – Getting a better understanding of going on a mission to Afghanistan and how hard it was to adjust back to normal life.
29:30 – Was there any poker in Afghanistan on the army base?
31:44 – Going from having a clear purpose and being in the army to getting medically retired and looking for a new path in life.
35:13 – How did Brandon Schaefer end up on Poker After Dark and his return to poker.
40:33 – The Triton Millon – Bryn Kenney takes the No. 1 spot on the all-time money list – and recapping all the other side events that handed out millions of dollars!
48:43 – What?! Mike 'Timex' McDonald thinks the biggest earner in sports history will be a poker player in just a few decades.
54:00 – The Poker Central Power Rankings!
New to the podcast? Subscribe right now and leave us a review on your favorite podcasting app. New to PokerGO and ready to watch some exciting poker action? Subscribe right now to never miss another minute of action. Don't forget to leave us a review and a five-star rating to get us up those podcast ranks!