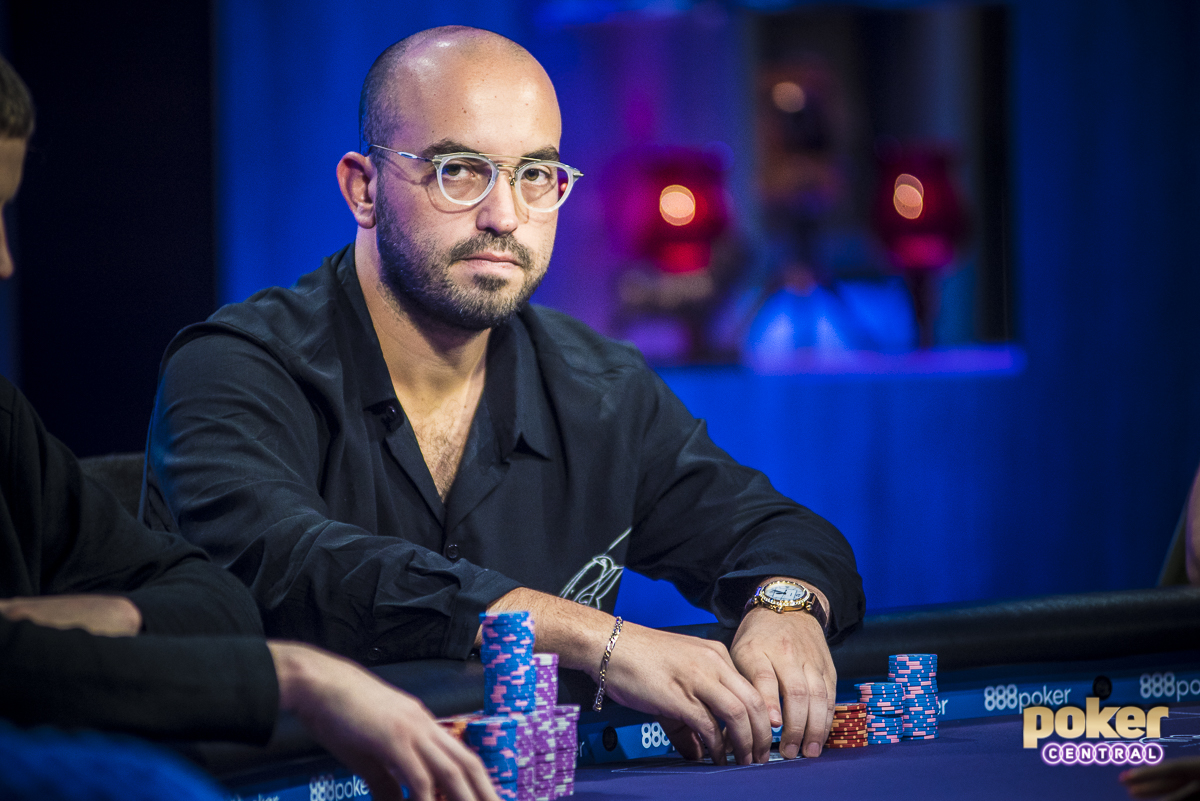 The recent results of Bryn Kenney have sent shockwaves around the poker world. After an astonishing runner-up performance in the recent Triton Million saw Kenney win the largest single tournament score in poker history, the Long Island native leapfrogged Justin Bonomo to move to the top of the all-time money list. It turns out that in this exclusive interview from the 'Heads Up with Renko' archive in 2017, he saw it all coming.
PROPHETIC KENNEY KEPT HUNGRY
"I don't care about the money," said Kenney when asked about the perils of playing at high stakes back then, and even higher percentages of his bankroll. "I never care what we're playing for. It seems to be working."
If that was then, now is simply even more of the same. Kenney posted an astonishing series of results in 2017, but 2019 has sent his name up into lights at the top of the all-time leaderboard for tournament results.
BOUNCING BACK
It hasn't always been plain sailing for 'King Kenney'. Back in 2016, he got severely stung, losing money and putting himself in the red. The comeback was a lengthy one.
"When you're winning, everything's smooth and easy but I got myself into a bad mess," says Kenney ruefully, but with pride at how he got through it. But what was he most proud of?
"The way I handled the worst situation I've financially been in. I had a big mountain to climb and had a good mindset."
Final table interview. Some people said best ever https://t.co/aMJRMZTtWG

— Bryn Kenney (@BrynKenney) August 6, 2019
AN ELITE MENTALITY
Kenney knew that by recovering his losses and becoming the player he was back in 2017 taught him to never give up. It's that mentality that has driven him on to his incredible success in 2019.
"All you can do is put your best foot forward, deal with your stupid mistakes and never let the past bring you down. You start blaming other things and you'll never get back to where you want to be."
Kenney knew that he needed to 'take ownership' of his errors as well as work hard to get back what he had lost. He reflected on his mistakes with refreshing honesty.
"I was a stupid person; I would win big and do stupid things with it. I was too giving with people and too careless with money. But the past is over, and I think those days are over now."
TAKING OVER FROM HOLZ AS THE MAN TO BEAT
Kenney's 2017 was hot on the heels of a superb 12 months at the felt by Fedor Holz. While Kenney credited his contemporary's excellent year at the poker tables, he also mentioned how a lot of that was down to 'two five-million results'.
"You can't say he [Fedor Holz] had a better year than me. He just won better tournaments. I'm the biggest winner in The Bahamas by far. Who's going to ever catch me for cashes [in the Bahamas]? They'd need about ten years!"
While Kenney has known that feeling from running his bankroll down, even back in 2017, that didn't scare him. He knew that he'd come back and become the danger in any poker room.
"I'm never going to practice bankroll management but that's what makes me dangerous. That's why people don't want to play me. They don't know how I think. People do really bad when they're guessing against you."
Bryn Kenney is top of the all-time money list for now, but he knows that the challenges will come. Far from it putting him off, back in 2017 and now in 2019, we get the impression that Kenney needs that competitive edge to succeed. One thing is for sure – it will take a huge challenge to dethrone the current king of poker.
Subscribe right now to the Poker Central Podcast and make sure that you never miss another minute of action. New to PokerGO? You can get right into the action. Subscribe right now.