Event #8: $10,000 Pot-Limit Omaha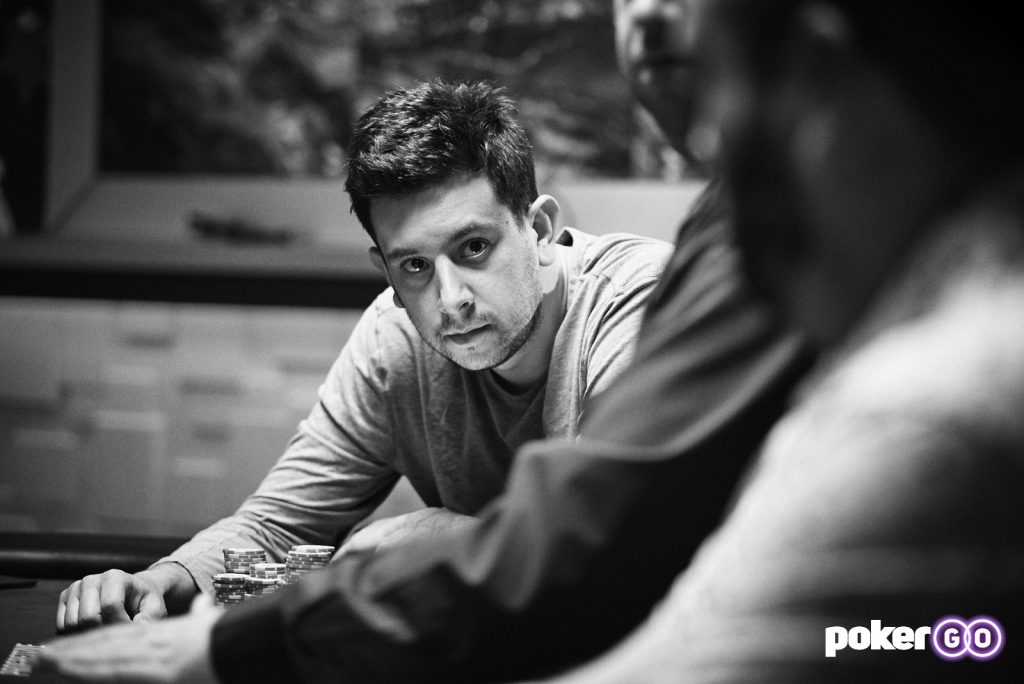 On a board of
with around 160,000 in the middle, Jared Bleznick bet out 65,000 from the cutoff only to have Jake Daniels raise to 170,000 from the button.
Bleznick called, and the river landed the
. Bleznick announced a bet of pot totalling 500,000, and Daniels used a time extension before folding what he said was
with two diamonds.
Bleznick showed his
and collected the pot.