Event #8: $10,000 Pot-Limit Omaha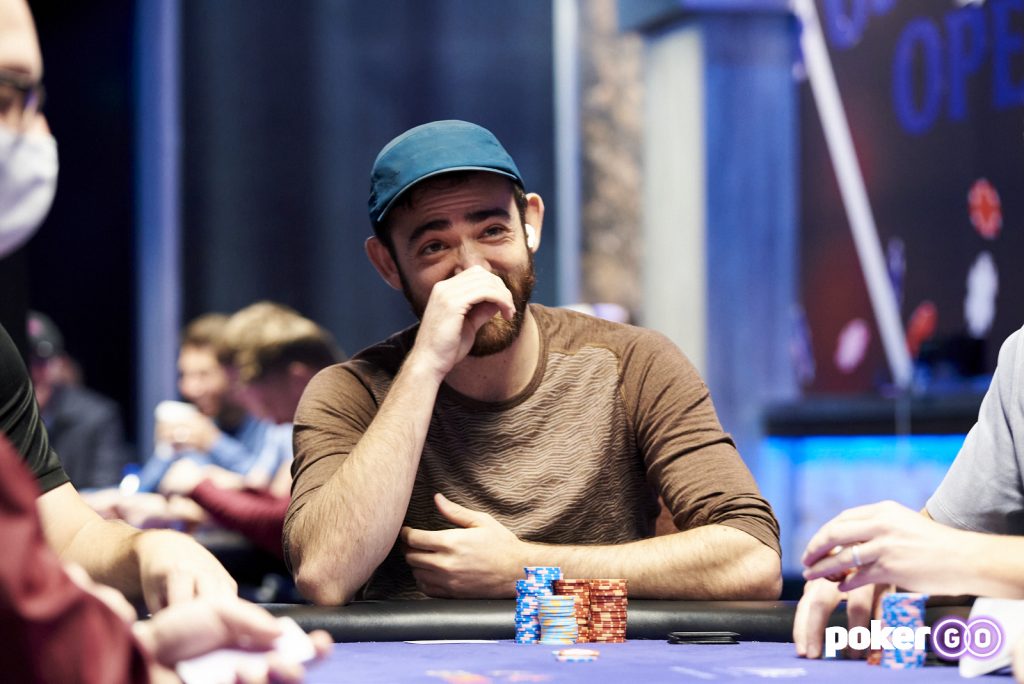 With a board reading
, Dylan Weisman used a time extension and fired a bet of 100,000 into a pot of roughly the same.
Matthew Gonzales was the only other player in the hand, and he used three time extensions before tossing in the call.
Weisman announced a set of tens and tabled
. Gonzales tapped the table and tossed his cards into the muck.
| Player | Chips | Change |
| --- | --- | --- |
| Dylan Weisman | 375,500 | 150,500 |
| Frank Crivello | 365,000 | -3,500 |
| Maxx Coleman | 96,000 | -29,000 |
| Cary Katz | 91,000 | 25,000 |
| Matthew Gonzales | 70,000 | -55,000 |