Event #11: $25,000 No-Limit Hold'em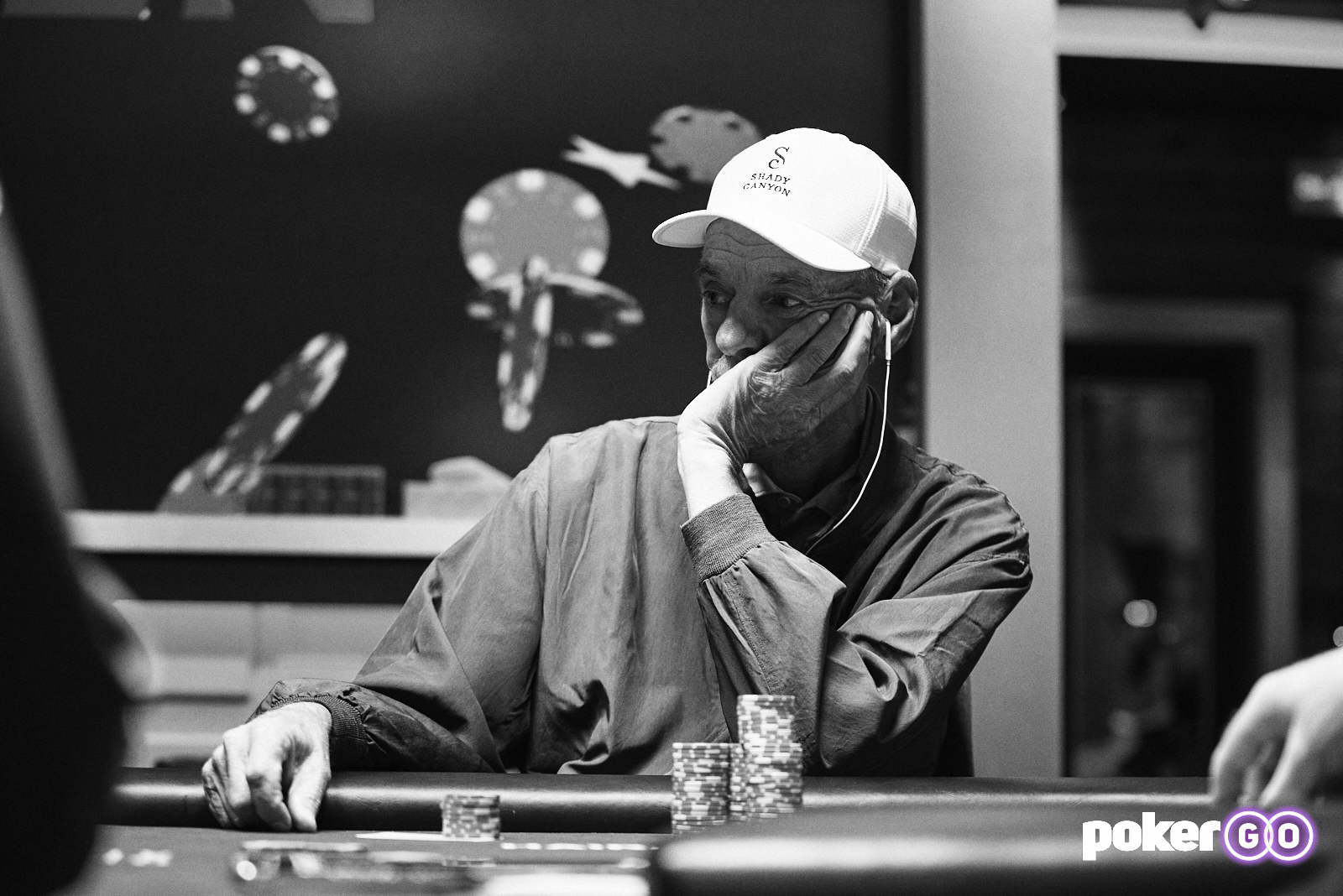 WIth roughly 60,000 in the middle and the board reading
, Vanessa Kade checked from the big blind to Bill Klein in the hijack who bet 22,000.
Hutter called, and Kade elected to check-raise all-in for roughly 325,000. Klein called all-in for 105,500, and Hutter folded.
Klein:

Kade:
The river landed the
and Klein doubled into contention for the chip lead.