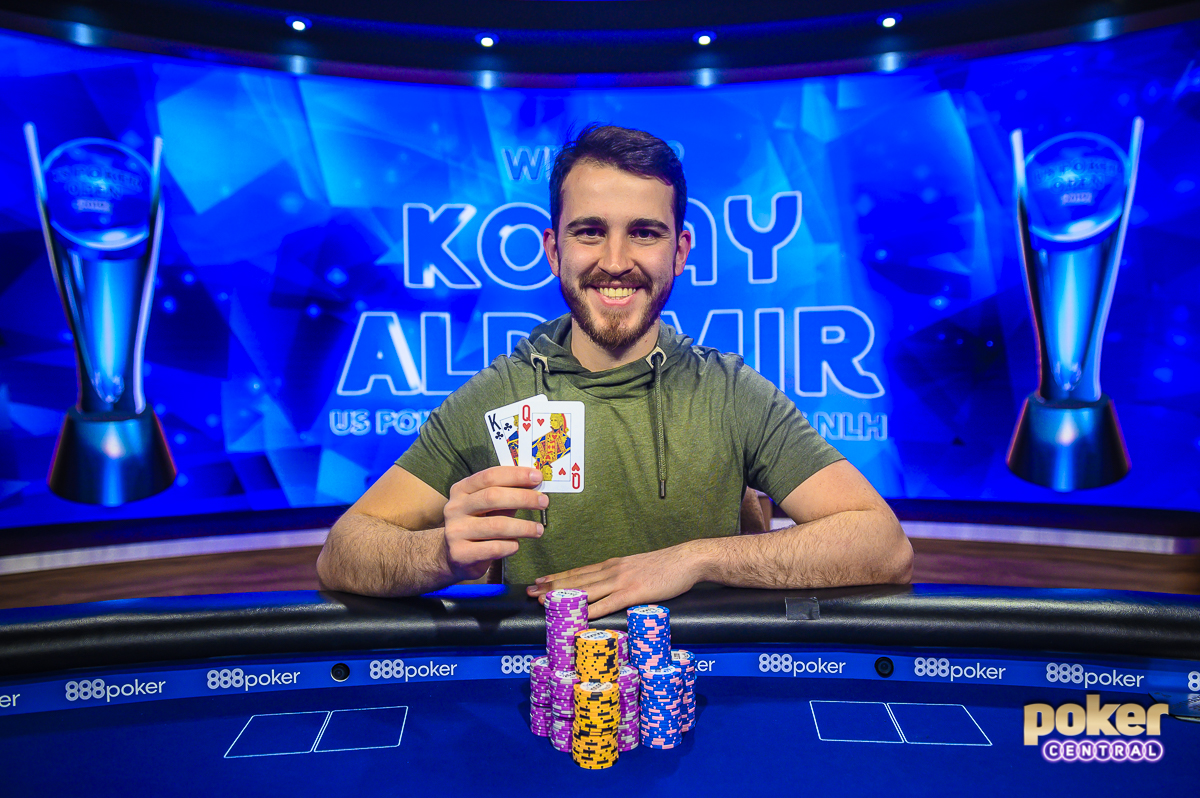 Koray Aldemir, who finished runner-up to Lauren Roberts in Event #3, has won Event #9 – $50,000 No-Limit Hold'em after beating 2013 Main Event Champion Ryan Riess heads up. Aldemir won $738,000 for his first-place finish and puts himself in contention for the overall USPO title with the Main Event still to go. Riess took home $492,000 for finishing in second place.
"This feels great, honestly. I had a lot of second and third finishes in the last year and winning one feels great," Aldemir said after his win.
"Playing these high rollers is the best thing in poker for me. I have a lot of fun playing these things. Sometimes I take a break from poker, but when I do play I just love competing with the best."
Because of this win, Aldemir is in real contention for the U.S. Poker Open Championship as the $100,000 Main Event is now underway.
"The leader board is very exciting, I wish more tournament series and casinos would do that. I think that it brings out more players to participate and I think that it's also just a lot of fun to play in it."
There were 41 entries in Event #9 and Aldemir was the last one standing after entering the day six-handed and trailing Sean Winter, who made his fifth final table of the 2019 USPO.
Seth Davies was the first to go in sixth place, taking home $123,000 after getting ace-queen suited all in against Alex Foxen, who also held ace-queen suited. Foxen made a flush on the river to eliminate Davies.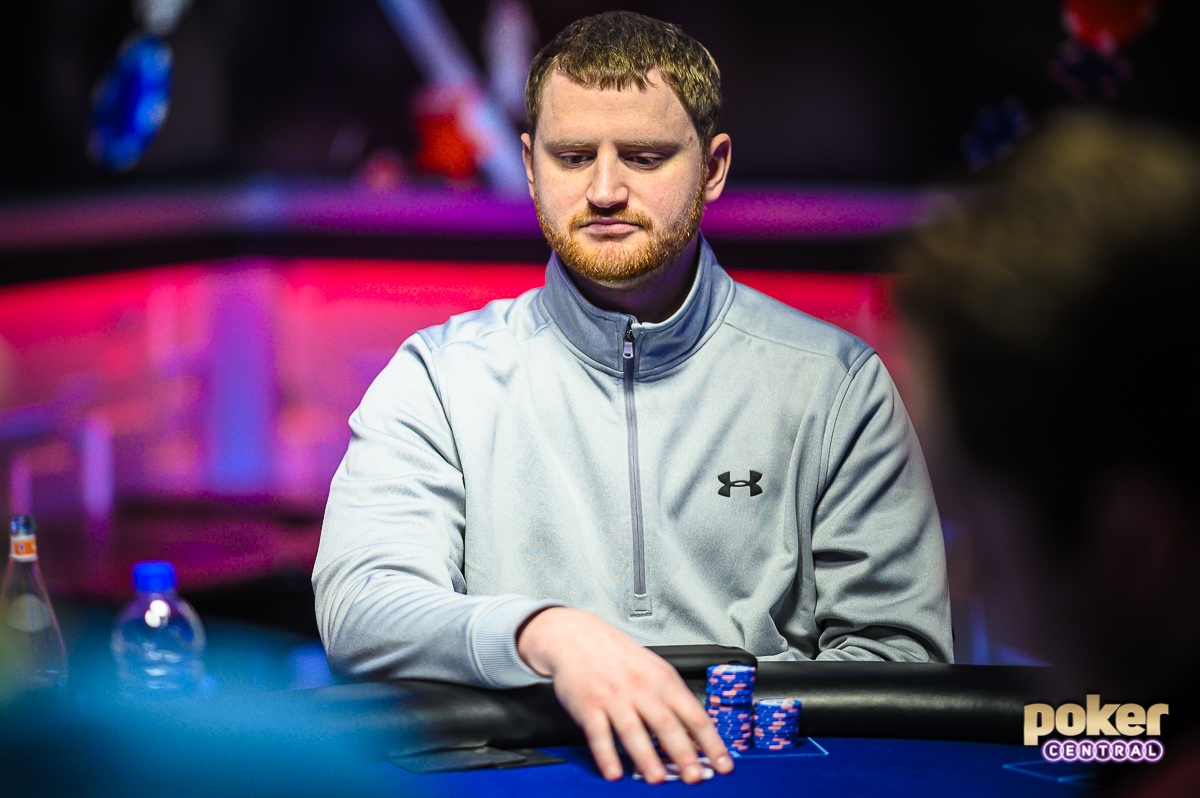 David Peters was eliminated in fifth place and took home $164,000. Peters also fell to Foxen when the Peters four-bet shoved pocket eights into the ace-king of Foxen. Foxen flopped a pair and held the lead to send Peters to the rail.
Foxen was next to go when he three-bet shoved pocket threes into the pocket queens of Aldemir who four-bet shoved over the top. Foxen had held the chip lead, but after more than 60 hands of four-handed play that included 11 all ins and no eliminations, Foxen was eliminated in fourth and took home $205,000.
Winter fell in third and took the overall USPO lead when he did. He called a three-bet shove from Riess with
and was up against
.
Winter could not catch up and was eliminated in third place, taking home $328,000. Winter also tied Stephen Chidwick for the most leaderboard points in the overall USPO standings. Winter is currently in the lead because he holds the tiebreaker, which is the most money earned.
2019 U.S. Poker Open Event #9 Payouts
Player
Points
Cash
1
Koray Aldemir
200
$738,000
2
Ryan Riess
140
$492,000
3
Sean Winter
100
$328,000
4
Alex Foxen
80
$204,000
5
David Peters
60
$164,000
6
Seth Davies
40
$123,000
With 350 points up for grabs in the $100,000 Main Event to close out the series, these are the remaining players in contention for the $100,000 first prize and the Championship trophy.
2019 U.S. Poker Open Championship Standings
Name
Points
Cash
1
Sean Winter (5)
540
$747,900
2
Stephen Chidwick (4)
540
$705,950
3
Nick Schulman (2)
410
$390,000
4
Brandon Adams (3)
365
$314,750
5
Koray Aldemir (2)
340
$897,200
6
Cary Katz (3)
340
$580,200
7
Bryn Kenney (2)
240
$477,000
8
Lauren Roberts (2)
240
$263,400
9
Jordan Cristos (2)
240
$206,200
10
Ali Imsirovic
200
$442,500
11
David Peters (2)
200
$264,800
12
Ben Yu (3)
200
$262,800
You can follow the updates here and check out all the coverage of the USPO on PokerCentral.com. Be sure to tune into the finale of the USPO on PokerGO, with the live-streamed final table of Event #10 Saturday.