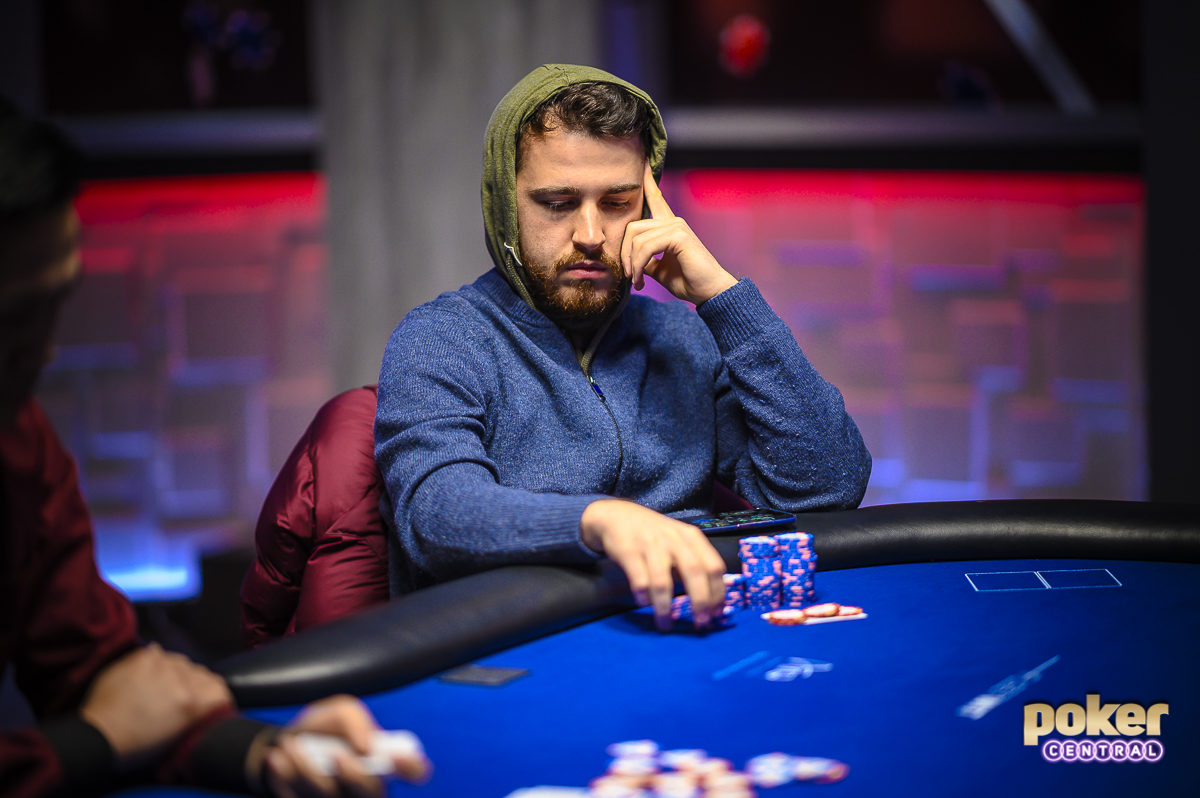 German-born poker pro Koray Aldemir has been grinding for a while, and 2016 was finally the year he announced his presence among the game's elite.
With a runner-up finish at the World Series of Poker Summer Solstice event, Aldemir got his first career six-figure payday by cashing for $252,805. Later in the series he got his first career seven-figure payday. Aldemir placed 3rd in the High Roller for One Drop, winning $2.1 million.
Those breakout performances were part of a WSOP in which Aldemir cashed on eight different occasions. After that, he took down 1st place winning the Triton Poker Super High Roller Series Main Event in the Philippines for nearly $1.3 million. Now, Aldemir is a staple of high roller tournaments across the globe and has amassed over $10 million in career earnings.
That's a long way from when he first started playing with friends in 2007. He told Paul Phua Poker that he wasn't very good at first, but neither were his friends. But he fell in love with the game and wanted to get better, so he surrounded himself with better players so he could learn from them.
"I always had friends that played poker…and some of them were, like, a little bit better than me. Which is always the best thing," Aldemir told Paul Phua Poker. "I could learn from them and improve and ask them if I was unsure about certain things."
As Global Poker Index's 63rd ranked player in the world, there aren't many people in the world who are in a position to advise him these days.
At this year's U.S. Poker Open, Aldemir was the runner-up to Lauren Roberts in Event #3 — $10,000 No-Limit Hold'em.  The $159,250 payout was his first significant cash of 2019.
In last year's Poker Masters series in September, Aldemir placed 2nd and 3rd respectively in the $50k and $100k No-Limit Hold'em events.
He's put himself in position to win in recent high roller tournaments, but has instead collected several 2nd and 3rd place finishes since last year's World Series of Poker. Aldemir seems on the verge of something big, and with two events yet to be decided at the 2019 USPO, the opportunity is still there for him to get his first high roller win since last May.