Event #10 – $100,000 NLH Main Event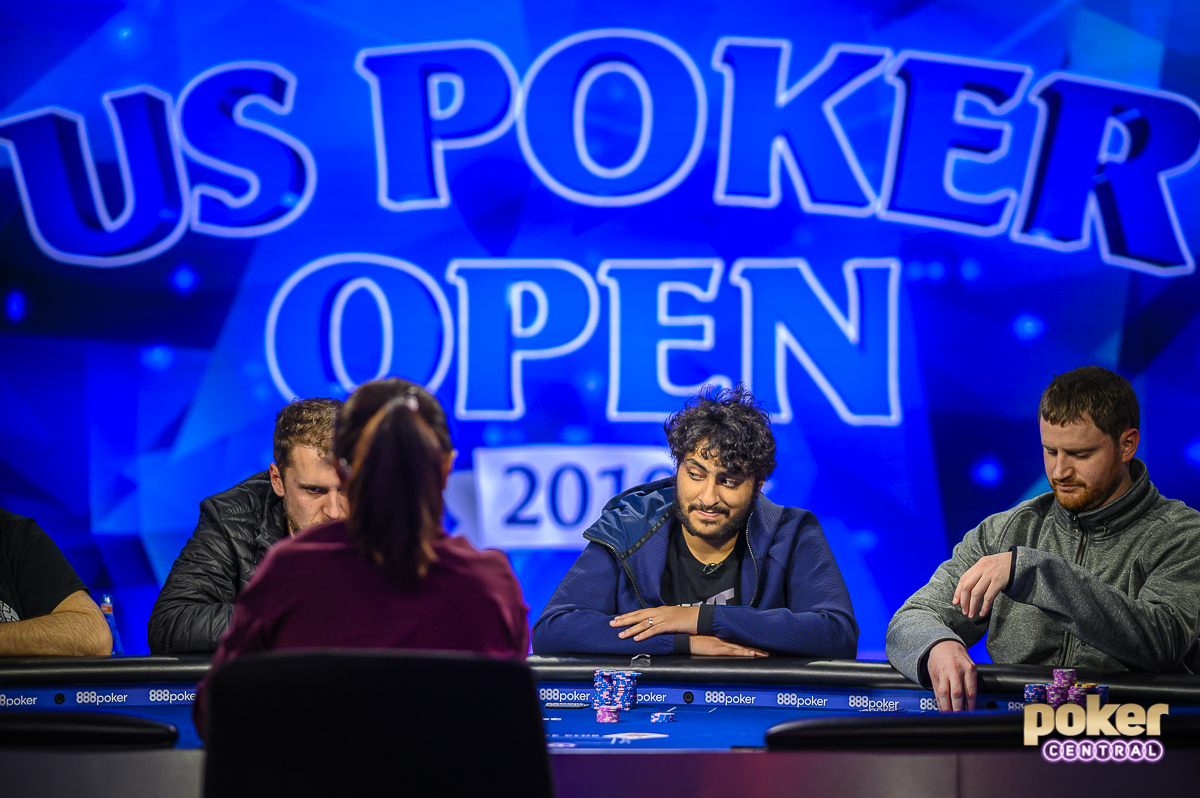 Martin Zamani raised to 85,000 from the cutoff and Keith Tilston three-bet o 285,000 from the small blind.
Zamani responded by firstly using one of his time extension banks before eventually four-bet shoving all in for 1,345,000 total.
Tilston re-checked his hand, and then folded as Zamani stated he had ace-jack.