Event #10 – $100,000 NLH Main Event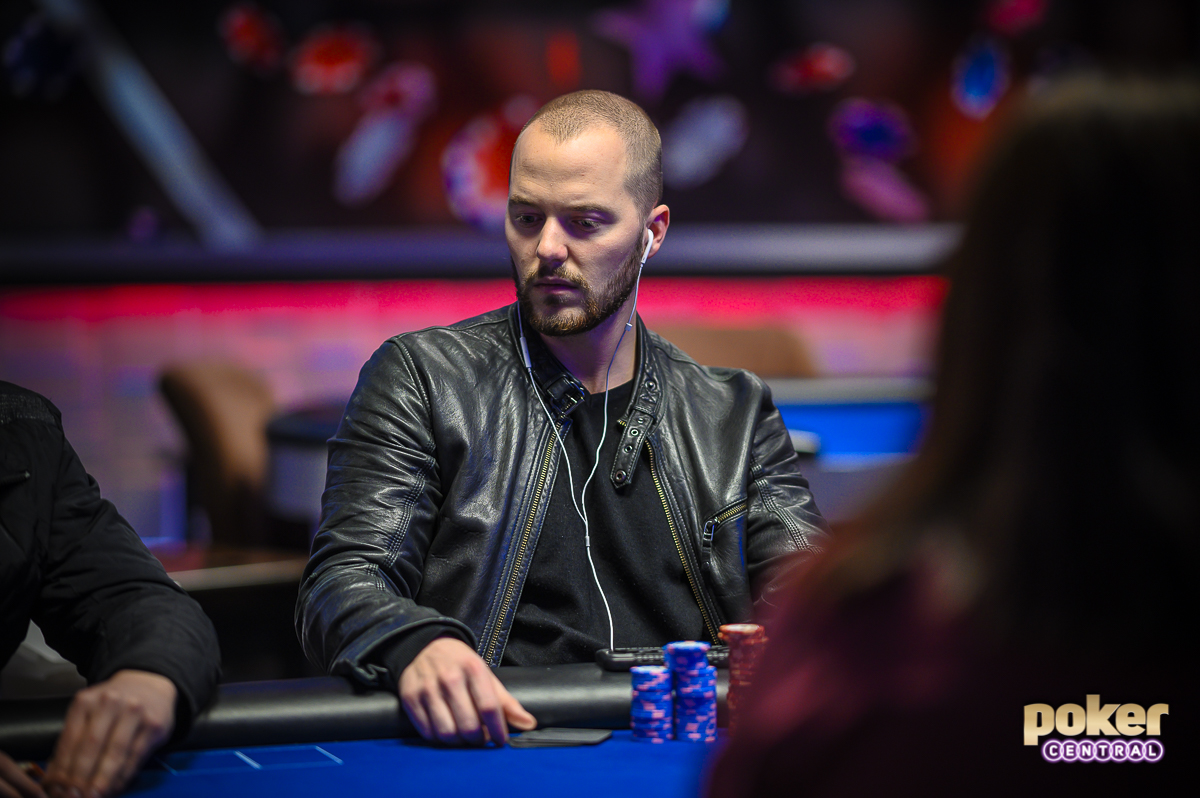 There's only one event left to be completed, but there are still plenty of big names in contention for the U.S. Poker Open Championship! After his big win, Koray Aldemir is now among the contenders while Sean Winter and Stephen Chidwick are tied for the lead.
If none of the players listed below score points in the $100,000 Main Event, the trophy and the $100,000 top prize will go to Sean Winter, who's cashed for more than Stephen Chidwick has with an equal amount of points.
As of right now, the names marked in italics below are currently playing in the $100,000 Main Event. There is still roughly one hour of late registration left at the time of this post.
2019 U.S. Poker Open Championship Standings
Name
Points
Cash
1
Sean Winter (5)
540
$747,900
2
Stephen Chidwick (4)
540
$705,950
3
Nick Schulman (2)
410
$390,000
4
Brandon Adams (3)
365
$314,750
5
Koray Aldemir (2)
340
$897,200
6
Cary Katz (3)
340
$580,200
7
Bryn Kenney (2)
240
$477,000
8
Lauren Roberts (2)
240
$263,400
9
Jordan Cristos (2)
240
$206,200
10
Ali Imsirovic
200
$442,500
11
David Peters (2)
200
$264,800
12
Ben Yu (3)
200
$262,800