Event #10 – $100,000 NLH Main Event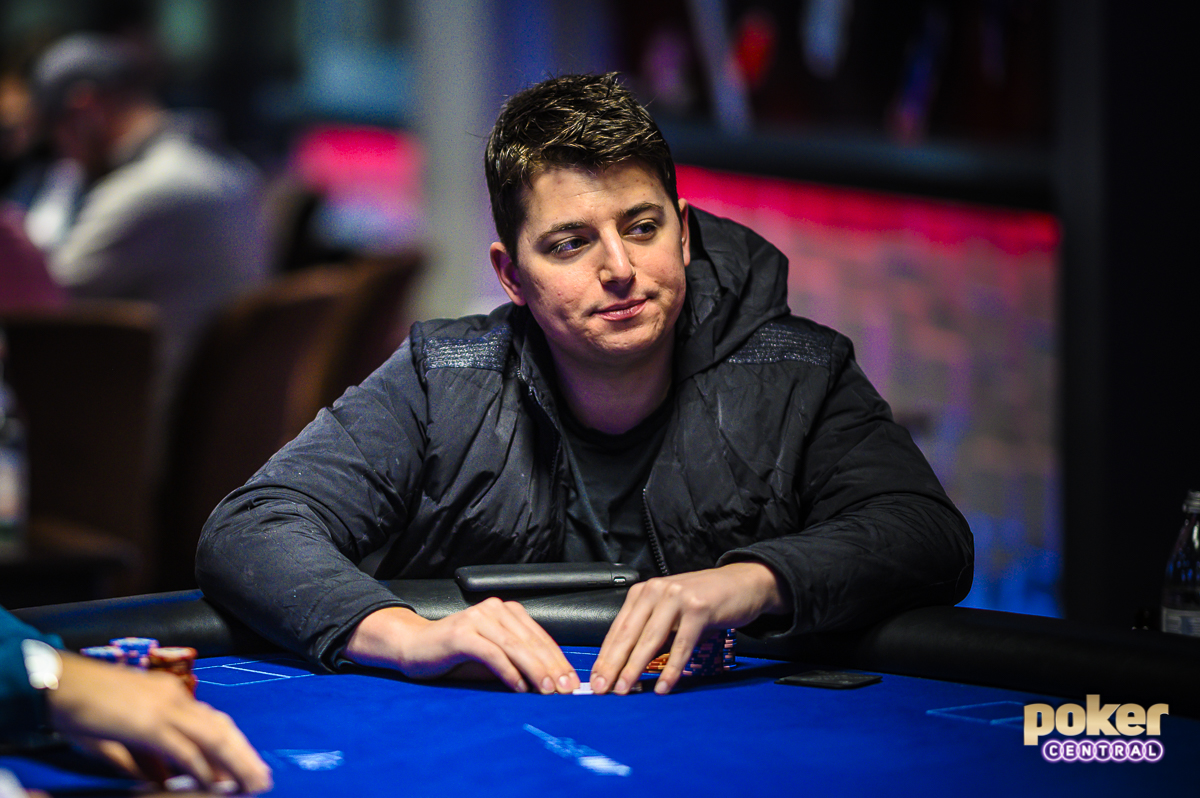 It was the first hand back from break and we picked up the action on a board of
and about 100,000 in the pot.
Jake Shindler had checked from his big blind over to David Peters on the button, who put out a bet of 35,000.
Shindler tanked and then tossed in a time extension.
After using up that time extension, he then threw in both of his two remaining time extensions, letting the time almost expire before he finally tossed in his cards.