Event #9: $25,000 Pot-Limit Omaha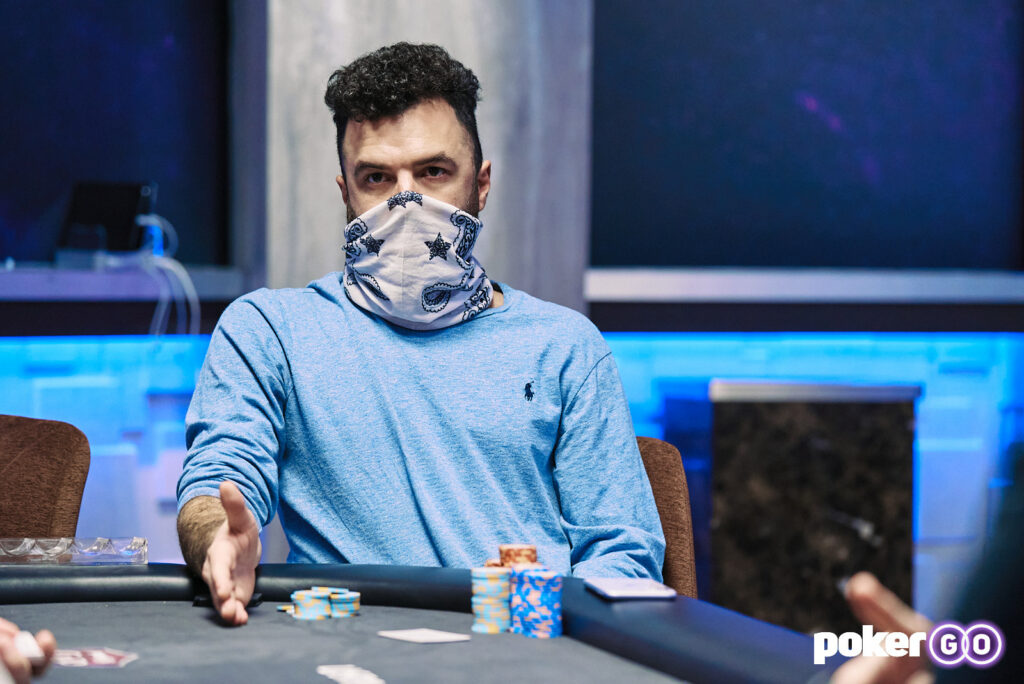 Action folded to Cary Katz in the cutoff, and he limped. Jared Bleznick was in the small blind and completed. Matthew Wantman was in the big blind and checked.
The flop fell
, and action checked to Katz, who fired for 9,000. Bleznick folded, and Wantman called.
The dealer burned and turned the
and action checked through.
The river
completed the board, and Wantman bet 10,000. Katz folded, and Wantman collected the pot.
| Player | Chips | Change |
| --- | --- | --- |
| Cary Katz | 265,000 | 130,000 |
| Matthew Wantman | 260,000 | 110,000 |
| Jared Bleznick | 129,000 | 4,000 |
| Dan Shak | 118,000 | -7,000 |
| Alex Foxen | 35,000 | -178,000 |