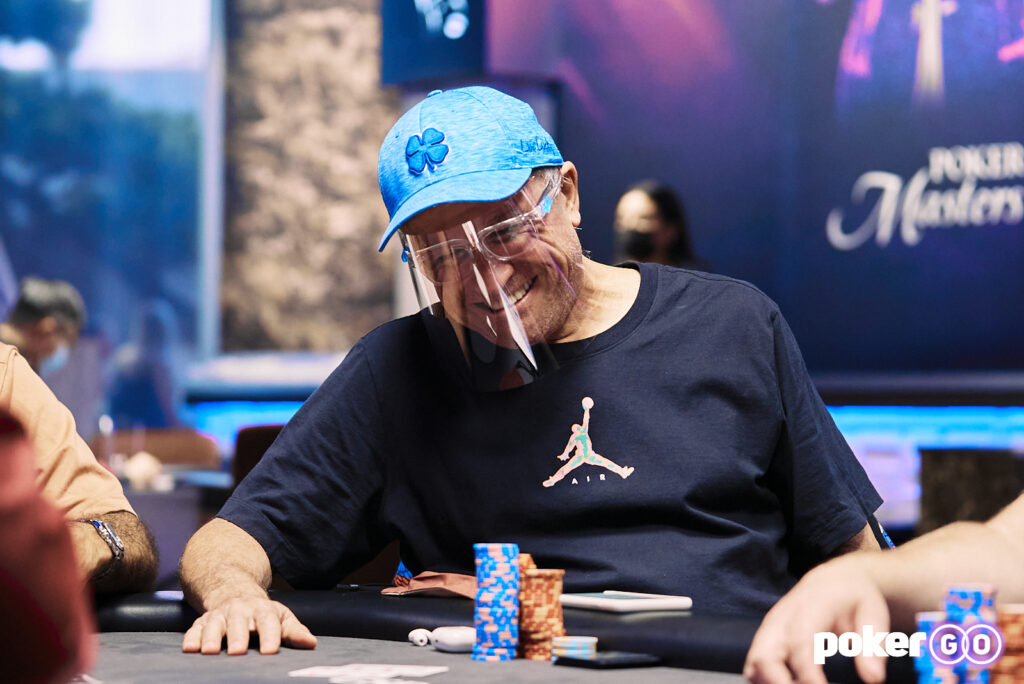 2-7 Triple Draw
Vasu Amarapu raised to 6,000 in the cutoff and Jeremy Ausmus called on the button, as did Eli Elezra and Damjan Radanov from the blinds.
Radanov drew three while the other players drew two. Elezra led out for 3,000 and both Radanov and Amarapu called before Ausmus raised.
Elezra made it three bets to go as both Radanov and Amarapu folded. Ausmus called and drew one as Elezra stood pat and bet.
Ausmus called and drew one after Elezra stood pat again and bet out. Ausmus folded, and Elezra scooped the pot.