Event #3: $10,000 Pot-Limit Omaha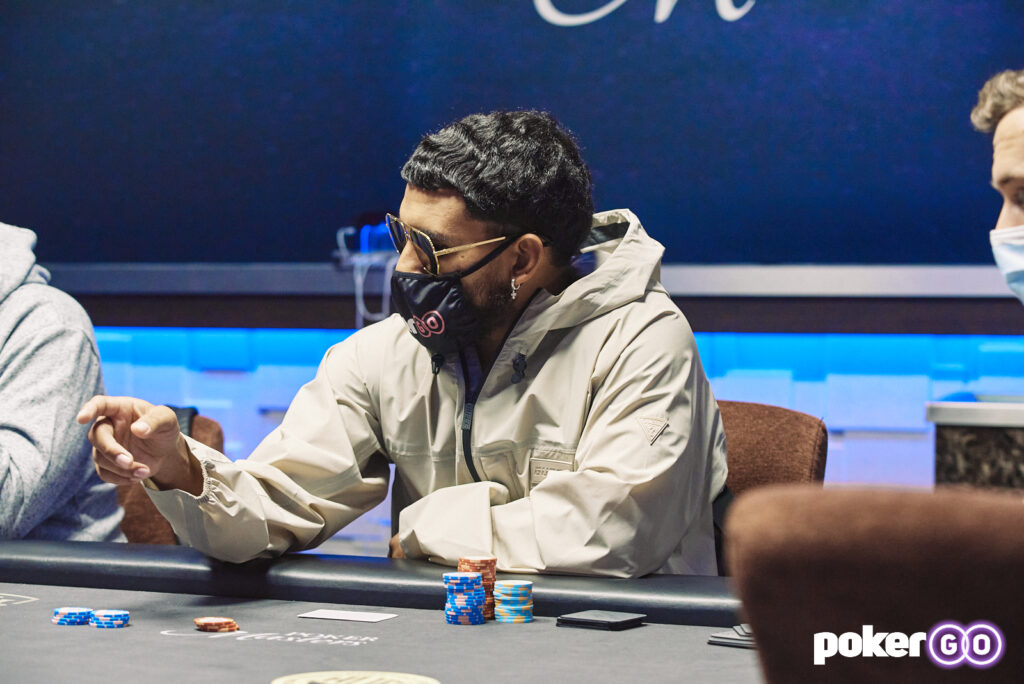 Ap Louis Garza opened to 40,000 from middle position and action folded to John Riordan in the big blind, and he called.
The flop fell
, and action checked through.
The dealer burned and turned the
and Riordan checked. Garza slid out a stack of 5,000 chips, and Riordan folded.
| Player | Chips | Change |
| --- | --- | --- |
| John Riordan | 1,240,000 | 380,000 |
| Chris Brewer | 850,000 | 170,000 |
| Jake Schindler | 675,000 | -75,000 |
| Lou Garza | 650,000 | 99,000 |
| Brent Roberts | 550,000 | -38,000 |
| Jake Daniels | 530,000 | -65,000 |