Event #12: $100,000 No-Limit Hold'em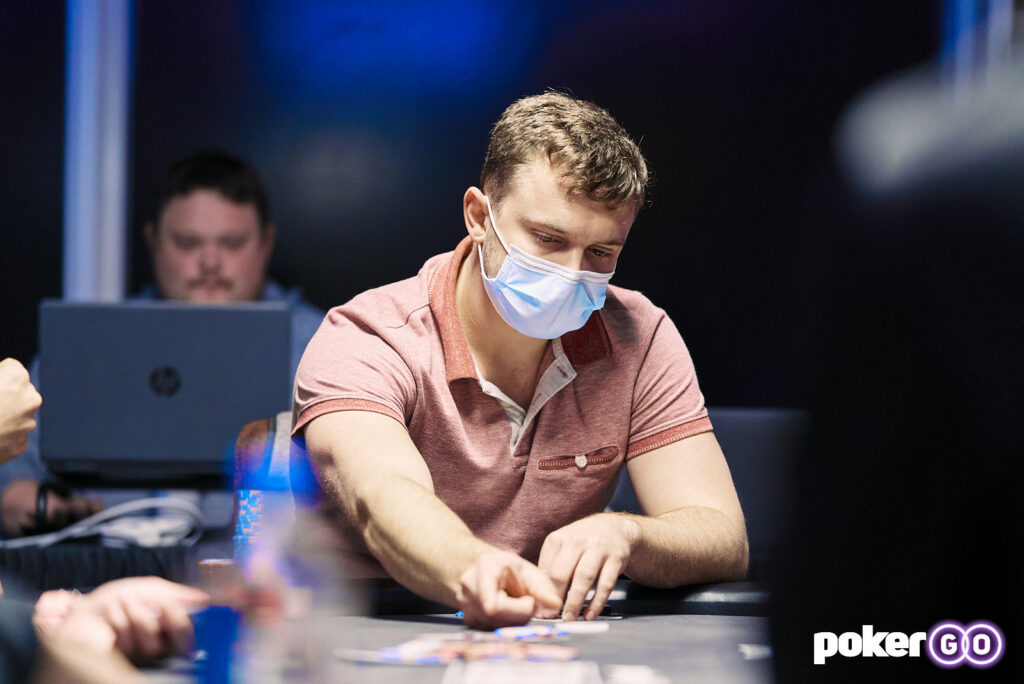 David Peters opened to 16,000 from middle position and action folded to David Coleman in the big blind, he called.
The flop fell
, and Coleman checked. Peters bet 11,000, and Coleman called.
The dealer burned and turned the
and action checked through.
The river
completed the board, and Coleman used a time extension before betting 8,000. Peters used a time extension of his own before tossing his cards into the muck.