Event #1: $10,000 No-Limit Hold'em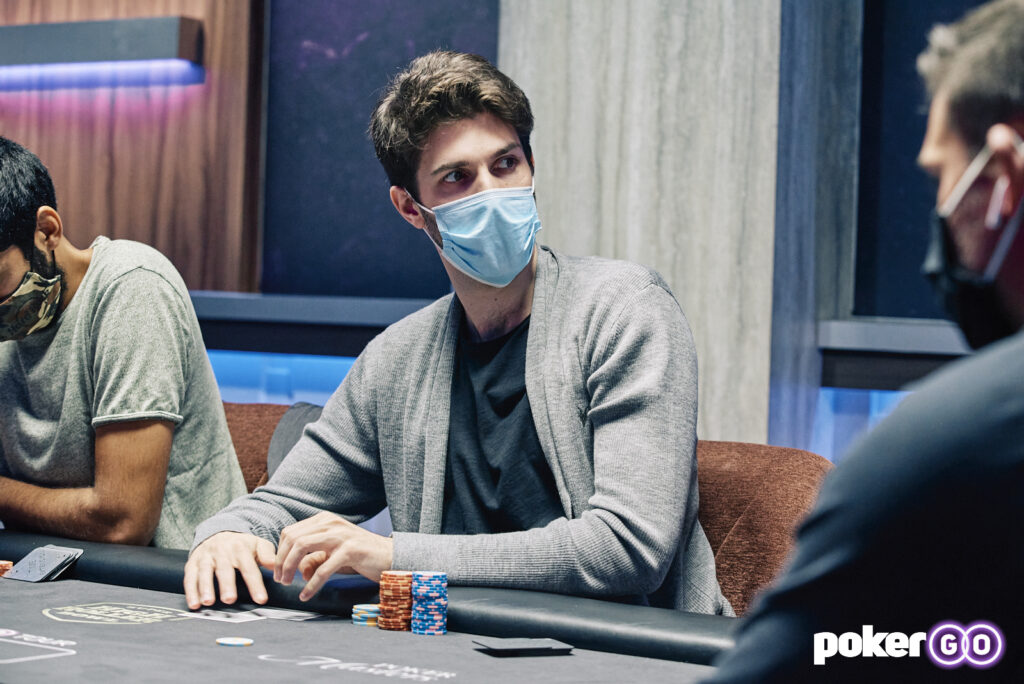 With the board reading
and roughly 60,000 in the middle, Dylan DeStefano bet 26,000. Justin Saliba was the only other player in the hand, and he called.
The river
completed the board, and DeStefano moved all-in for 75,500. Saliba snap-called.
Saliba tabled
for fours full of aces, but DeStefano tabled
for quad fours to double.