Event #1 $25,000 Short Deck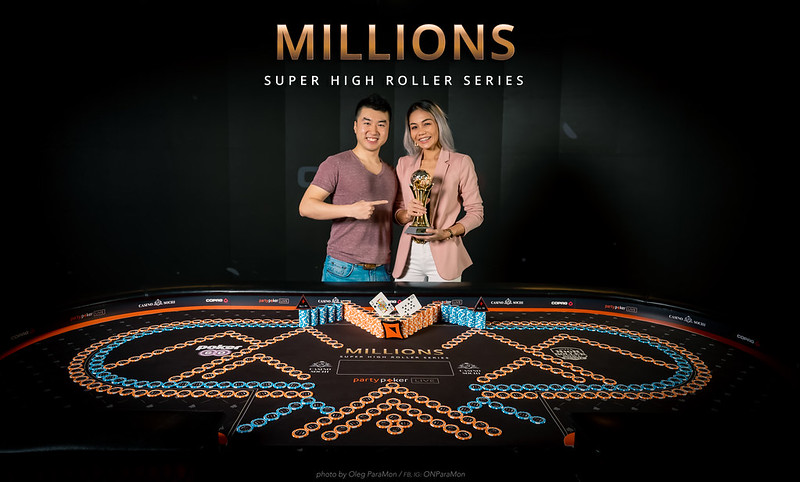 Jiang Xia He returned from the one and only break on today's $25,000 Short Deck final table to eliminate the player with the only stack close to his, and then take every scalp remaining in less than half an hour to bulldoze his way to the title and $378,000 first prize, his final hand a Royal Flush, no less.
This event attracted 42 entries, paying all six finalists from a total prize pool of $1,050,000. A recap of today's frenetic action will follow.