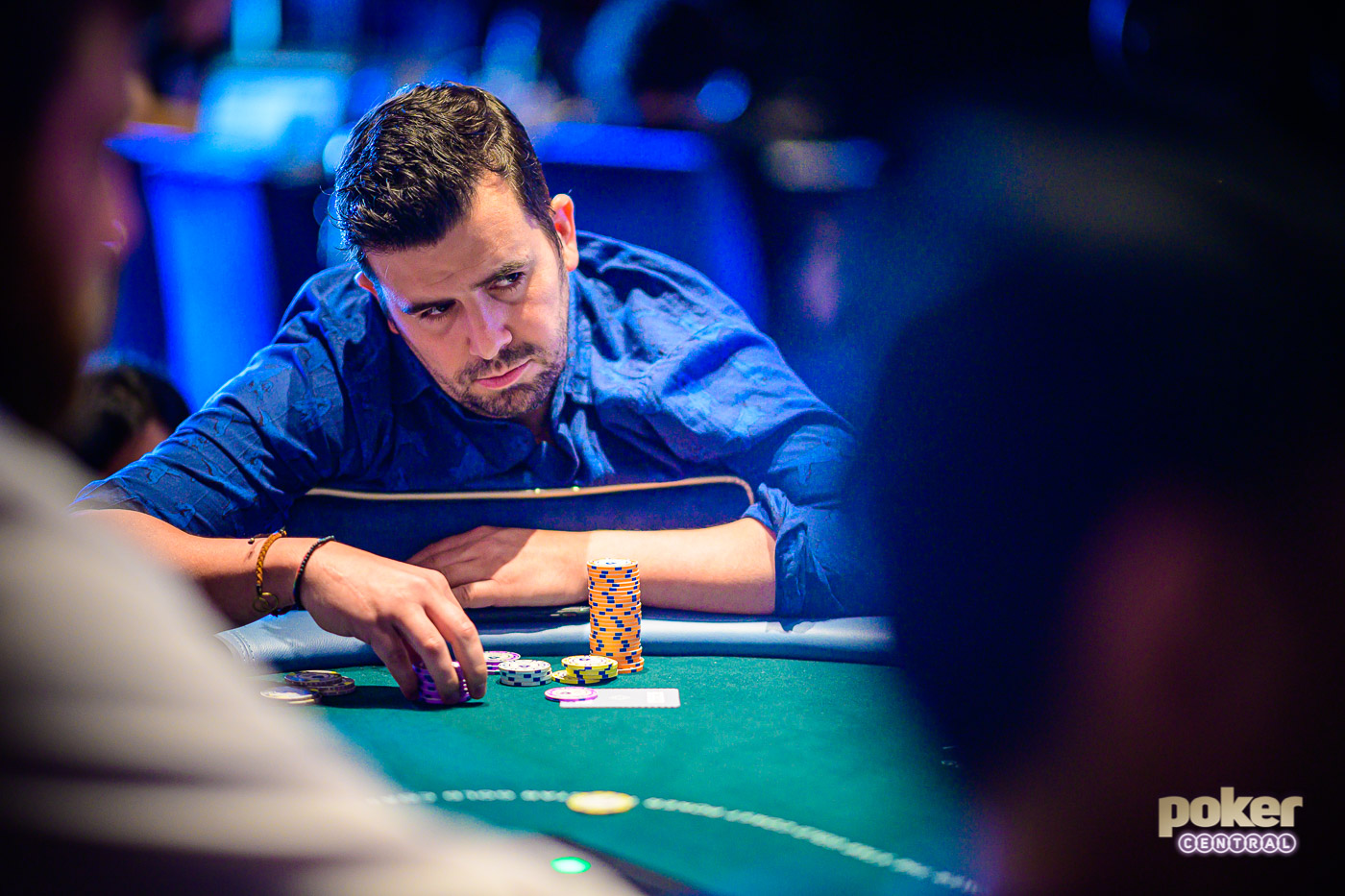 Event #2 champion Andras Nemeth raised to 20,000 in middle position and Aaron Van Blarcum called from the big blind.
The flop landed
and Van Blarcum checked. Nemeth bet 15,000 and Van Blarcum called.
The turn fell the
and Van Blarcum bet out 35,000. Nemeth called and the river landed the
.
Van Blarcum bet 76,000 and Nemeth moved all in for 115,000.
Van Blarcum pushed forward all his time extensions and began to deliberate. After using two of them, and a third about be triggered, Van Blarcum announced a fold.
Nemeth showed his
for queen-high.