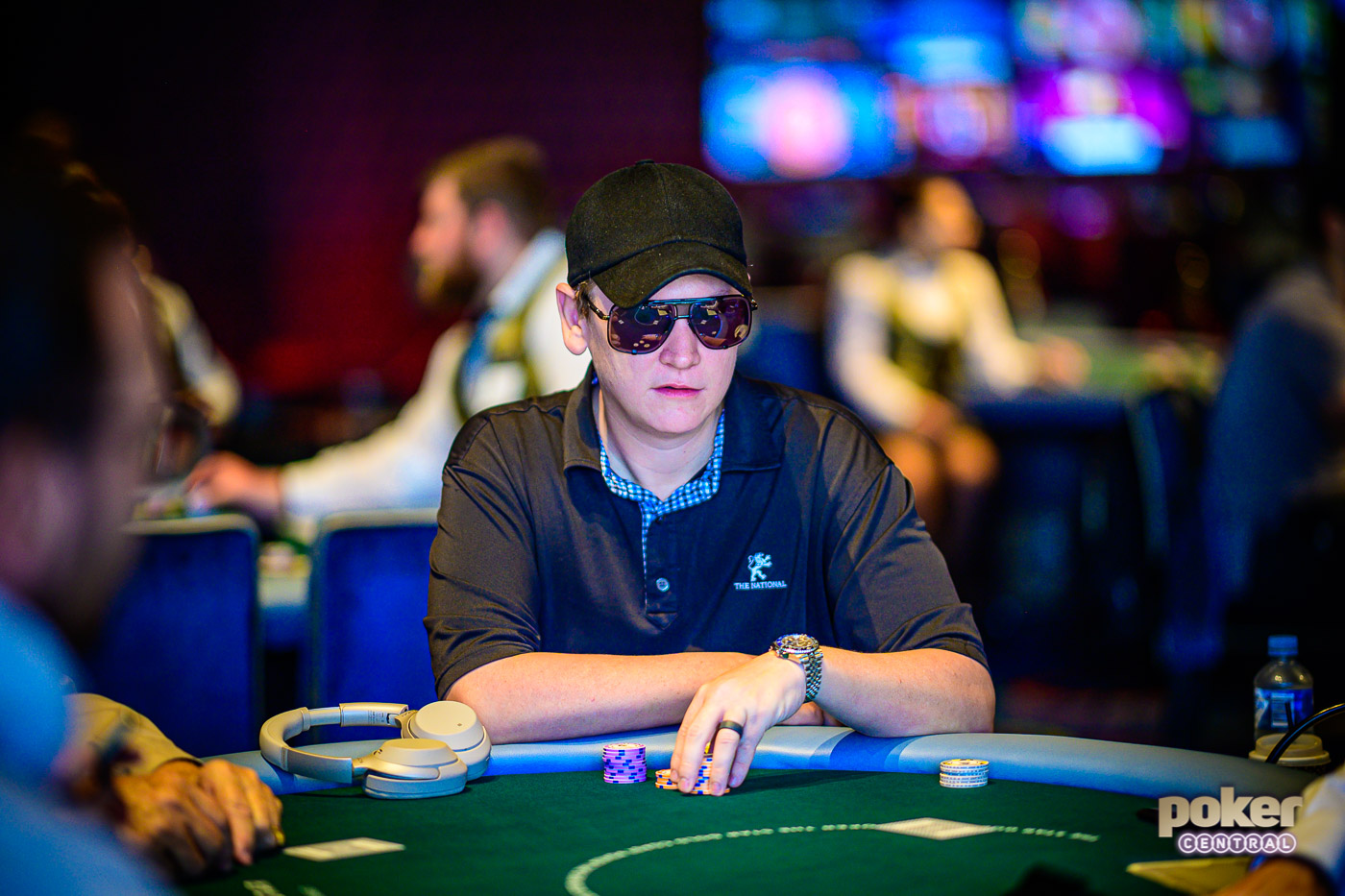 Ben Lamb raised to 10,500 from under the gun and was called by Jorryt van Hoof in the cutoff.
Both players checked the
flop before the
dropped on the turn.
Lamb bet 20,000. Van Hoof called.
The
completed the board and Lamb checked. Van Hoof used his allocated 30 seconds before moving all in for 58,000 which had Lamb covered. Lamb called shortly after.
Van Hoof tabled
for a set of queens, and took down the pot, after Lamb mucked his hand.