Super High Roller Bowl VI
Sep 27 - 29, 2021, PokerGO Studio
With millions on the line, the star power is always immense at this exclusive Super High Roller Bowl. From Las Vegas to London, and everywhere in-between such as Russia, Bahamas, China, and Australia – the Super High Roller Bowl is one of the biggest events of the year. The ever-expanding Super High Roller Bowl has now been held in six countries around the world and awarded over $125 million in prize money.
schedule
LIVE NOWSep 27 - 29, 2021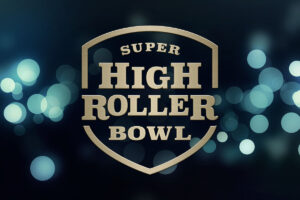 ARIA High Roller Series 2021
September 19, 2021, ARIA Resort & Casino
The ARIA High Roller Series is a series of high roller tournaments that play out from inside the PokerGO Studio or the ARIA Resort & Casino poker room throughout the year with buy-ins ranging from $10,000 to $50,000.