PokerGO was your home for everything and anything U.S. Poker Open. Feature and final table streams from the eight-event series gave fans from around the world the opportunity to watch the world's best players compete for the USPO Championship. During the series, "U.S. Photo Open" recapped each day's action and now we'll try to recap the entire series with some of the USPO's best shots. 
The easiest way to watch the world's biggest players and biggest events, subscribe to PokerGO and start streaming on your favorite device. That instantly gets you in the game, but apparently there is a way to get even closer to the action. You can also drive to the ARIA Poker Room during PokerGO Majors, attempt to flag down your favorite player and ask them to take a selfie. One of Daniel Negreanu's fans did just that during the U.S. Poker Open, but until PokerGO offers the "Kid Poker Selfie" package, I'll stick to watching the action from the comfort of my own home.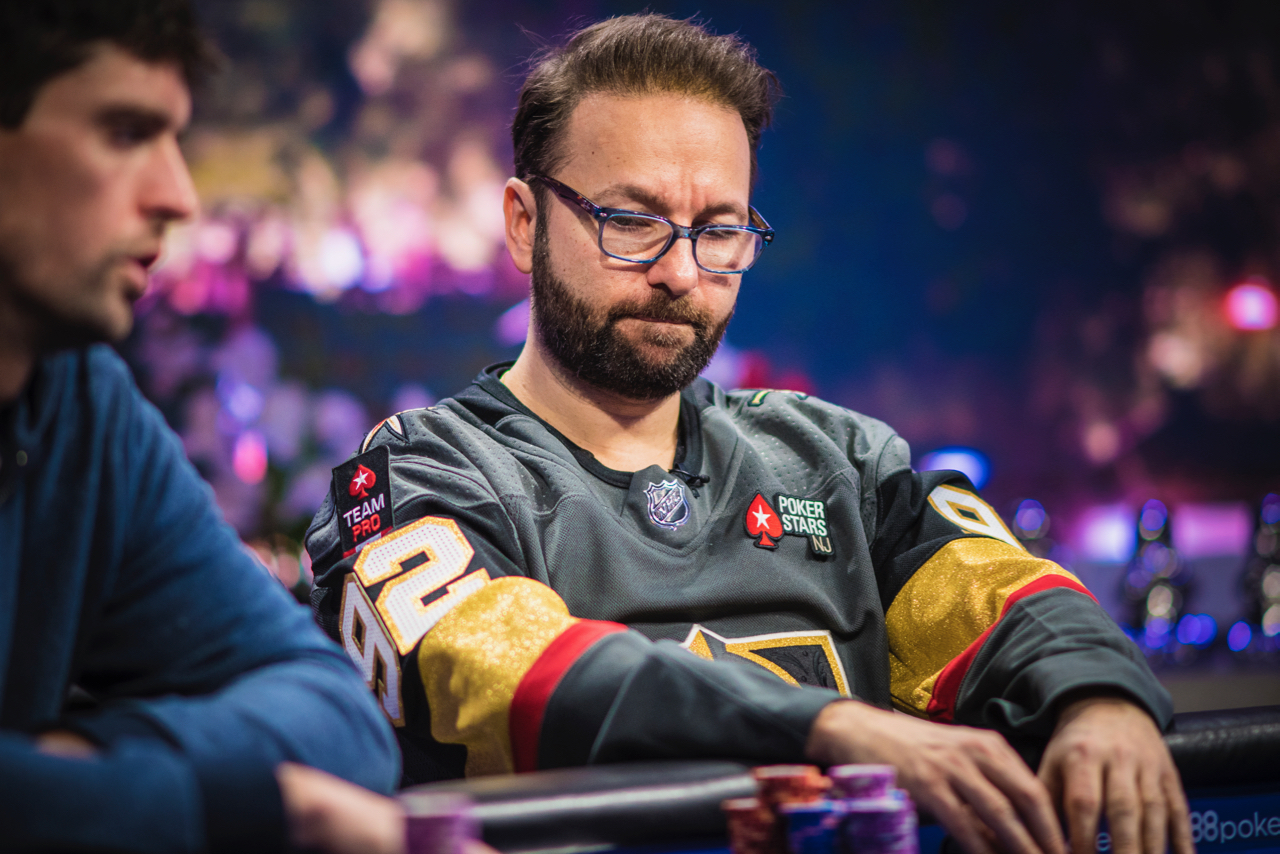 While Negreanu got some camera time off the felt, he was also front and center on the PokerGO stream during the U.S. Poker Open. Poker's all-time money leader final tabled the $50,000 NLH Main Event and continued his string of results that started at the end of last year. That is when Negreanu returned to the high stakes arena, after taking a few months off to work on his game post-Poker Masters and there will again be a post-PokerGO Major hiatus for Negreanu. He is scheduled to have surgery and will be "off the tournament circuit" until the Super High Roller Bowl in May. Until then, he'll be rooting for the Vegas Golden Knights and doing everything in his power to make a run in one of the year's biggest event.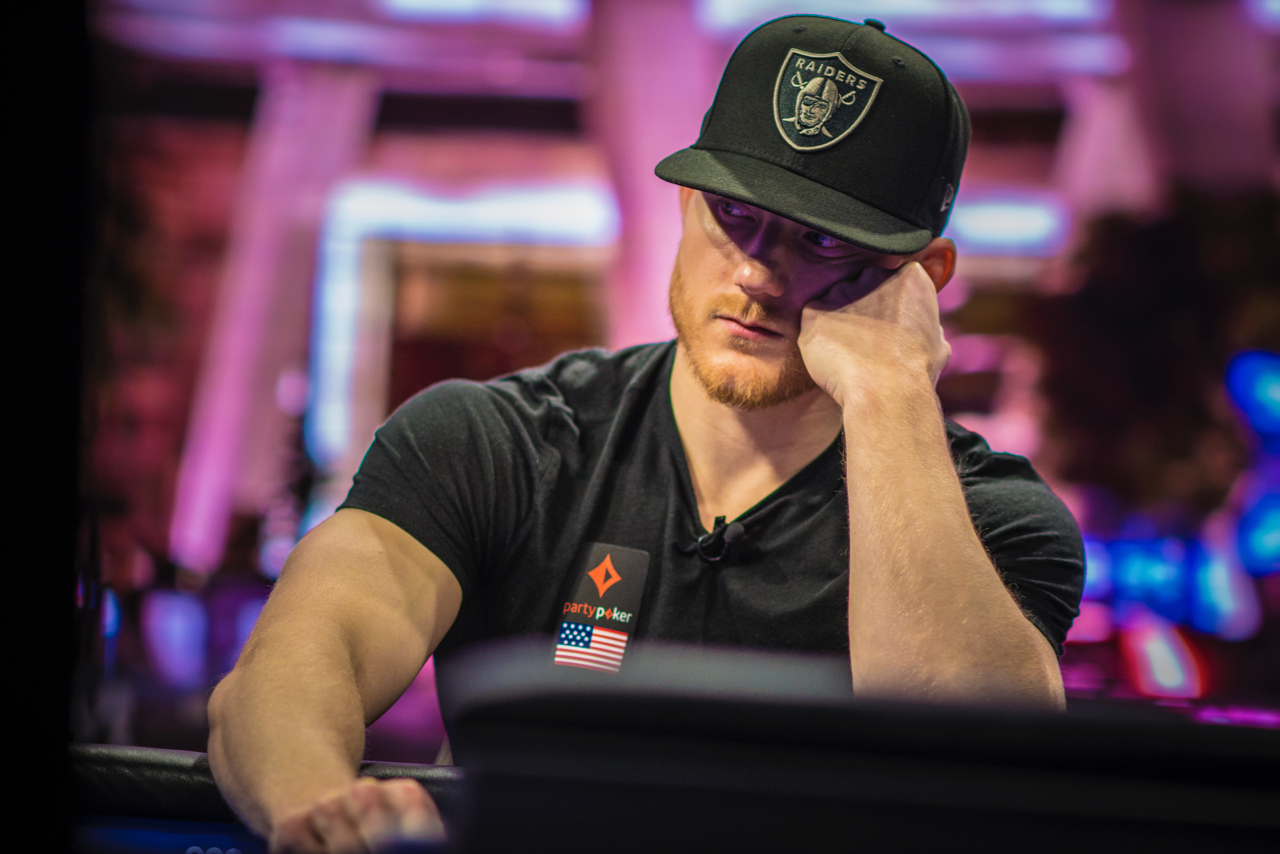 Negreanu has made some serious noise during both Poker Masters and the U.S. Poker Open, but Jason Koon has been relatively quiet through those two High Roller series. Koon failed to record a cash during Poker Masters and notched just one result, albeit a runner-up finish, in the USPO. When you include Koon's 8th place finish in last year's Super High Roller Bowl, where only seven players were paid, the partypoker Pro has yet to hit it big on PokerGO. That will all change this summer though, as Jason Koon is my early pick to win the 2018 Super High Roller Bowl.

From a player that has failed to make recent headlines, to the player that dominated U.S. Poker Open headlines. Stephen Chidwick won two USPO events, cashed in three others, and earned just over $1.2 million to take home the first-ever USPO Championship trophy. There are plenty of ways to relive and look back at Chidwick's historic series, including USPO event replays and a variety of Poker Central content.