PokerGO is your home for everything and anything U.S. Poker Open. Feature and final table streams from the highest stakes week of the year will give fans from around the world the opportunity to watch the world's best players compete for the USPO Championship. "U.S. Photo Open" will recap each day's action with shots from the floor, helping to tell the USPO story throughout the series.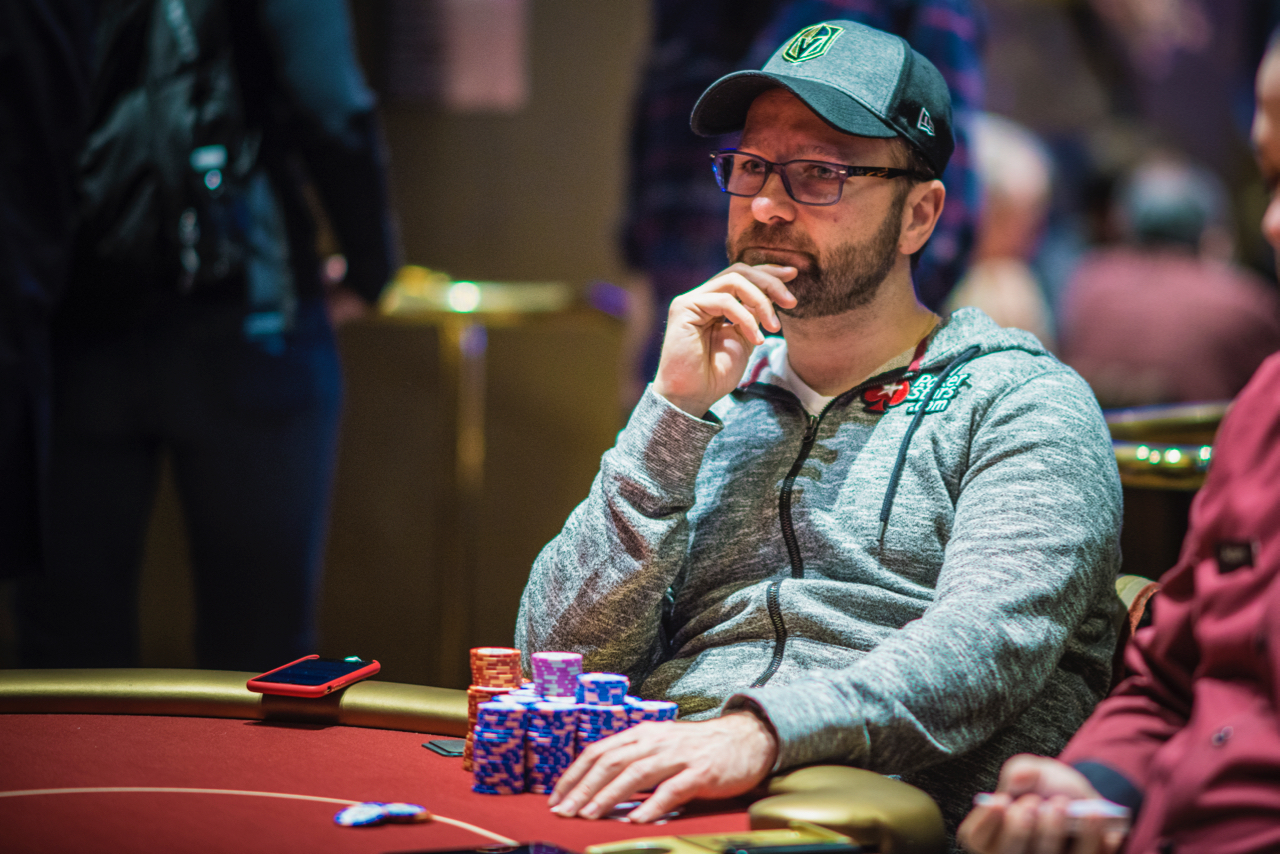 At the start of the U.S. Poker Open, if you told me Daniel Negreanu had three cashes through six events, he would be my favorite to win the USPO Championship. Thanks to Stephen Chidwick's white hot series, "Kid Poker" isn't the favorite, but is still in contention. Negreanu has been unlucky that only one of his three cashes have come at final tables and he'll likely need to make back-to-back deep final table runs to pass Chidwick. That won't be easy, but if anyone can do it, it is the best tournament player of all-time.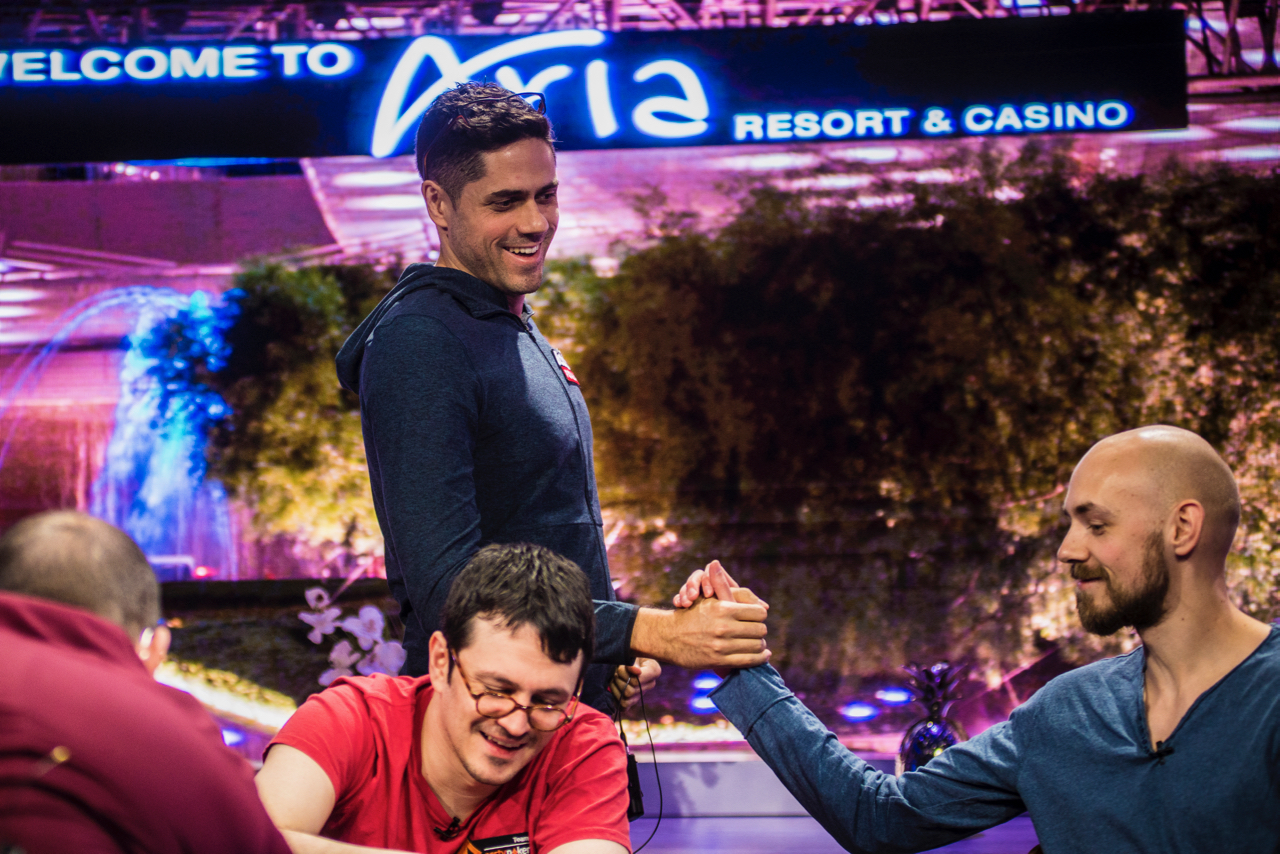 Do not adjust your PokerGO streaming devices! I repeat, do not adjust your PokerGO streaming devices! You are not streaming the $25K Mixed Game Championship final table again, but you are watching three of the same players square off at another $25,000 final table. Benjamin Pollak, Isaac Haxton, and Stephen Chidwick made up half of the Event #4 final table, which was live on Tuesday, and are back for the Event #6 stream. This time, they'll play No Limit Hold'em, instead of an eight-game mix, with another NLH crusher joining the party.
It has been established that Daniel Negreanu is not the favorite for the USPO Championship, but who is the favorite to really challenge Stephen Chidwick? That is a coin flip between final table returnees Benjamin Pollak and Isaac Haxton, and this time we're giving the slight advantage to the newly signed partypoker Pro. Haxton, pictured top, will move close to $600,000 in U.S. Poker Open earnings with a win on Thursday and if he can keep Chidwick off the Event #6 podium, Haxton will be in a great position entering the final two events of the series.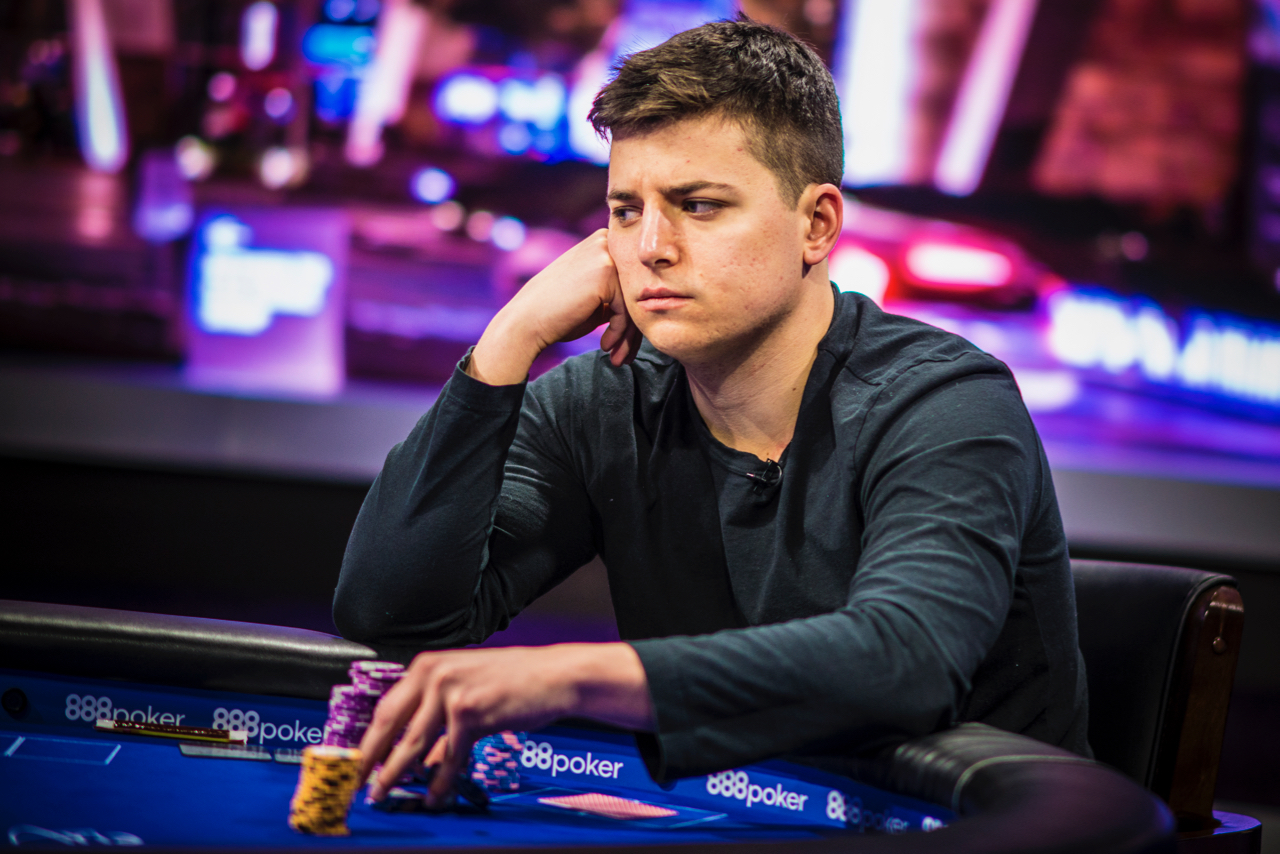 If you had a nickel for every time PokerGO commentators Ali Nejad and Jeremey Ausmus referred to Jake Schindler as "Jake the Snake," you'd have a lot of nickels. Were they onto something though? Schindler is quiet, like a snake, calculating, definitely a snake-like quality, and deceptive in his attack of the U.S. Poker Open Championship standings, something a snake would 100% do. With just shy of $300,000 in USPO cashes heading into Event #7, Schindler will need to strike and strike quick to really challenge Stephen Chidwick. Luckily, snakes are pretty quick.