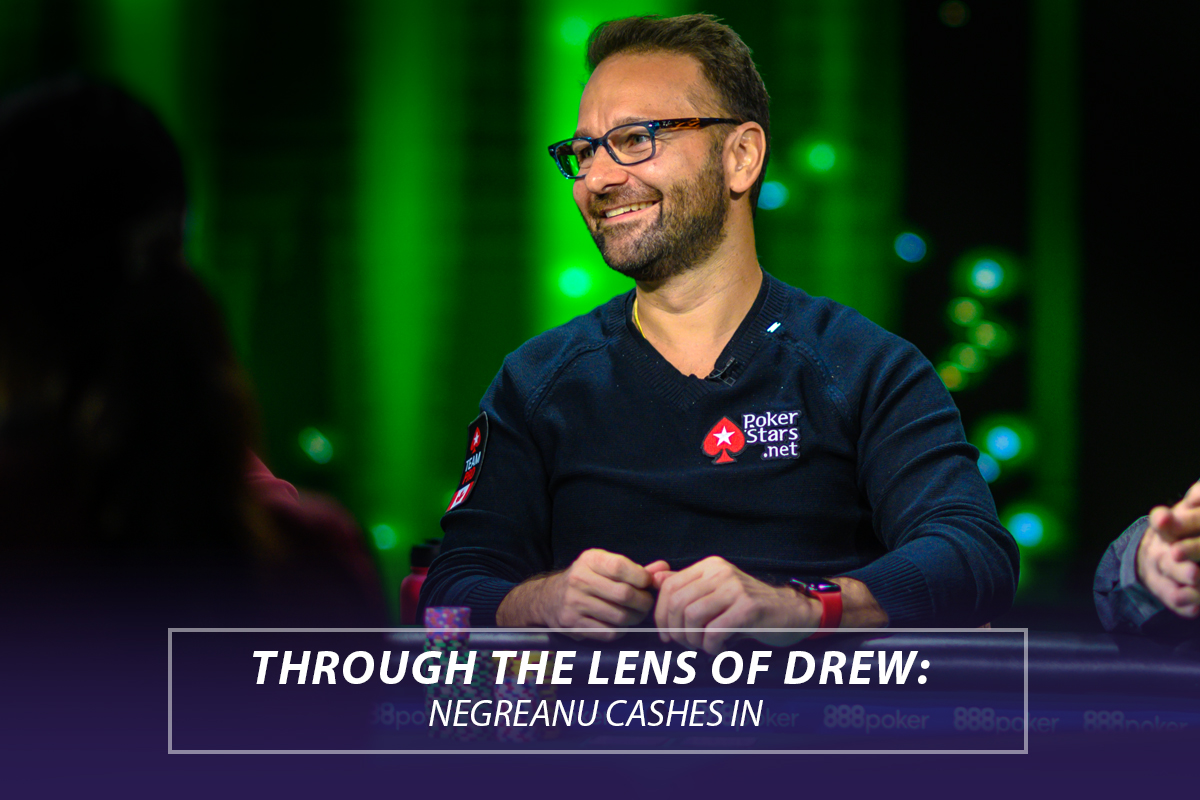 After essentially breaking even on Monday's Super High Roller Cash Game, Daniel Negreanu made a statement on Tuesday, leaving as the games biggest winner, profiting over $140,000.
Tuesday's game provided us with plenty of crazy hands, including Ralph Wong correcting folding a full house to a single bet on the river to kick off the game, taking his dad's advice into consideration. Matt Berkey booked another big win on the session as well, with Ronny Beda being the only other play to book a win on the session. Here is a look at my favorite images from last nights session!e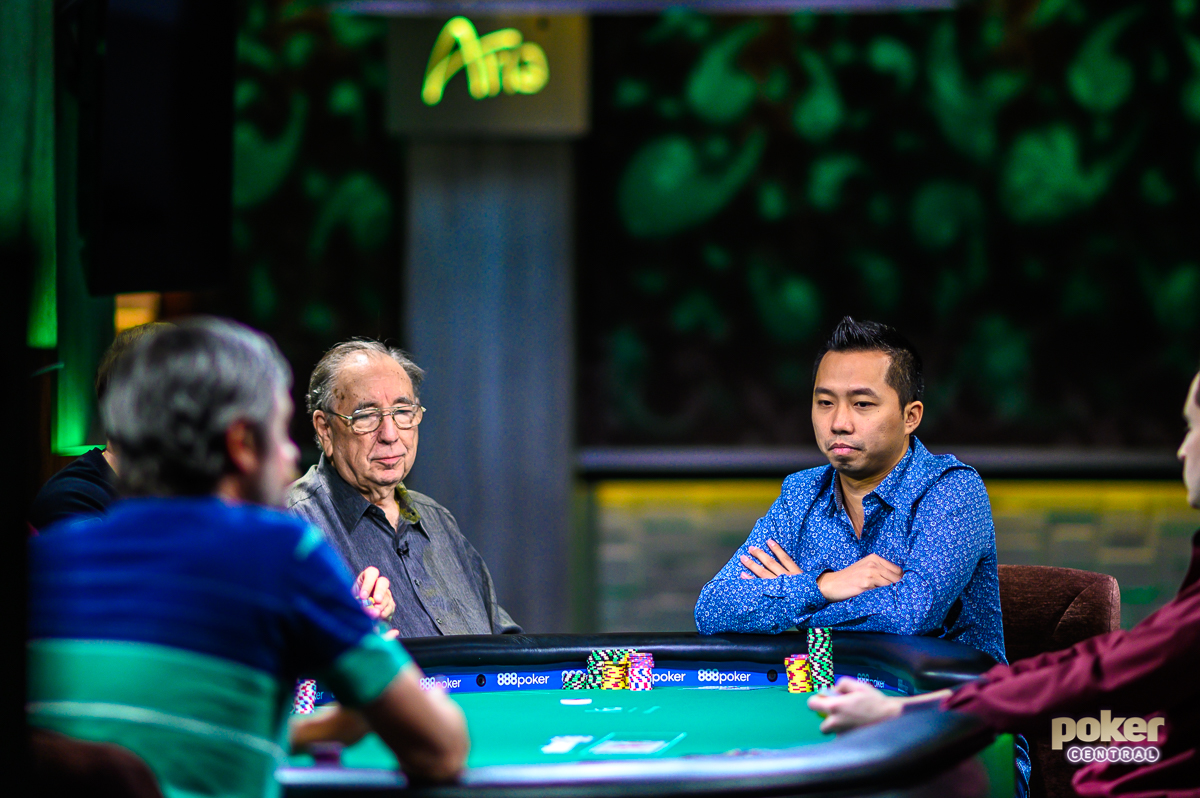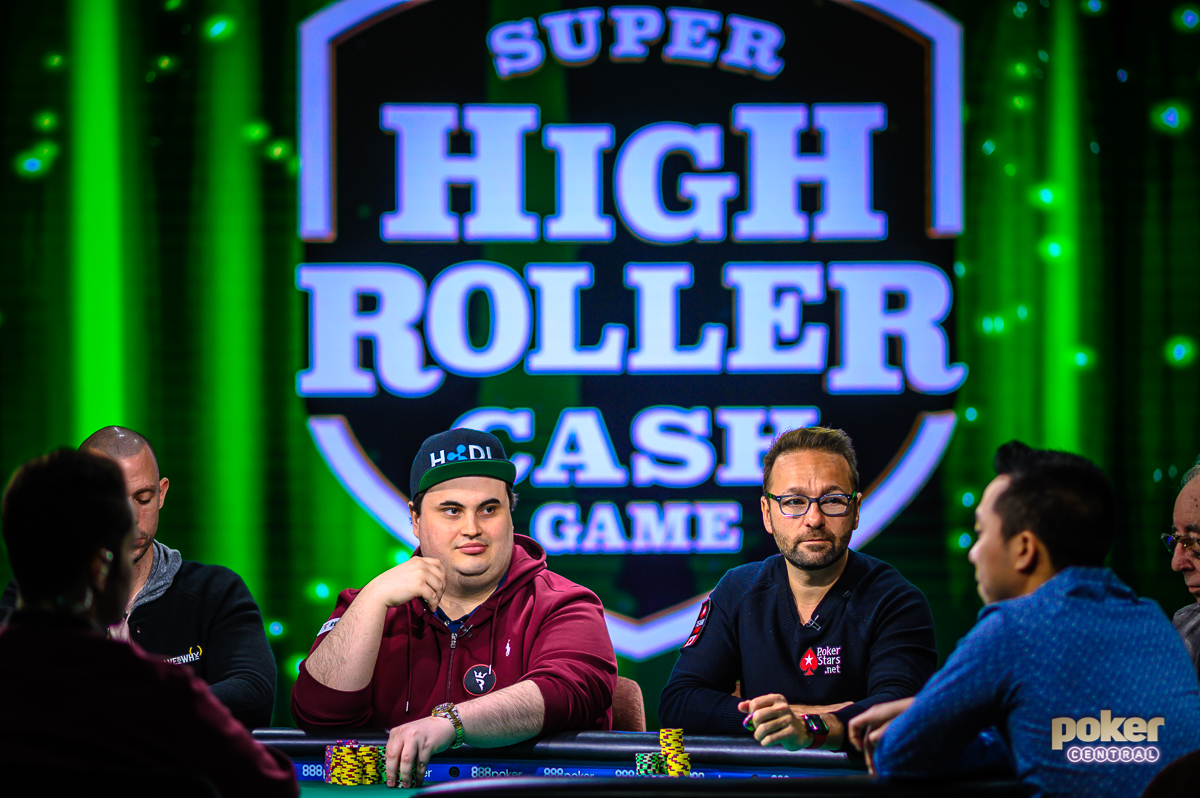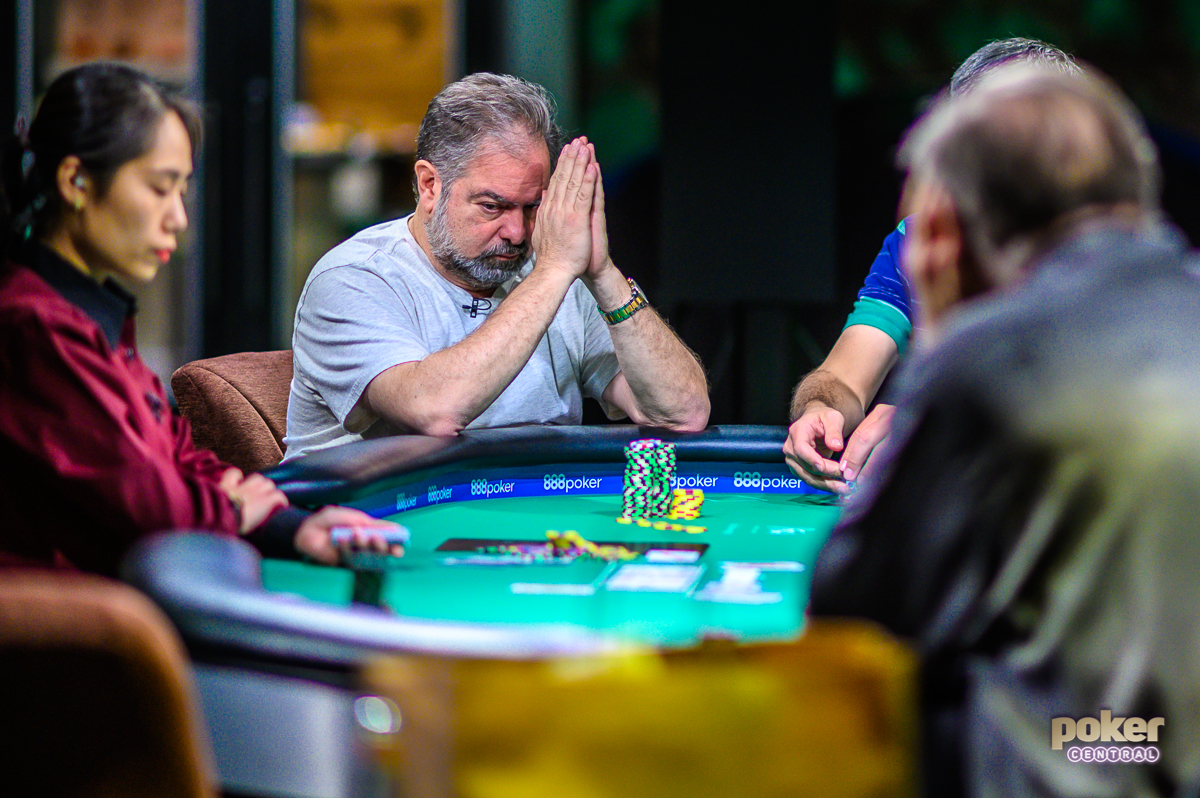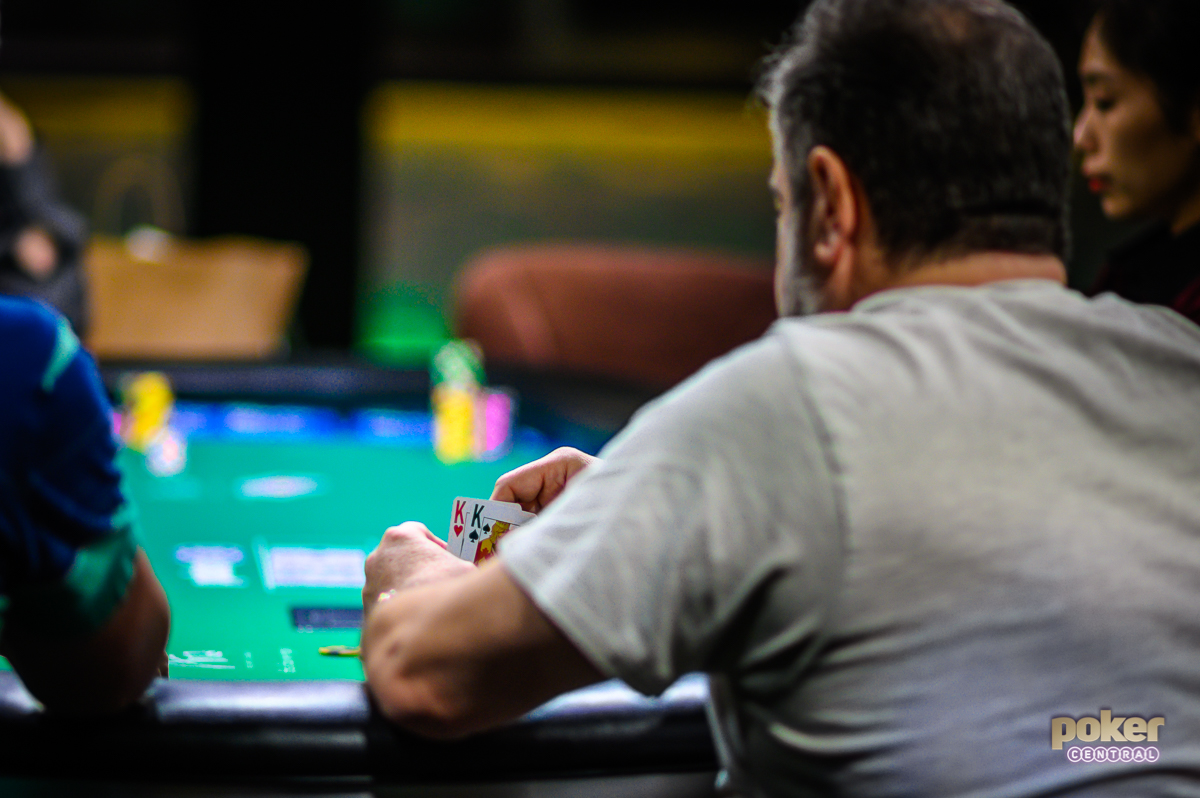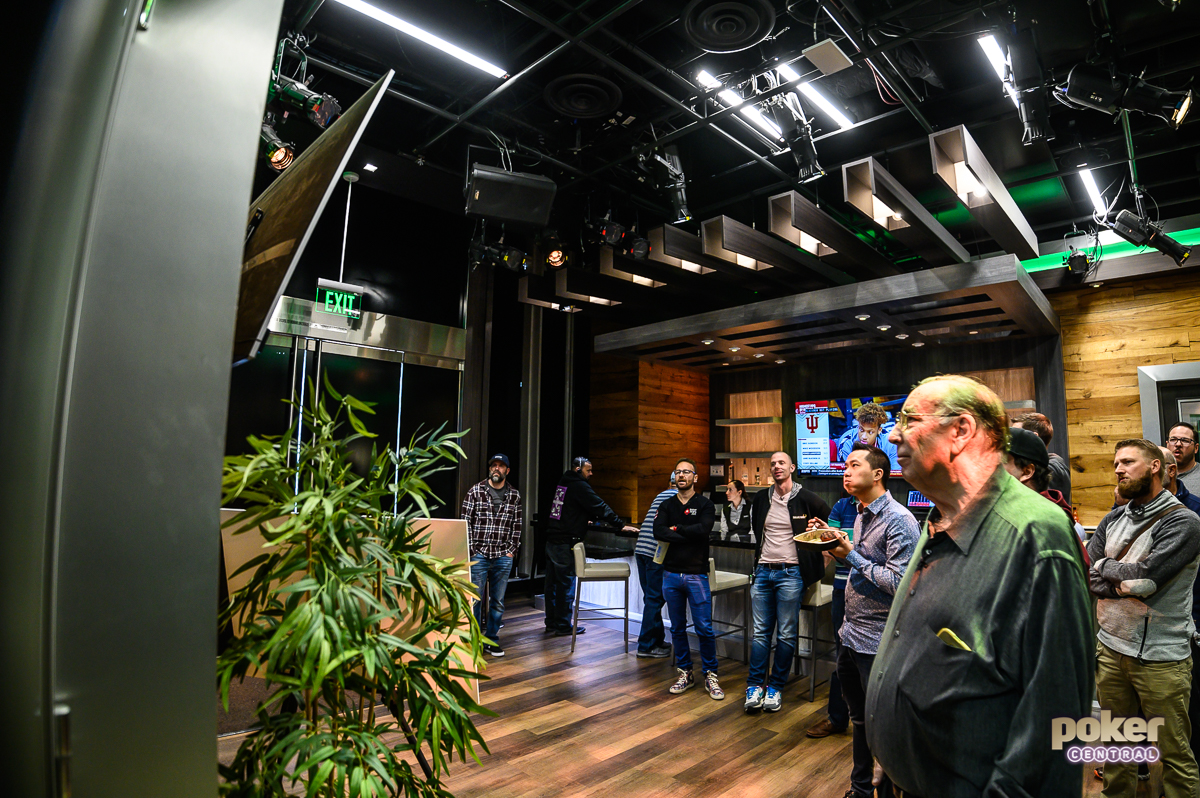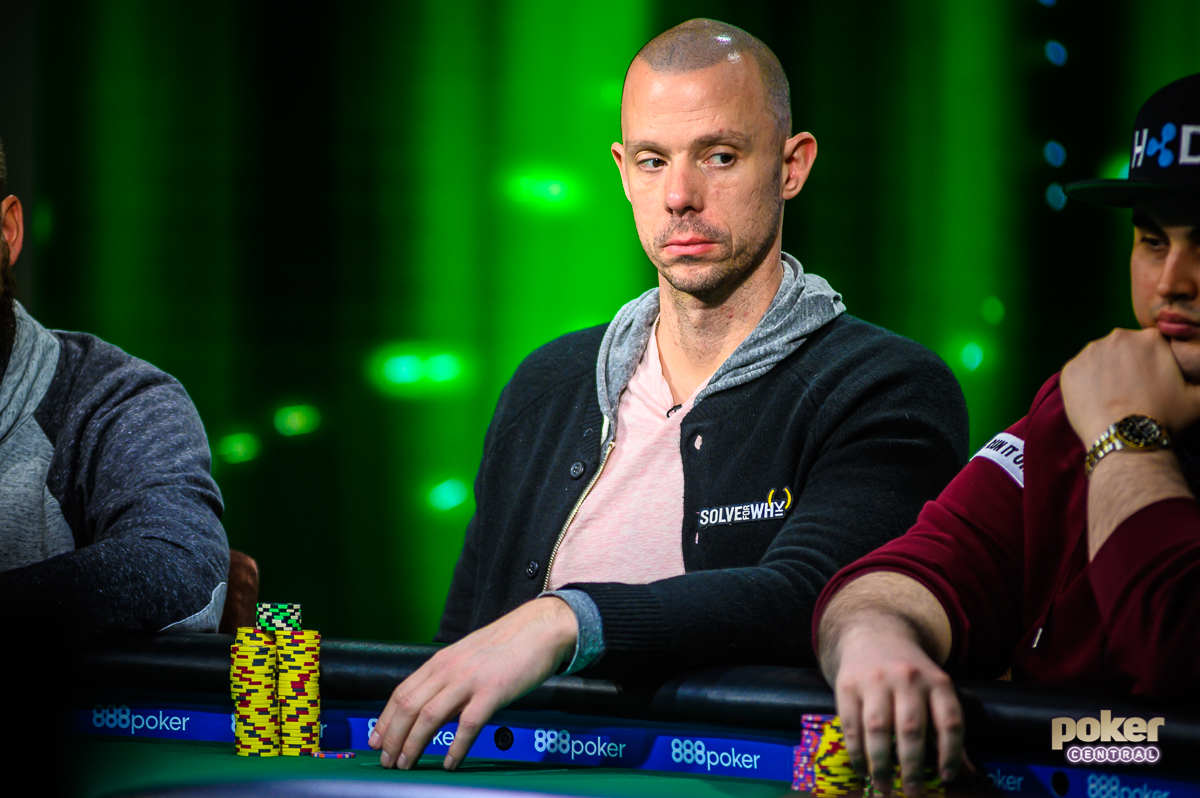 New to PokerGO? Subscribe right now to enjoy more than 100 days of live poker every single year as well as an endless supply of on-demand content including the Super High Roller Bowl, World Series of Poker, and original programming such as Pokerography, Poker Nights, and Beyond the Rail.