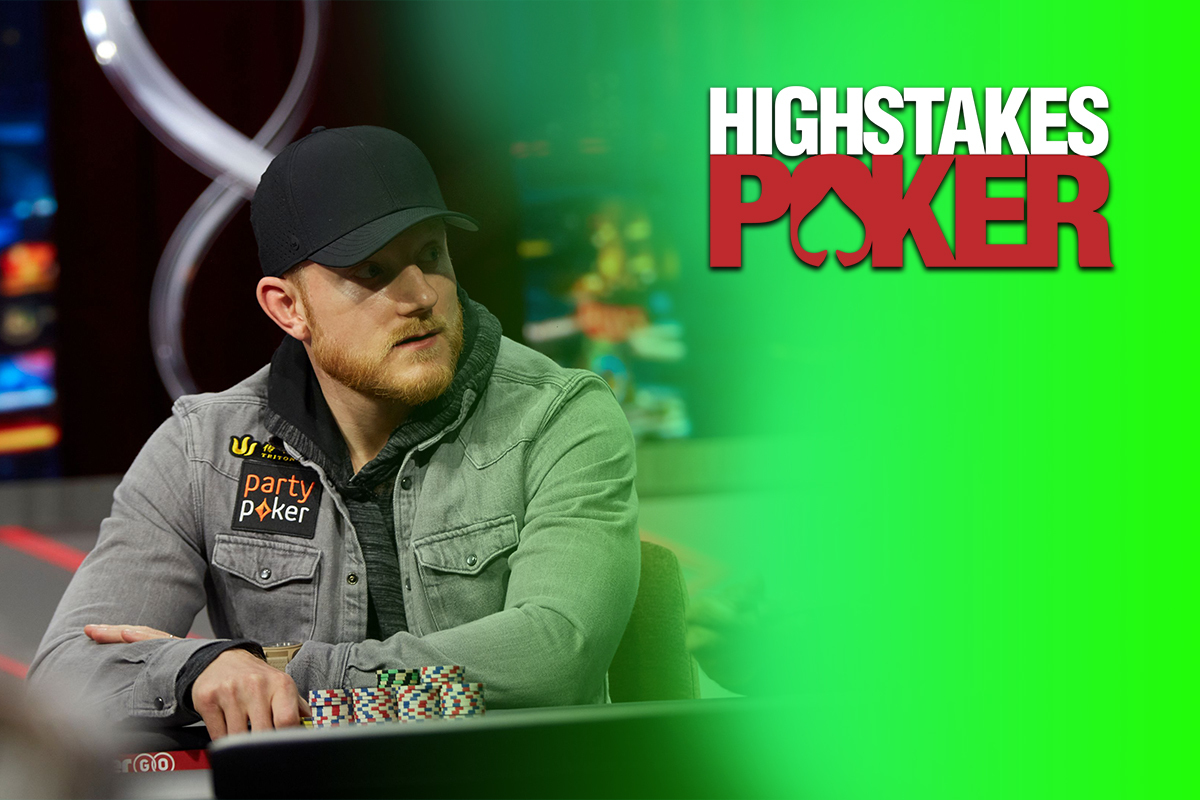 The new season of High Stakes Poker continues tonight with Episode 6 on PokerGO featuring a new line-up of players that include the returning Tom Dwan, Michael Schwimer, Rick Salomon, and Jean-Robert Bellande, along with new players Sean Perry, Damien LeForbes, and John Andress.
In last week's Episode 5, the season's biggest pot would play out between Dwan, Bellande, and Lynne Ji. Dwan held pocket queens against Bellande's ace-king and Ji's queen-ten, and after the board was run three times, Dwan scooped the $985,000 pot as Bellande and Ji exited stage left. The two empty seats would be reduced to just one as Jason Koon joined the action and bought in for $300,000 to close out the session with the five remaining players.
Koon's debut on High Stakes Poker wasn't a long one, but he was involved in one other session of High Stakes Poker this season that has yet to air. Regarded as one of the world's best poker players, Koon has amassed over $31.1 million in lifetime tournament earnings to sit 10th on the All-Time Money List. Koon has eight $1 million scores, including 3rd in the 2018 Super High Roller Bowl for $2.1 million and wins in the two Triton Short Deck events for a combined $6.42 million in prize money. Koon is not just a tournament player, but a proficient cash game player, whether it be online or live, and can often be found battling at the highest stakes online at GGPoker or partypoker, or at the Triton Poker Series, where he is currently regarded as one of the best Short Deck players.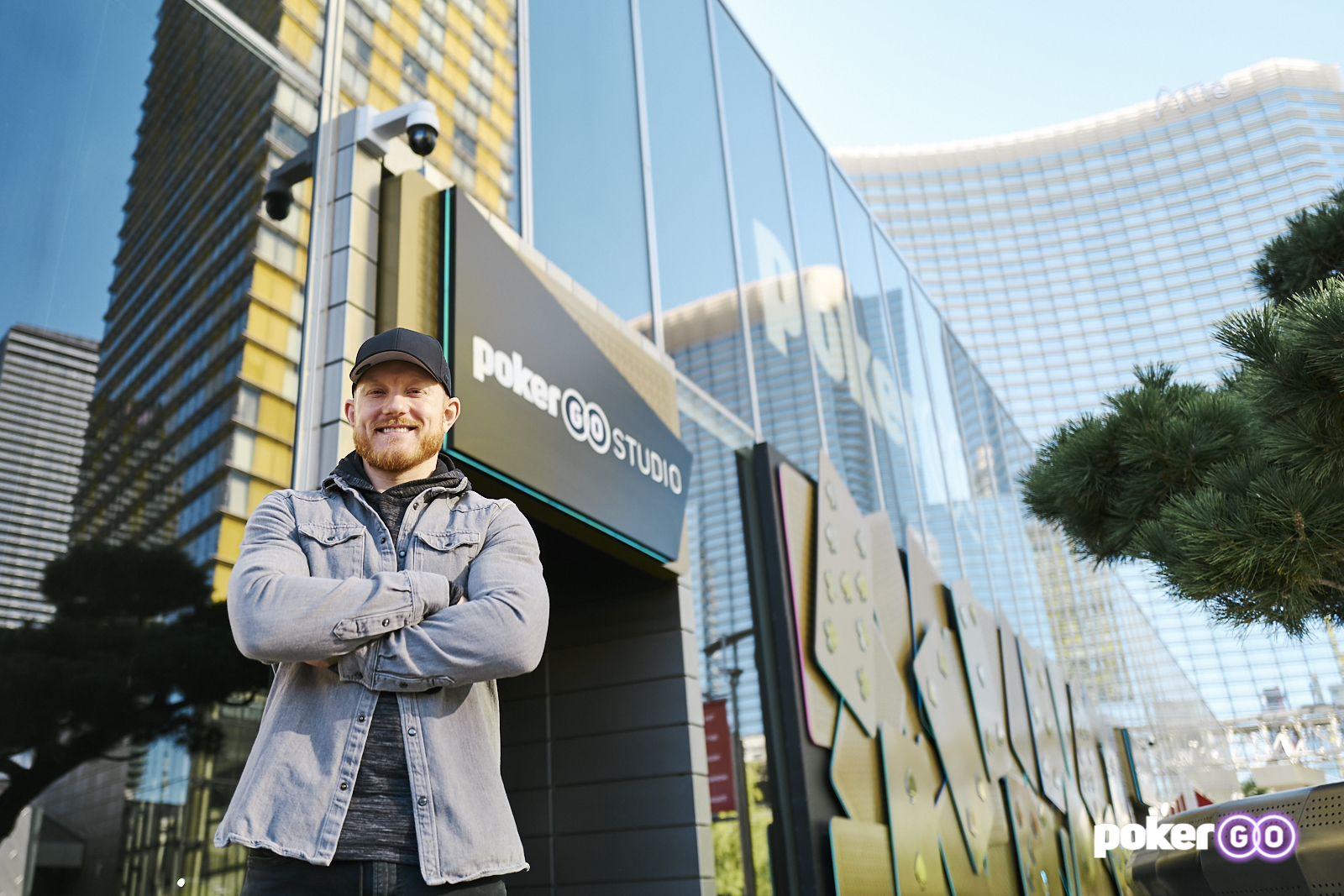 "It's a different crew, like [Phil] Hellmuth doesn't play Tritons or Ivey's Room games, actually [Phil] Ivey doesn't even play Ivey's Room games, you know he's generally playing in Asia," Koon said on the difference between High Stakes Poker and Triton Poker Series cash games. "I've played some with Tom [Dwan] in there, but I haven't played a ton with Ivey in America. It's more short deck. So it's a lot of the old school guys coming back."
High Stakes Poker's return sees a mix of players that include high stakes poker players and businessmen, which make for a great in-game dynamic and potentially great TV.
"I think a few people are coming onto the set for the nostalgia of the show, which makes for a great game," Koon said. "You'll get to take people out of their comfort zones, and there will be big pots. Like you're never gonna take a guy like Ivey or Tom out of their comfort zone because they play bigger stakes, but a few of these guys aren't necessarily used to playing half a million-dollar pots."
Koon is one of the 17 players making their High Stakes Poker debut in Season 8, and at 35-years-old, his poker game began to flourish when High Stakes Poker was being aired on TV.
"I'm pumped, man," Koon said about making his High Stakes Poker debut. "It was my favorite poker TV show growing up. But after Black Friday, when it ended, I was super sad that by the time I had made it to high stakes, it was canceled. And with it coming back, I'm thrilled."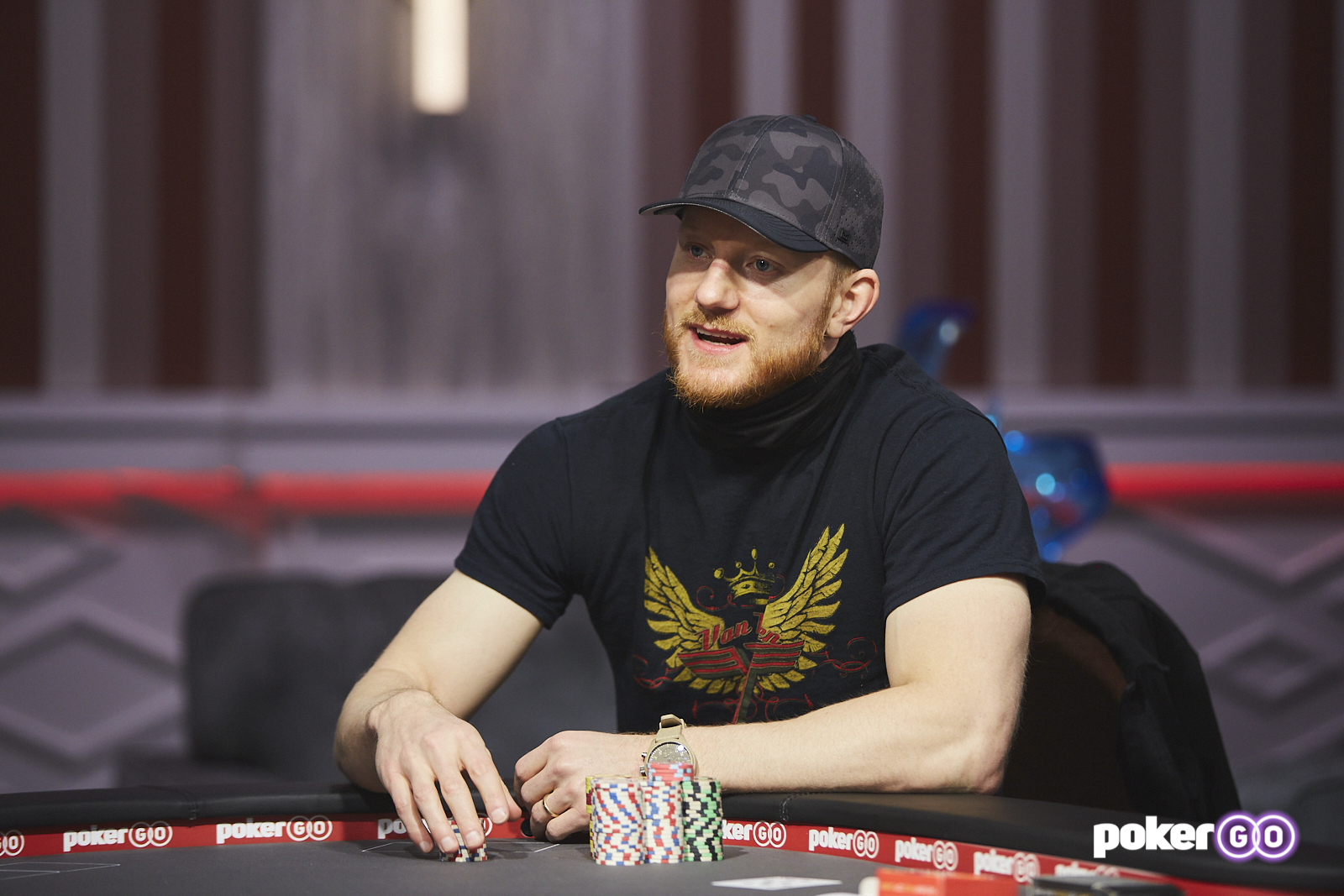 Regarded as one of the world's best players doesn't mean Koon takes his foot off the gas when it comes to his game. He's always studying, learning, and trying to improve to compete with his peers at the highest stakes. Even with over $31.1 million in lifetime tournament earnings and a plethora of final tables and victories, Koon continues to strike to be the best player he can be.
"Today's buy-in is a lot smaller than the rest of the week, and I play games usually significantly larger than that on a day-to-day basis," Koon said. "So there are no butterflies. With the player pool, I play a lot with Tom and Phil Ivey, so there are no butterflies."
"Anytime you're on TV, you're always thinking in the back of your mind people are going to judge me if I look stupid, but that's just the way it goes," Koon said about playing on TV. "If I think a play is a play, and it ends up making me look stupid, then it's fine. I'm going to go for it. I try not to worry too much about the way I'm going to be perceived, and just do my best to execute what I've prepared for."
Season 8 of High Stakes Poker continues with new episodes every Wednesday night at 8 p.m. ET. Incredible line-ups, high stakes, and fantastic table banter. What more could you ask for? Make sure to watch all the new season of High Stakes Poker on PokerGO!
Connect with PokerGO on Facebook, Twitter, and Instagram. Use code "HSP" for $20 off an annual PokerGO subscription now!