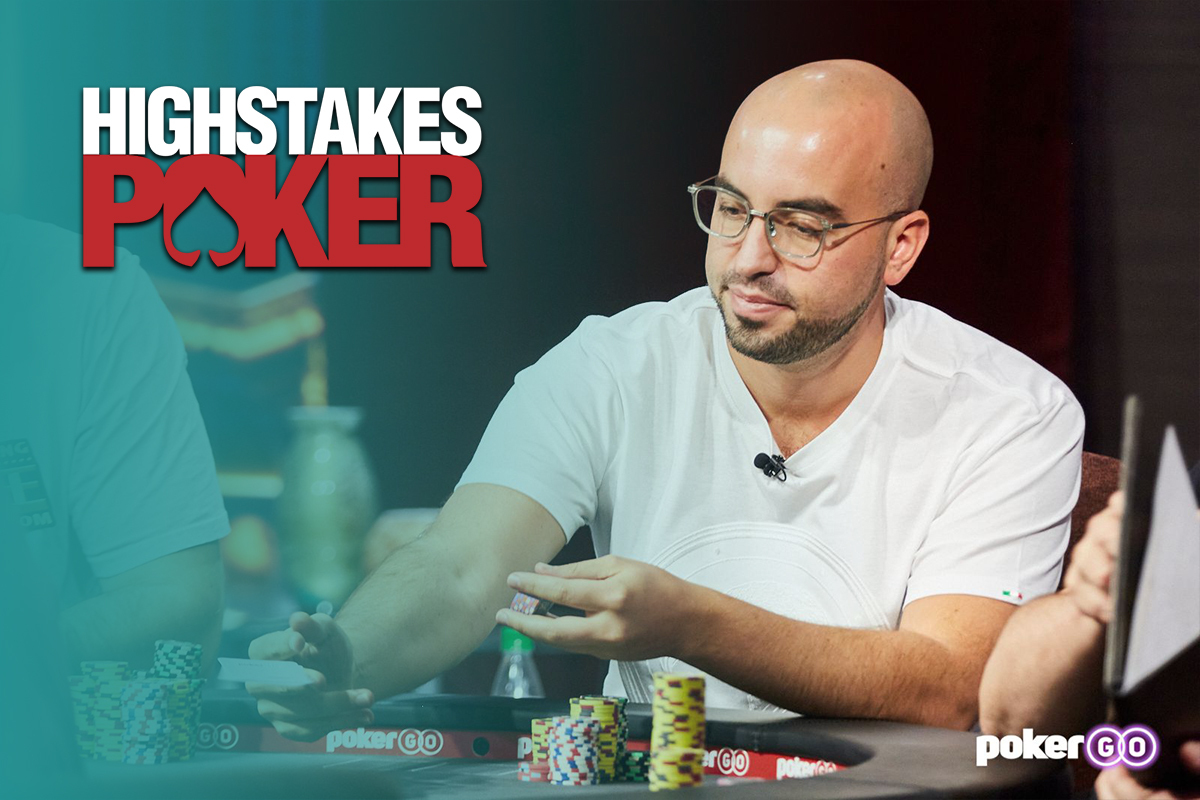 The return of High Stakes Poker is less than a week away with Season 8 premiering on Wednesday, December 16. The first episode is set to feature six new players to High Stakes Poker with one of those being Bryn Kenney.
The New York-native has long been a force in high roller tournaments around the world and has ascended to the top of the All-Time Money List with accumulated lifetime earnings of over $56.4 million. Kenney's list of accomplishments includes winning a 2014 WSOP bracelet, a 2017 Poker Masters title, the 2019 Aussie Millions, and a multitude of high roller victories.
He has 13 scores over $800,000 with his three biggest results coming in Triton Poker events where he won the Triton Montenegro Main Event for over $2.7 million, he took second in the Triton Super High Roller Series Jeju Main Event for over $3 million, and in August 2019, Kenney finished runner-up to Aaron Zhang in the Triton Million for Charity – but took the lion's share of the prize pool following a heads-up deal where he pocketed a staggering $20.56 million in prize money.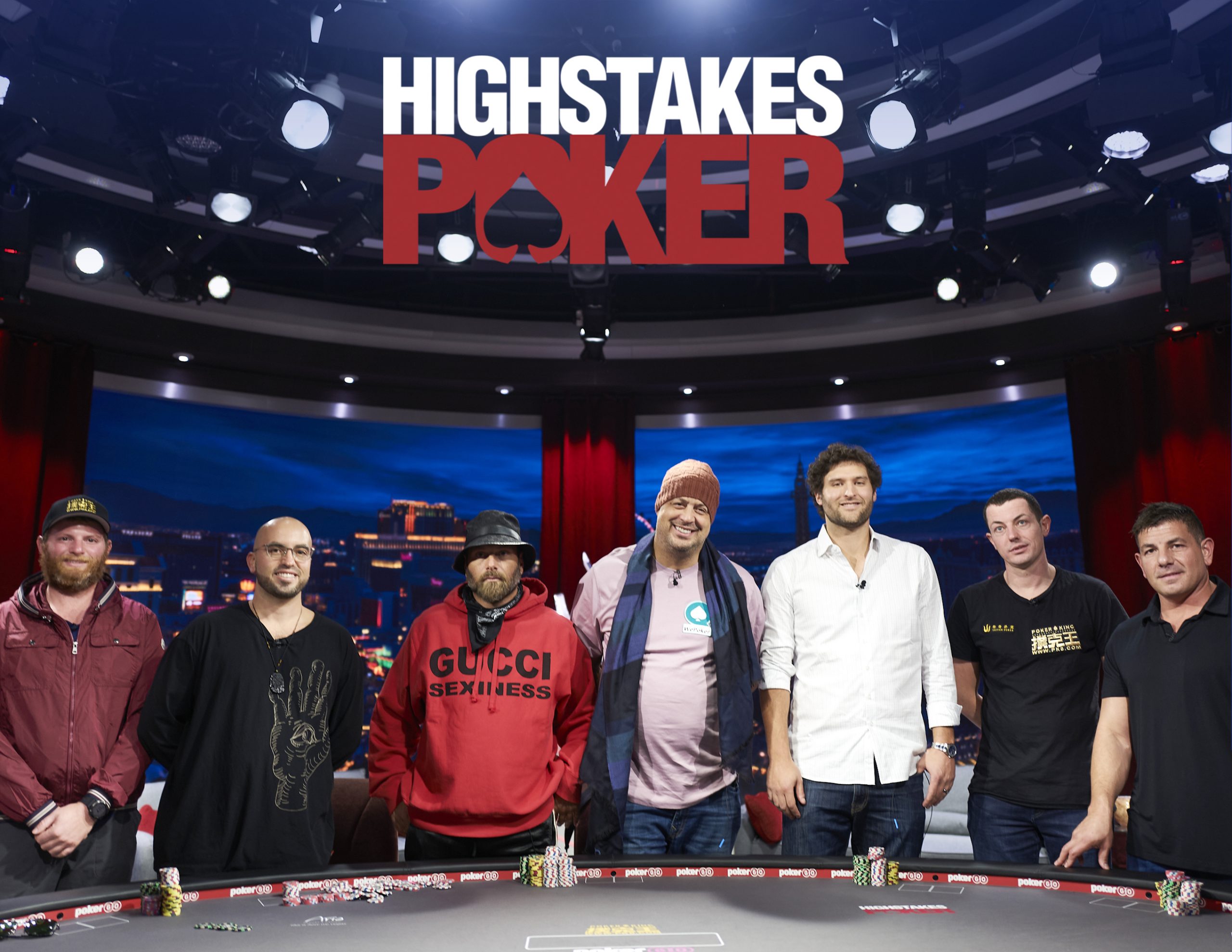 With Kenney continuously climbing the tournament ranks over the last few years, his appearance in public cash games has been scarce. Kenney appeared on Friday Night Poker | Week 2 where he played $5/10 No-Limit Hold'em alongside Lauren Roberts, Jamie Kerstetter, and Alan Richardson, and also appeared on Poker After Dark | Season 9 (2018) | Godfather | Day 1 with Doyle Brunson, Gus Hansen, Brian Rast, Jared Bleznick, Scott Seiver, and Billy O'Neil where they played $1,500/$3,000 THORSE.
However, with High Stakes Poker making its return after more than nine years, Kenney was one of the first in line to make his debut on poker's most iconic TV show. Kenney will make his debut in Episode 1 alongside Tom Dwan, Jean-Robert Bellande, Rick Salomon, Nick Petrangelo, Brandon Steven, and Michael Schwimer where players will be buying in for a minimum of $200,000 and be playing $400/$800 No-Limit Hold'em.
"Super excited, and a super fun game," Kenney said about making his High Stakes Poker debut. "High stakes and poker go together like everything I love about poker. Everything I've always done well in."
Kenney is among a group of players that can be expected at nearly every high roller tournament around the world. Kenney spent a long time chasing the top spot on the All-Time Money List, and he's not looking at relinquishing it anytime soon. Whether he's playing one of the series' in the PokerGO Studio, super high roller tournaments around the world, or cash games for the highest stakes both live or online, it is important that Kenney's approach to the game gives him the best chance to play and perform optimally.
"I just think that I'm more in a zen state than most people," Kenney said. "I've been through ups and downs, and I have no problem losing big or winning big. Just having no emotions when I'm playing I think is super important."
Playing at the highest stakes also means playing against some of the best players in the world. All the regular high roller players are chasing victories and eventually looking to dethrone Kenney as the winningest player in poker. Now that Kenney has reached the pinnacle having leaped the likes of Stephen Chidwick, Dan Smith, Erik Seidel, Daniel Negreanu, and Justin Bonomo on his way to winning over $56.4 million, he could easily sit back and relax, or continue to try and prove he's one of the best in the world.
"I don't really think I have anything to prove in poker," Kenney said. "I think I've done that already through the last 15 years."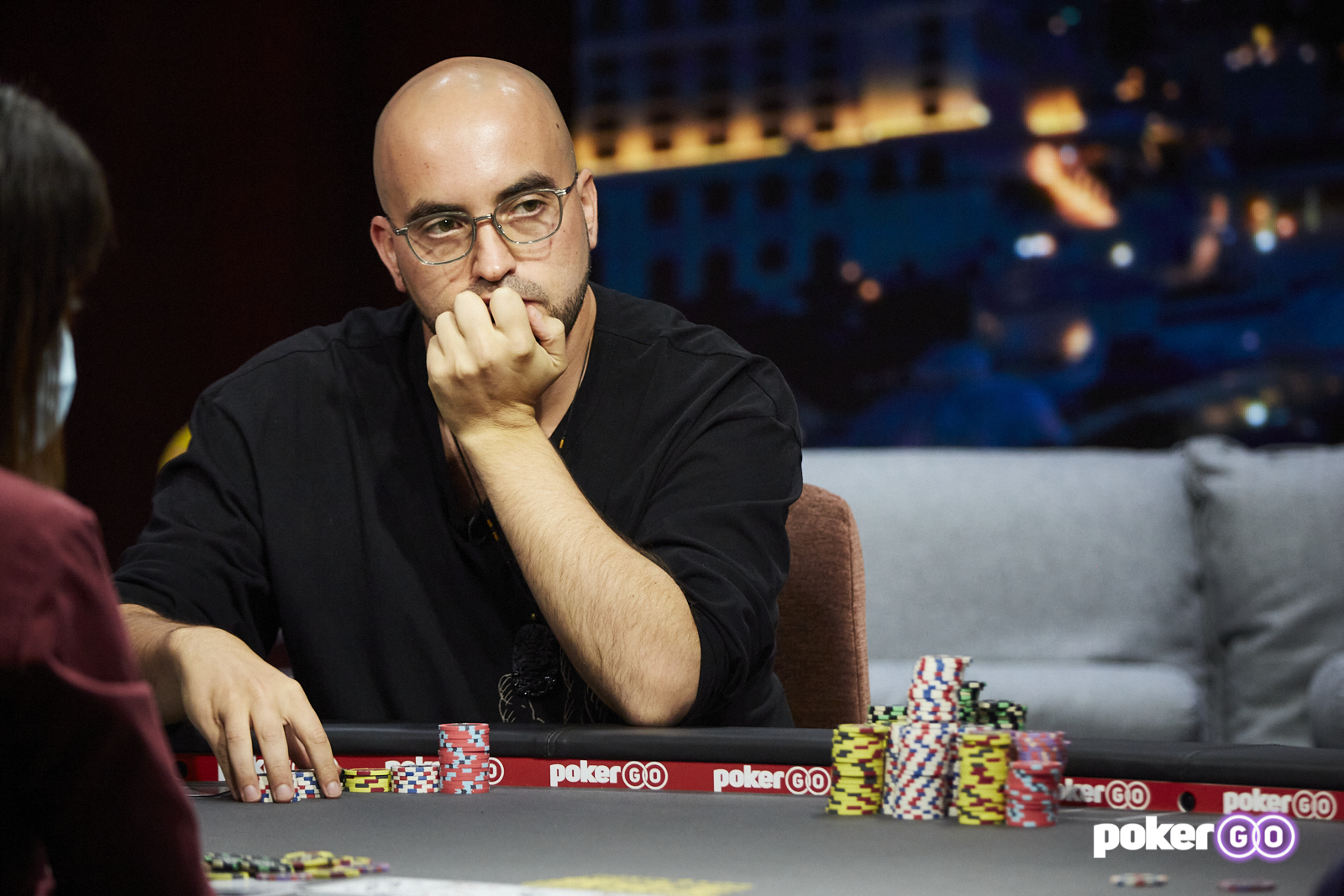 To celebrate the return of High Stakes Poker and Bryn Kenney's appearance on the iconic TV show, PokerGO is giving away a signed photo of Kenney from High Stakes Poker. To enter the contest, head to PokerGO's Twitter, Instagram, or Facebook and then like the Bryn Kenney Photo Giveaway post and comment who you would like to host Season 8 of High Stakes Poker. It's that easy!
High Stakes Poker Season 8 is only 9 days away‼️
You know what that means…time for ANOTHER giveaway!
For a chance to win a 🆓 @BrynKenney signed photo:
1. Comment below who you would like to Host HSP
2. Like this photo♥️
3. Tag 2️⃣ friends who NEED to watch the new season📺 pic.twitter.com/fITrh4xOb8

— PokerGO (@PokerGO) December 7, 2020
Although Kenney has played poker on every stage around the world, the one he is yet to step foot on is the High Stakes Poker table. Making his debut on a show he undoubtedly watched as he began ascending the ranks early in his poker career, whatever he is feeling will be new to poker's winningest player.
"It's just a cool thing," Kenney said. "Excited is definitely a good word. Nervous, definitely not. Definitely excited and just a fun time."
Beginning Wednesday, December 16, PokerGO will be debuting a new season of High Stakes Poker every week. High stakes. Incredible line-ups. What more could you ask for? Make sure to watch all the new season of High Stakes Poker on PokerGO!
Connect with PokerGO on Facebook, Twitter, and Instagram. Use code "HSP" for $20 off an annual PokerGO subscription now!