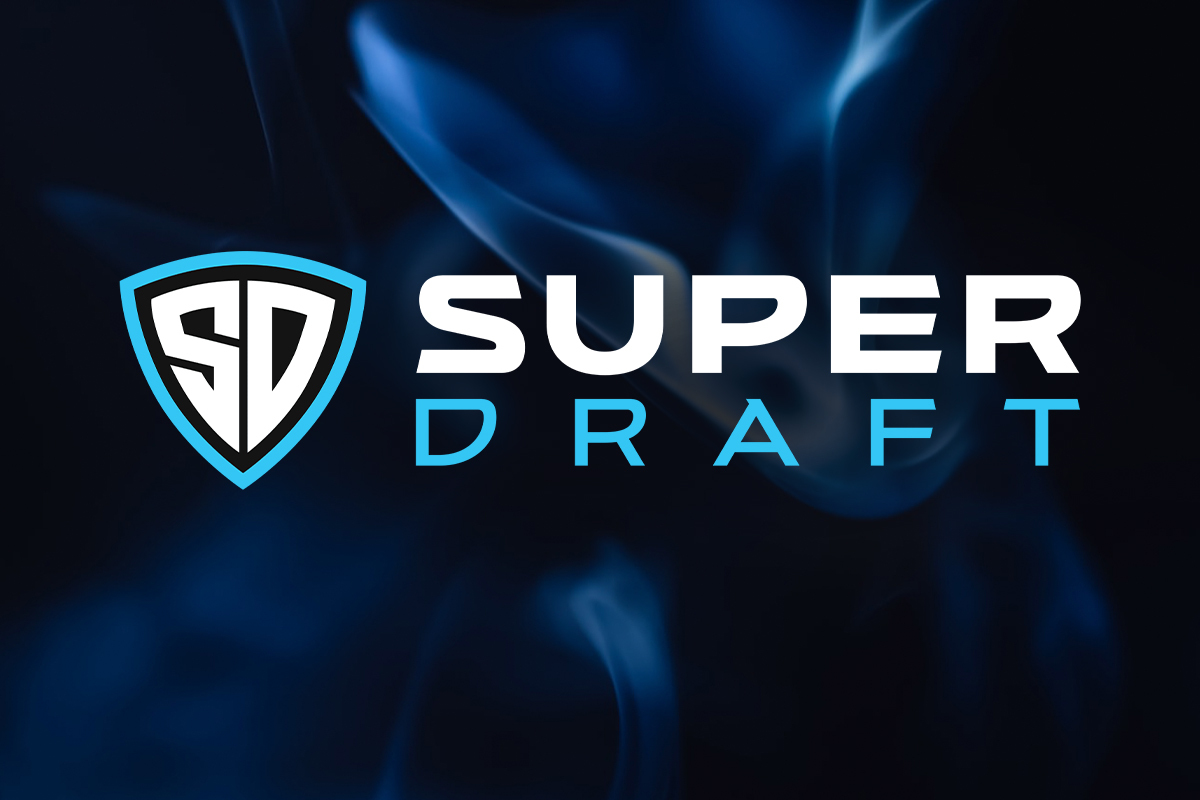 Fans of poker and daily fantasy sports will now be able to participate in fantasy poker contests courtesy of a new partnership between PokerGO® and SuperDraft Inc.
SuperDraft Inc. is the daily fantasy partner of Caesars Entertainment, Inc, and will be offering fantasy poker contests based around most major professional poker tournaments.
"Partnering with SuperDraft will allow poker fans and players alike to participate in brand new fantasy poker offerings, a massive untapped market in the current fantasy sports landscape," said Brent Hanks, Director of Programming at PokerGO. "Poker has been long overdue for fantasy sports involvement and SuperDraft is the perfect partner to set it up seamlessly."
PokerGO and SuperDraft's partnership will launch with the U.S. Poker Open on June 3, 2021, with a free entry contest for a minimum prize pool of $10,000. All PokerGO subscribers will have the opportunity to enter and win contests on the SuperDraft app for poker's most premier poker tournaments including the U.S. Poker Open, Poker Masters, Super High Roller Bowl, World Series Of Poker, and many more. While PokerGO will be providing all the tournament statistics, SuperDraft created a proprietary poker scoring system based on player performance and chip stacks.
"Creating this new fantasy poker product with PokerGO® enables SuperDraft to build on its sports gaming foundation and bring another innovative game to market that is meant to go beyond daily fantasy," said Steve Wang, Founder and CEO, SuperDraft. "Adding poker into fantasy sports is an idea that we've discussed for years. Our innovative development team in partnership with PokerGO® finally brought that idea to life. As the popularity of pro poker grows, this partnership will help us deliver what everyone immersed in the world of poker has been waiting for."
For more information, please stay tuned to PokerGO.com, and to participate in fantasy poker, download the SuperDraft DFS app, available on iOS, Android, web, and desktop.
Connect with PokerGO Facebook, Twitter, and Instagram. Use code "HSD2" for $20 off an annual PokerGO.com subscription now!