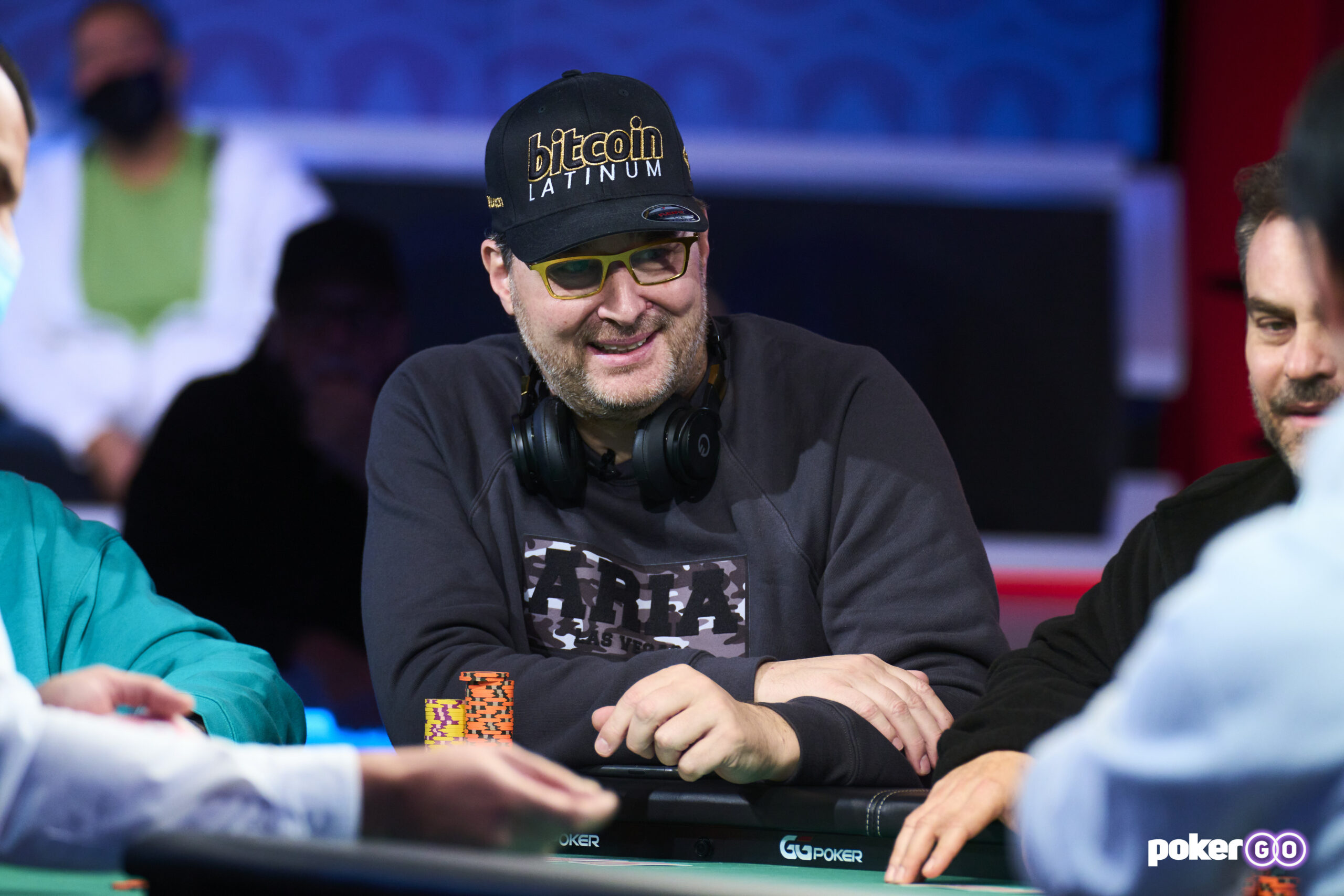 Phil Hellmuth came close to winning his 16th World Series of Poker at the final table of the $10,000 Seven Card Stud Championship last night, but while his quest was unsuccessful, his tirades were not.
Hellmuth raised a lot of eyebrows with his f-bomb laden rants when his opponents outdrew him, and this morning Twitter was up in arms about his behavior. On this podcast, Remko and Donnie share their thoughts on the matter and also dive into a variety of other topics such as a man playing in the Ladies Event once again, and a small recap of the other tournaments at the Rio today.
Rate, review, and subscribe to this show if you enjoy the content. Please join us six days a week during the World Series of Poker for exclusive behind-the-scenes content from poker's biggest spectacle. Follow PokerGO on Twitter for all the latest WSOP content. Follow your podcast hosts on Twitter: Remko Rinkema, Brent Hanks, and Donnie Peters.