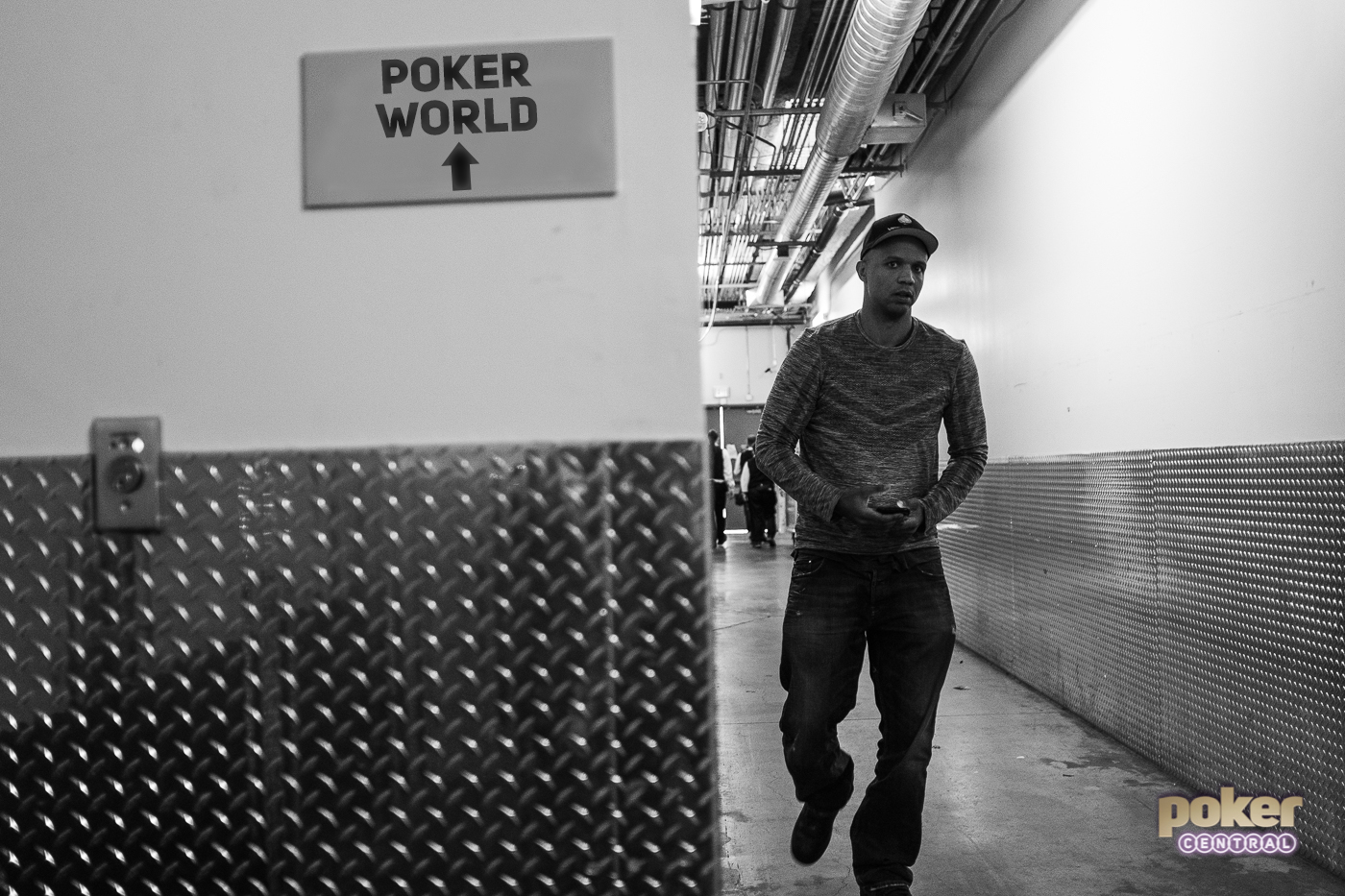 Joe Ingram made a guest appearance on the Poker Central Podcast last week and took some heat for comments regarding Phil Ivey. Save for a few appearances, poker's prodigal son has been MIA since his last WSOP triumph in 2014. Now, thanks to continued legal trouble, it looks like Ivey may never return to the World Series.
The poker world has no idea where or when or even if we will ever see Phil Ivey again. Should we hold out hope? Should we even care?
If Phil Ivey doesn't want to be part of the poker world, should the poker world move on from Phil Ivey? 🤔@JoeIngram1 explains: https://t.co/9wXJFDkzPP #PokerCentralPod pic.twitter.com/h3rcJoXjoG

— PokerGO (@PokerGO) September 21, 2019
For the first time in forever, Ingram and I are speaking the same language. For the first time in forever, Phil Ivey doesn't interest me either.
That's counter to how most of the poker world felt when Ivey did make a World Series return this past summer. After going deep in a few small buy-in events, Ivey nearly won the most prestigious event of the summer. He finished 8th in the $50,000 Poker Players Championship, but it looks more and more likely that Borgata or his backers will take the majority of Ivey's modest $124,000 payday.
He failed to make a splash through the rest of the series and then spent 51 minutes – less than half a level for those keeping score a home – playing the Main Event. Save for a few Daniel Negreanu vlog cameos, that's all we saw this summer from the 10-time bracelet winner.
"Kid Poker" and Ivey are polar opposites. Yes, they are both world class players, but the similarities end there. Even when Negreanu is not actually playing, he is one of the poker world's most active participants. His vlogs, Twitter account, and WSOP packages have not only made him an integral part of the community, but the face of the poker world.
There was a time when Ivey was the face of poker. Has that time passed? Should the poker world move on?
Watch Joe Ingram on the Poker Central Podcast and decide for yourself.