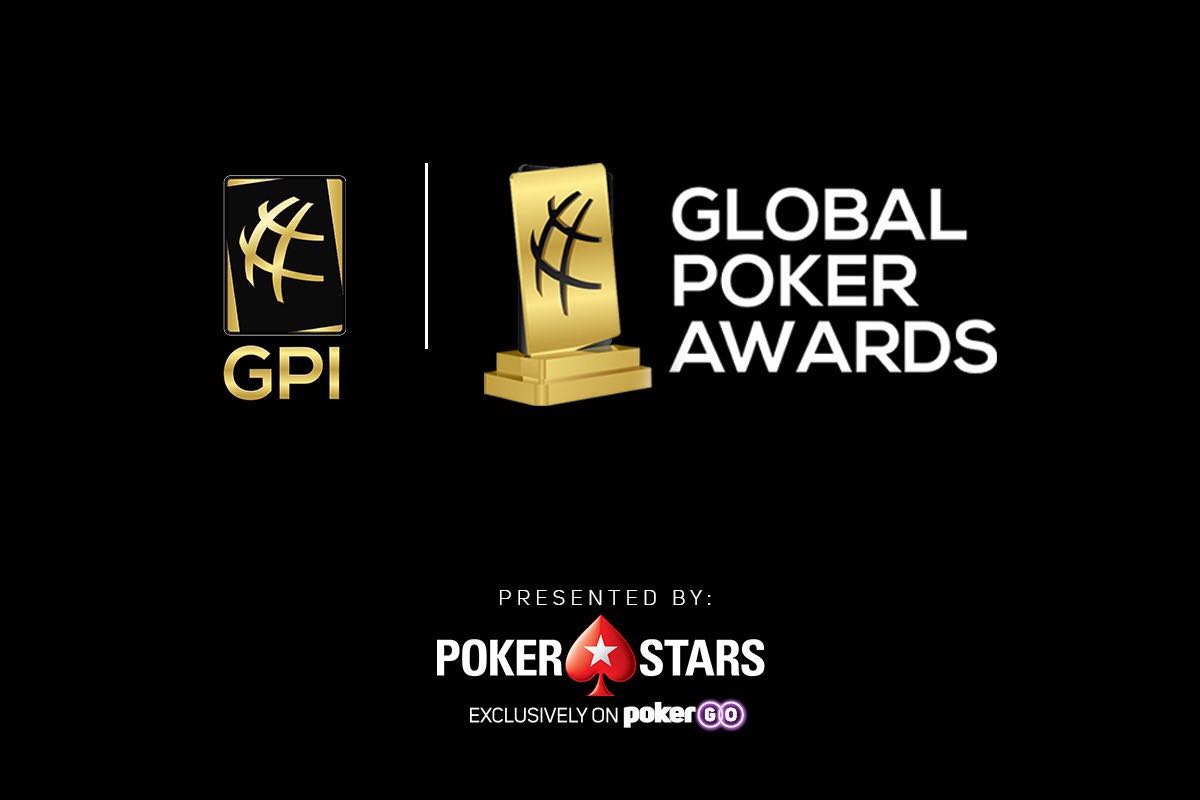 Next month, poker excellence from on and off the felt will be honored at the first-ever Global Poker Awards. The PokerGO Studio will host the worldwide celebration, where 20 awards will be presented to the game's top contenders.
The Global Poker Awards is a merger of multiple award programs, including the GPI's American Poker Awards and European Poker Awards. Now, one star-studded event will celebrate the poker industry's finest from around the world.
Twenty awards will be presented at the Global Poker Awards. A full list of categories and nominations will be announced at a later date. In the weeks prior to the ceremony, a nomination panel will determine the finalists in each category through a voting process. Award winners will then be selected by a jury made up of industry representatives.
The Global Poker Awards will bring together the world's most successful players, industry leaders, and media members and PokerGO will broadcast the ceremony live on April 5th.
Subscribe to watch the first-ever Global Poker Awards and more exclusively on PokerGO. Follow Poker Central for more GPA information over the coming months.