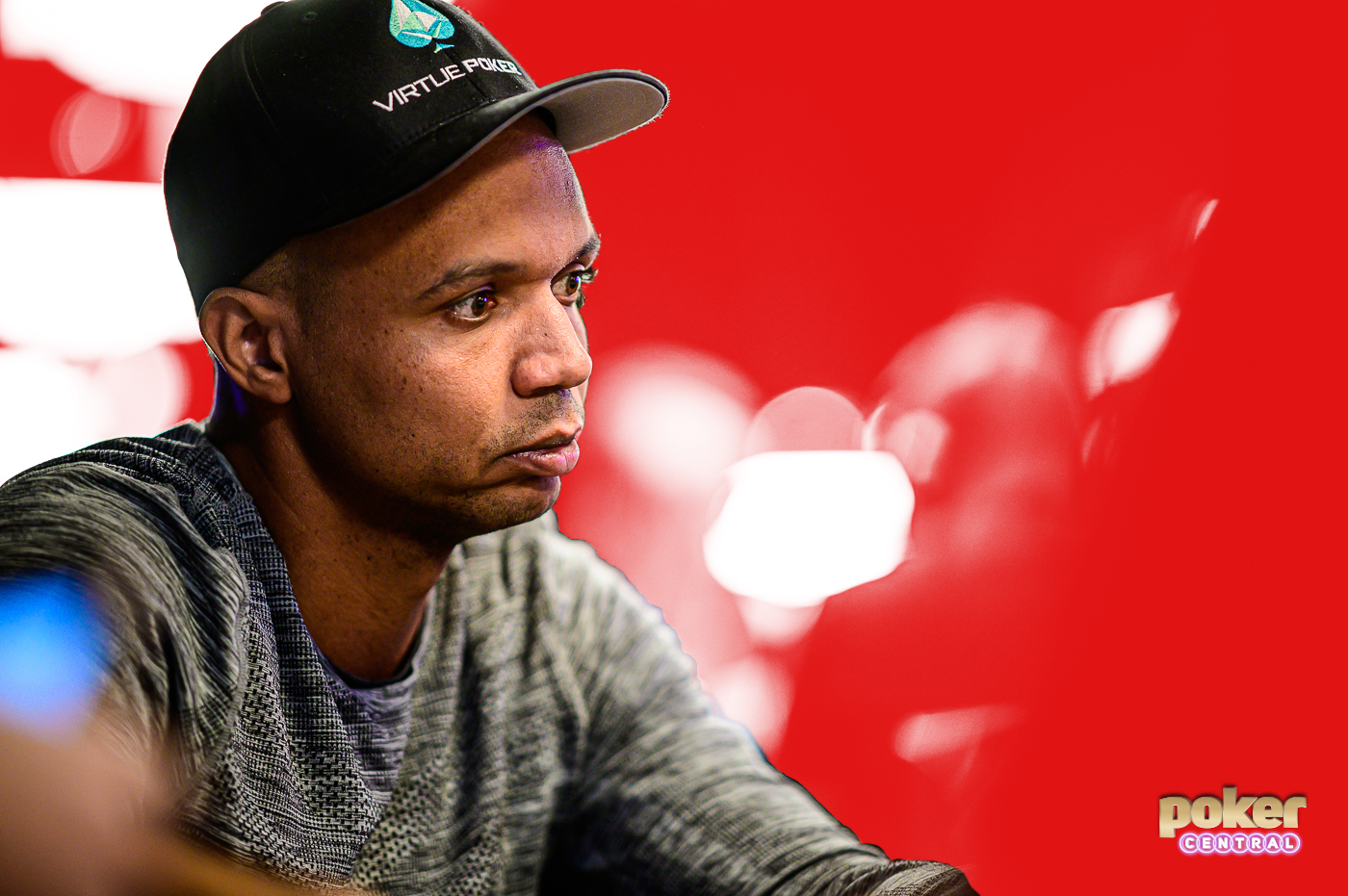 Poker's best teed off through the first week of the 2019 World Series of Poker. Daniel Negreanu nearly opened the summer with a bracelet, Phil Hellmuth almost won a 16th online, Maria Ho keeps making final tables, and over 28,000 entries made the BIG 50 the biggest event in poker history. The only thing missing was Phil Ivey.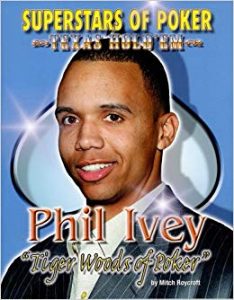 That changed last Friday, when the ten-time bracelet winner made his 2019 WSOP debut during Day 2 of the $10,000 Omaha Hi-Lo 8 or Better Championship. Since there have been more World Series no-shows than buy-ins since Ivey last won gold in 2014, Ivey making an appearance makes the news.
Combine that with the fact that Ivey was the most talented, the most popular, and the most competitive poker player on earth and it's easy to understand why he was once dubbed the "Tiger Woods of Poker."
While Tiger Woods rewrote golf's record books, Ivey won bracelets at a blistering pace. As one tamed Amen Corner, the other took on Rail Heaven. Both became the face of their sport and both were promoted like never before. They were as big as it could get, but neither were too big to fail.
Two years after Tiger rear-ended his reputation, Black Friday burst Ivey's online poker bubble. While back problems pushed Woods towards retirement in the prime of his career, the Borgata tried to bury Ivey under the same boardwalk where he used to sleep. When Woods returned to the PGA, Ivey returned to the World Series. Through ups, downs, and some stomach-turning swings, their careers have followed similar trajectories.
That changed this spring when Woods won the 2019 Masters. For the first time in a decade, Tiger Woods and the Tiger Woods of Poker were on different paths.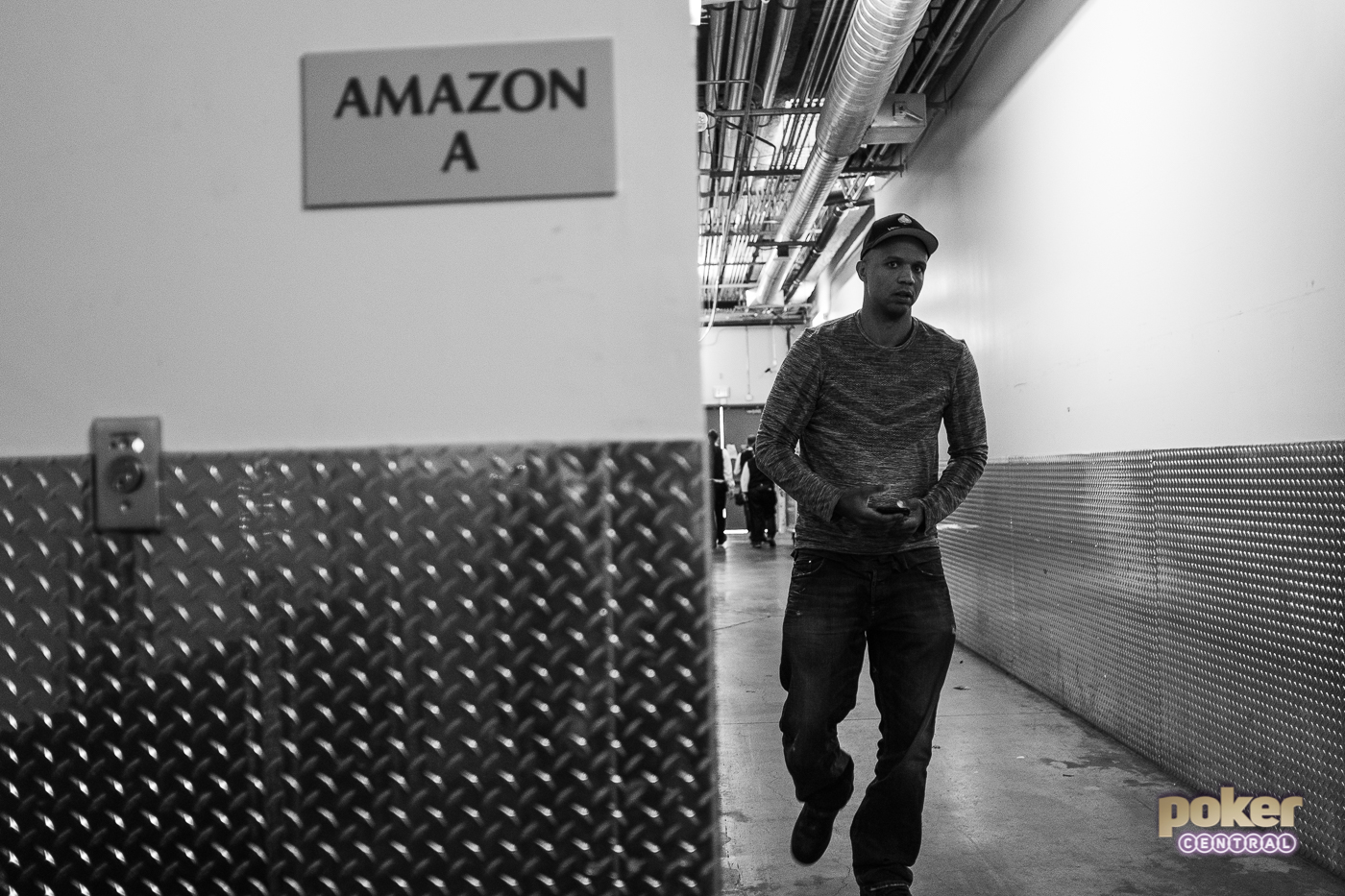 As Woods was fitted for another Green Jacket after his fifth Masters win, Ivey was in front of a green screen promoting his new MasterClass. While people were betting $85,000 on Woods to win a single tournament, Ivey went undrafted in Daniel Negreanu's pre-World Series of Poker $25,000 buy-in fantasy league.
25K Fantasy managers didn't fade Ivey because his game has declined. They passed because Ivey's World Series appearances over the last five years has been scarce and he'll likely skip a majority of this summer's schedule as well. He's already missed over a dozen chances to add to his bracelet total in 2019 and hasn't entered an event since his O8 Championship elimination.
As Tiger Woods prepares for the year's third golf major, the 50th annual World Series of Poker prepares for a third week of action that may or may not involve Phil Ivey. He may or may not be the best player on the planet, he may or not be the greatest of all-time. Whatever he is, wherever he ranks, Phil Ivey can't be the Tiger Woods of Poker if he doesn't compete.