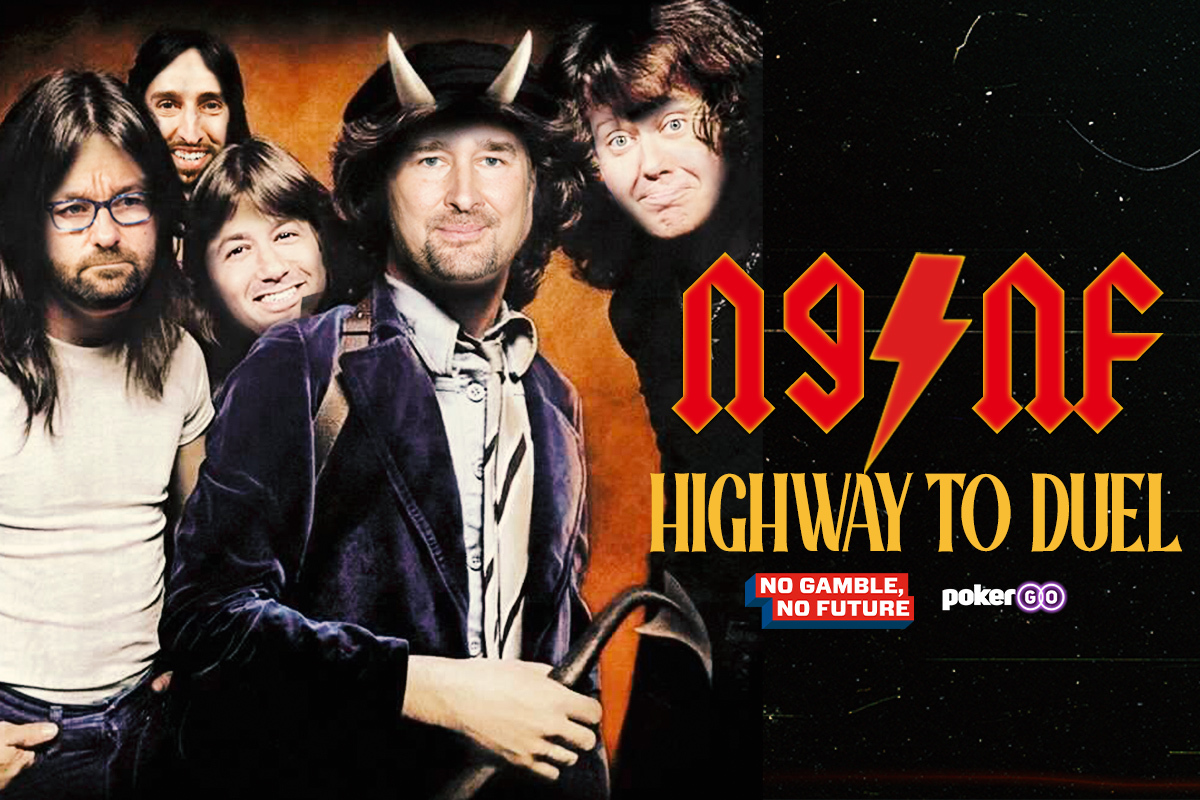 Jeff Platt and Brent Hanks will host PokerGO.com's newest show with No Gamble, No Future airing every Tuesday at 5 p.m. ET on the show's YouTube channel.
No Gamble, No Future will be dedicated to everything related to sports gambling. From the discussion of recent scores and upcoming previews, and of course, which picks Platt and Hanks are eyeing on their weekly betting cards as they look to hit big.
"We're incredibly excited to have this opportunity to launch No Gamble, No Future," Platt said on the launch of the new show. "It's something Brent and I have been discussing for a long time. Gambling is a part of our everyday lives, and it's a topic we're passionate about.
No Gamble, No Future will air every Tuesday on the new YouTube channel, and it will heavily involve interaction from the audience through chat as there will be a dedicated segment on who the viewers are deciding to bet on this week.
Following a short break due to the recently completed U.S. Poker Open, Episode 18 of No Gamble, No Future returns with Platt and Hanks being joined by High Stakes Duel II opponents Phil Hellmuth and Daniel Negreanu. Hellmuth and Negreanu plan to discuss their upcoming Round 3 match that will see the two poker legends square off in the $400,000 match. Hellmuth has won five consecutive High Stakes Duel matches, but can Negreanu save the sinking ship?
On the last episode of No Gamble, No Future, Platt and Hanks were joined by the break desk co-host Maria Ho to talk poker, gambling, and reality TV. Watch Episode 17 on YouTube below:
"We look forward to delivering all of our sharp plays to the audience," Platt said. "Just kidding, we won't be sharp at all, but maybe we'll stumble upon some winners."
Watch No Gamble, No Future, every Tuesday at 5 p.m. ET on No Gamble, No Future's YouTube channel.
Connect with PokerGO Facebook, Twitter, and Instagram. Use code "USPO21" for $20 off an annual PokerGO.com subscription now!