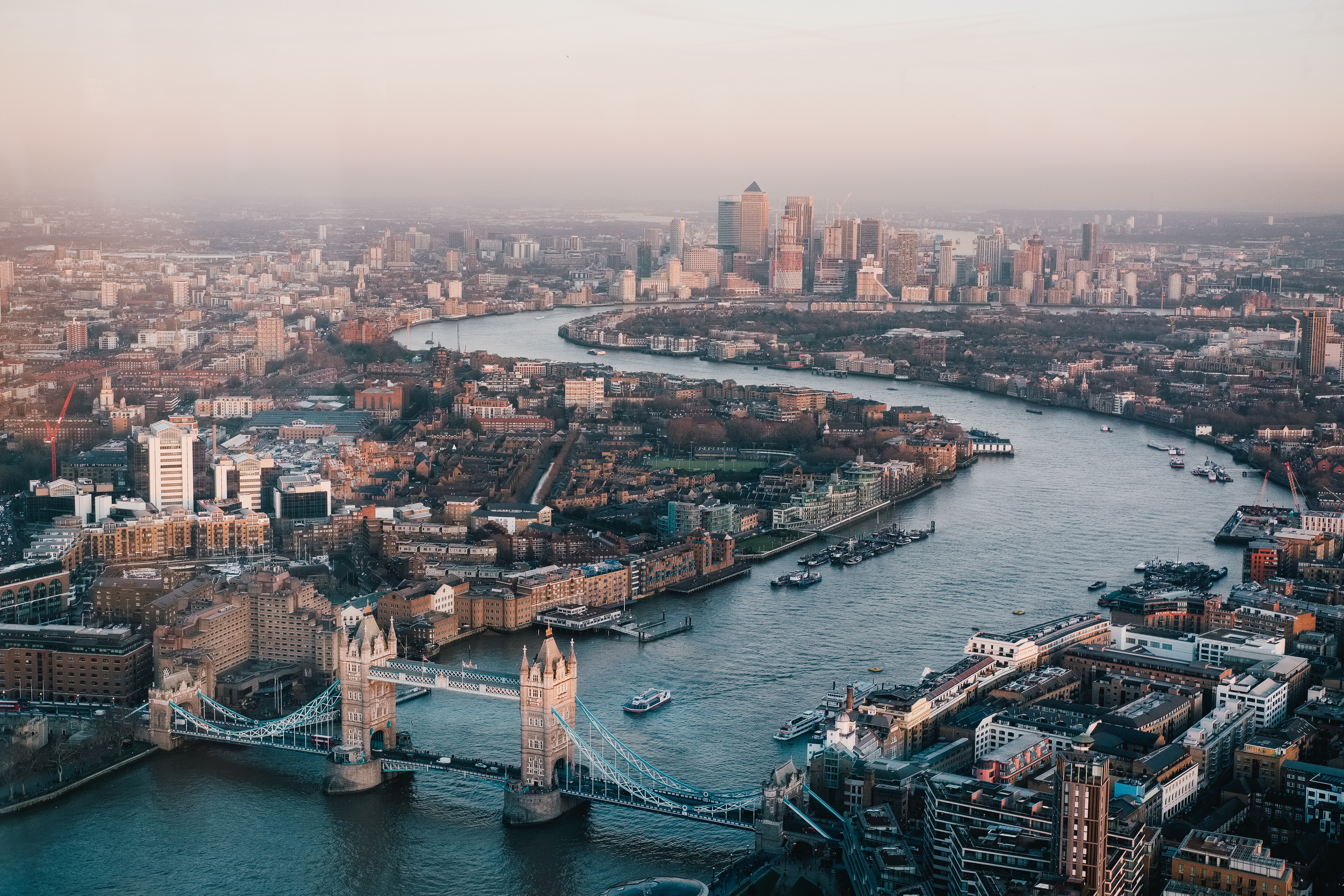 With just a few days until the big kick-off, the British Poker Open is about to begin. We've already told you where you might want to eat during the 13-day festival, as well as which sporting events are on during your fortnight in England's capital city. But what else is there to occupy you in one of the most multicultural and socially diverse cities on the planet?
TAKE IN SOME ELECTRIC SOUL
One of the best things you can do away from the poker table is often to relax in the company of friends and enjoy some live music. It doesn't get much better than four fantastic acts sharing the same stage and that's exactly what's happening at The O2 on September 7th.
Festivals often take up three or four days or at the very least the weekend, such as EDC during the WSOP, but this one-day festival features acts such as The Brand New Heavies, Heather Small from M People, Level 42 and Kool & The Gang, as well as being hosted by the hugely-popular British DJ, Trevor Nelson with other acoustic acts being announced nearer the time. You can book your tickets here.
LET HARRY POTTER CAST A SPELL ON YOU
If you're a fan of the little wizard with a lightning bolt scar, then you can catch Harry Potter the smash-hit West End play while in London. Tickets cost upwards of £100 (around $120) but the show is well worth it, with five-star reviews littering the pages of virtually every stage review newspaper and magazine in England in the years since its release.
With Harry Potter's story seemingly wrapped up by J.K.Rowling, who these days has mastered the crime genre under her pseudonym of Robert Galbraith, this might be the last opportunity you get to see the final chapter in the Harry Potter story. You can search for tickets right here, as long as you have the bankroll or a very powerful magic wand.
SEX, DRUGS, ROCK N ROLL AND… WALKING
Walking tours have never been more vogue, with more and more people kicking off new fitness regimes with the ancient pursuit of putting one foot in front of the outside in the fresh air. London is one of the most diverse and culturally fascinating cities in the world, and its architecture fits in with that ethos in a huge way.
Given that it's so close to East London, we'd recommend a Shoo-based tour, especially for rock and roll fans, as you can cross the famous pedestrian crossing that The Beatles did for the cover of Abbey Road, as well as checking out where bands such as Led Zeppelin and artists such as David Bowie first carved their names into rock history.
With historic areas such as Carnaby Street, the Golden Square, Piccadilly Circus, and Chinatown all in one walk, we'd recommend you check out the free tour by foot available here. Just be aware that if you're hunting the ghosts of London lovers such as Cassanova, Mozart, and Karl Marx, groups of 6-9 must pay £8 each to make a booking.
BE SWEPT AWAY BY THE PROMS
An unforgettable evening will take place on September 14th as the famous 'Last Night of the Proms' takes place at Hyde Park in London. Classical music simply doesn't get any better than being brought to life under the stars and people from around the world flock to take in one of the world's greatest live shows which is available at the great value price of around £6 a ticket!
Running already up to that final date in Hyde Park, the 'BBC Proms' has been taking place at the Royal Albert Hall, which is a stunning show in itself…but we'd recommend catching the alfresco experience.
Standing room ticket prices start at £6, while the seating will set you back at least £9.50, with just 500 standing tickets available on the final day, so booking in advance is highly recommended.
STRIKE A POSE DURING LONDON FASHION WEEK
If you want to strut your stuff, or at the very least watch even more stunning individuals strut their stuff in the latest garb on the street (or highly expensive fashionista creations) then get down to #LFW, that's London Fashion Week for the rest of us.
All the details of this signature event in London's calendar can be found right here, so if you want to know what's in and out in terms of what to wear at the poker table, do what most poker players do, which is to…completely ignore any advice and pull on that old hoody that makes them feel invincible at the Super High Roller Bowl.
So there you have it. There are a variety of ways to let your hair down over the next fortnight in London, but only one way to check out the action from the British Poker Open by subscribing to PokerGO today for 24/7 content every day of the year. Last week, Paul Seaton broke down his Top 10 British players of all time, check his list out right here.