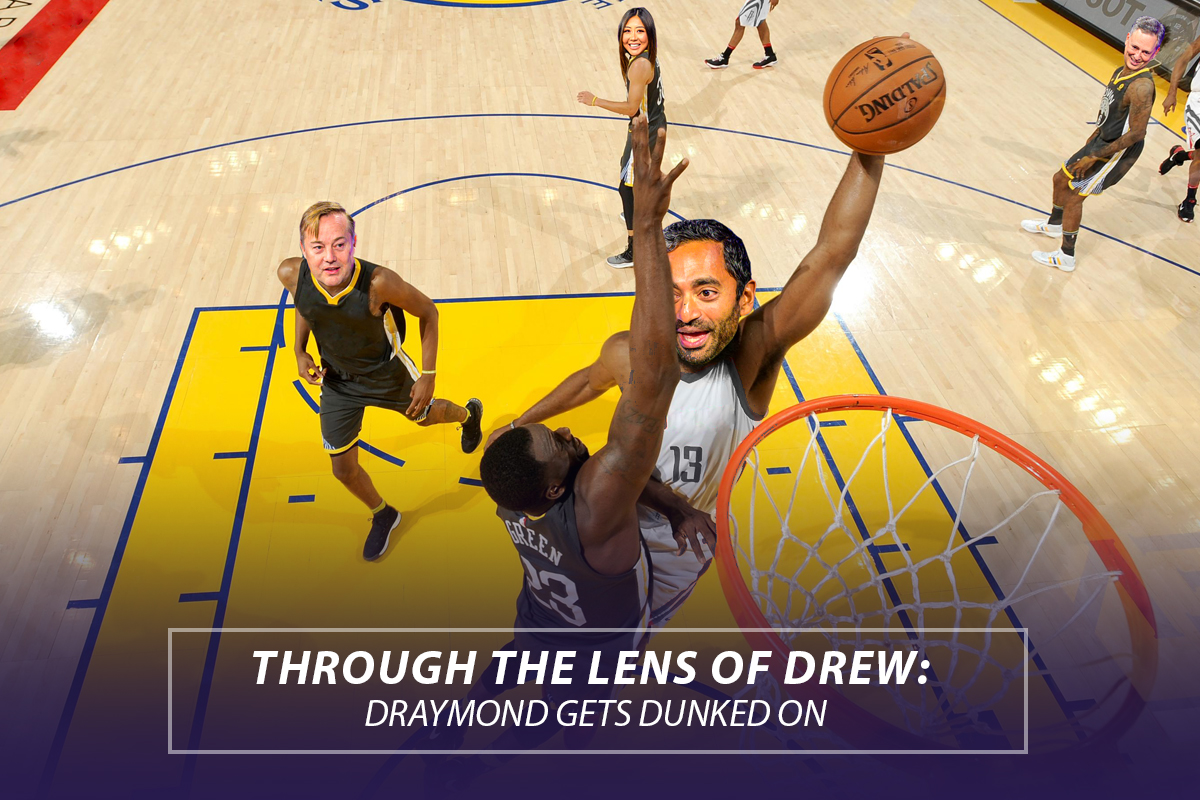 Last night was the first night of Hellmuth's Home Game as the Poker Brat himself brought all of his friends from outside the poker world to come splash around on the PokerGO stage. The lineup consisted of tech giants, Chamath Palihapitiya, Jason Calcanis, Rick Thompson, and David Sacks.
Golden State Warriors' Draymond Green also jumped into the game, accompanied by Phil Hellmuth and Maria Ho. The home game atmosphere created for plenty of action, and a ton of hilarious needling between the group of friends. Here are some of my favorite images from the night!
Relive all the action on PokerGO right now. Read more about Draymond Green's exploits at the poker table right here.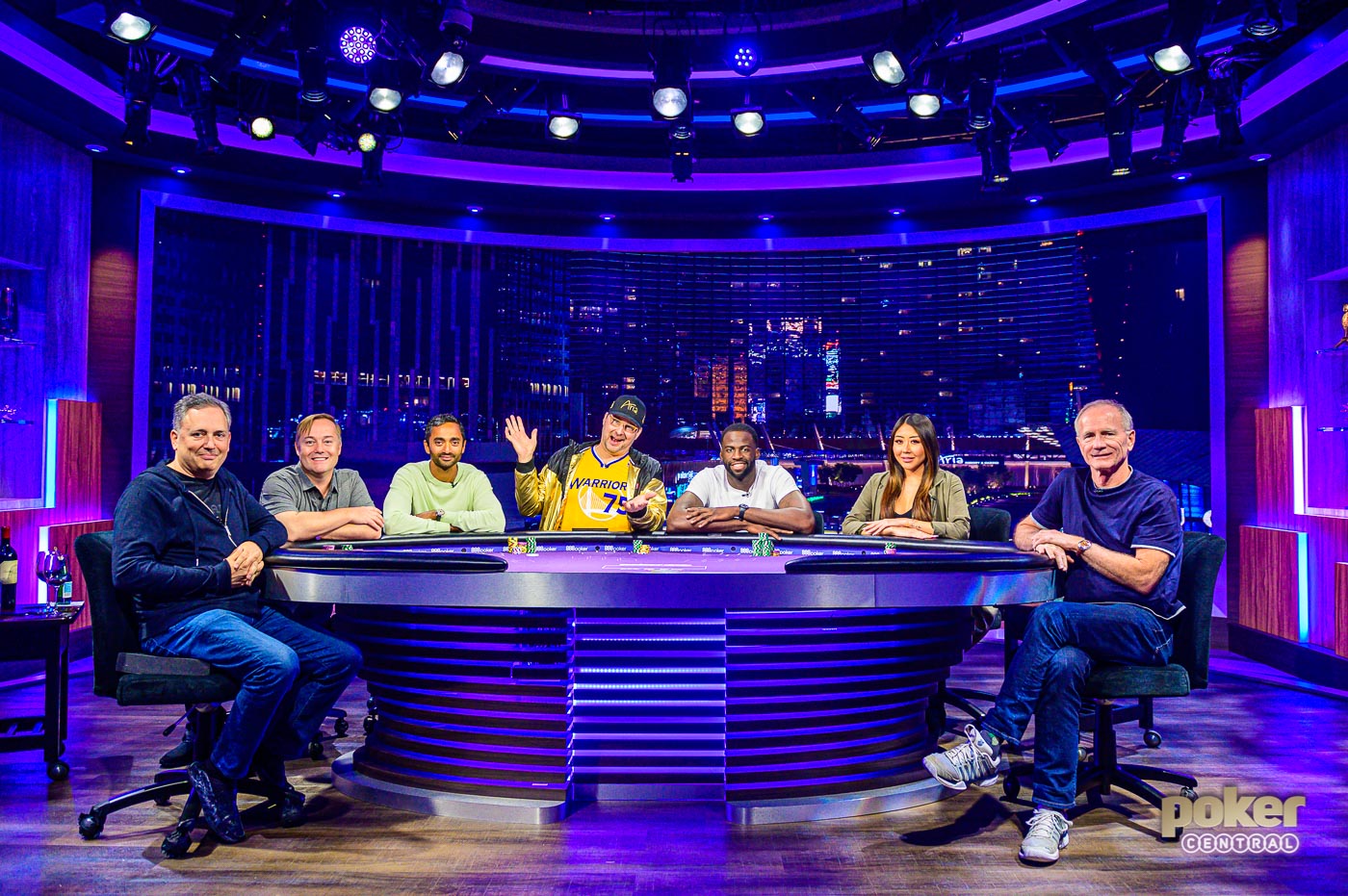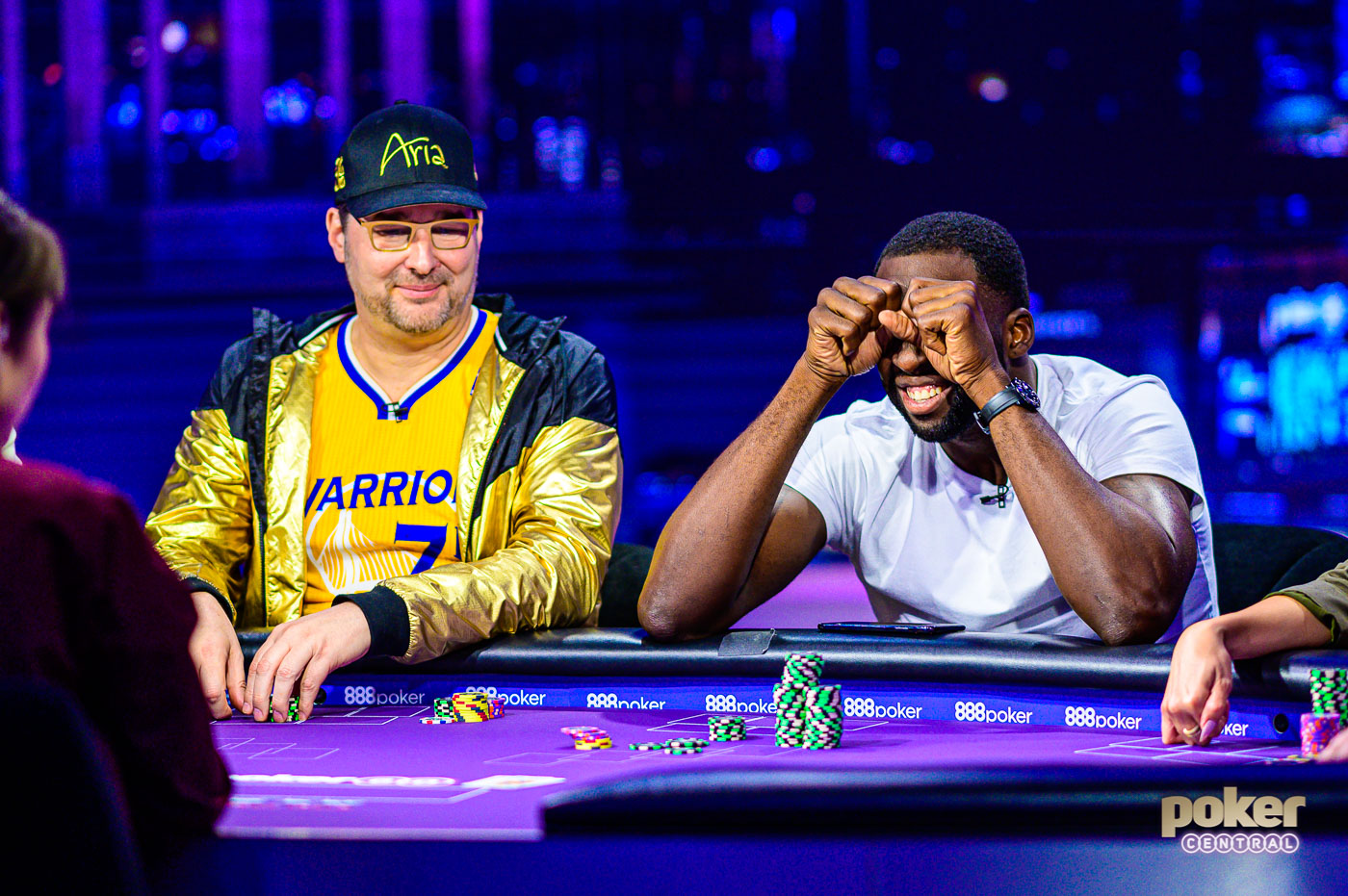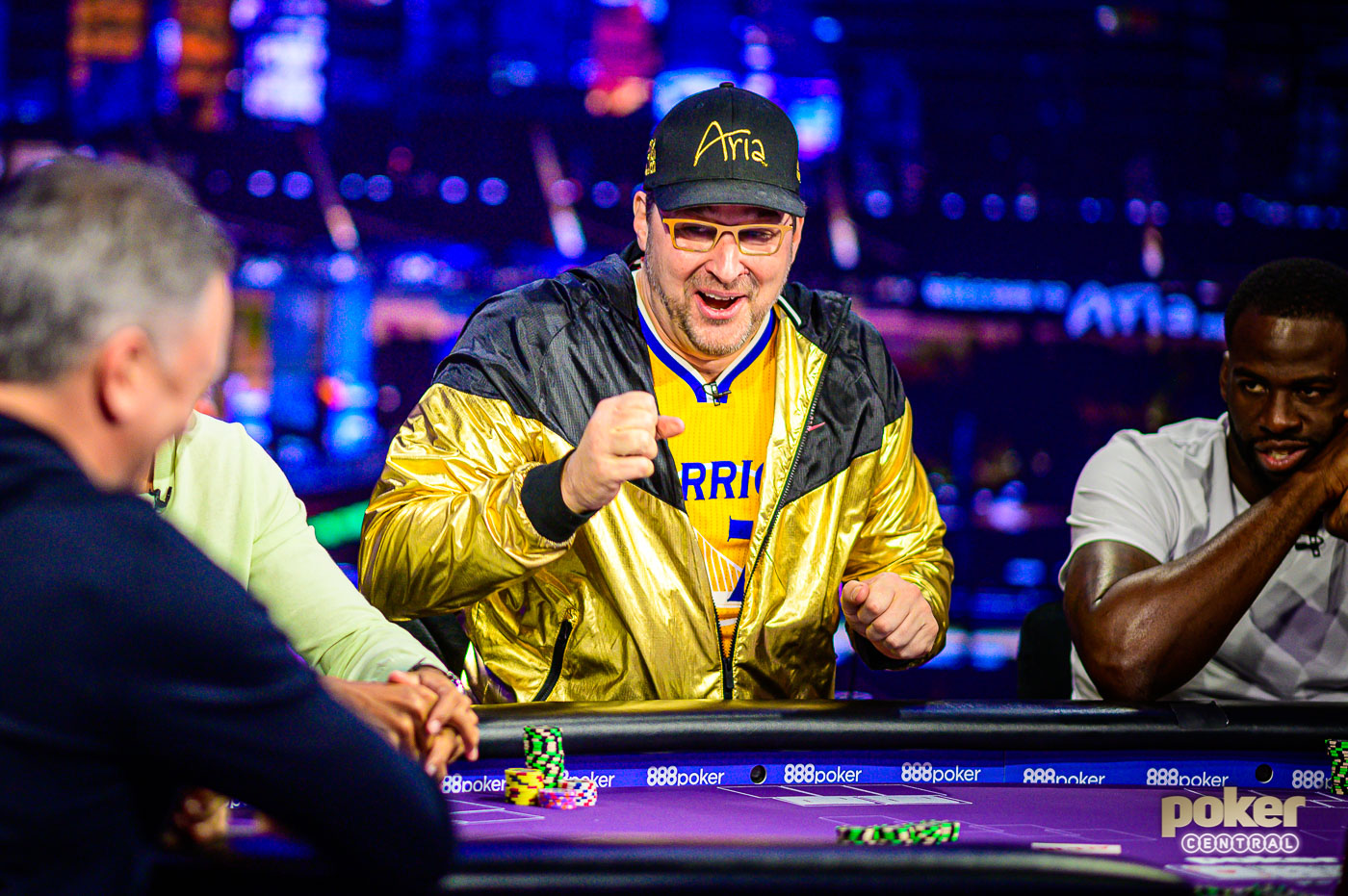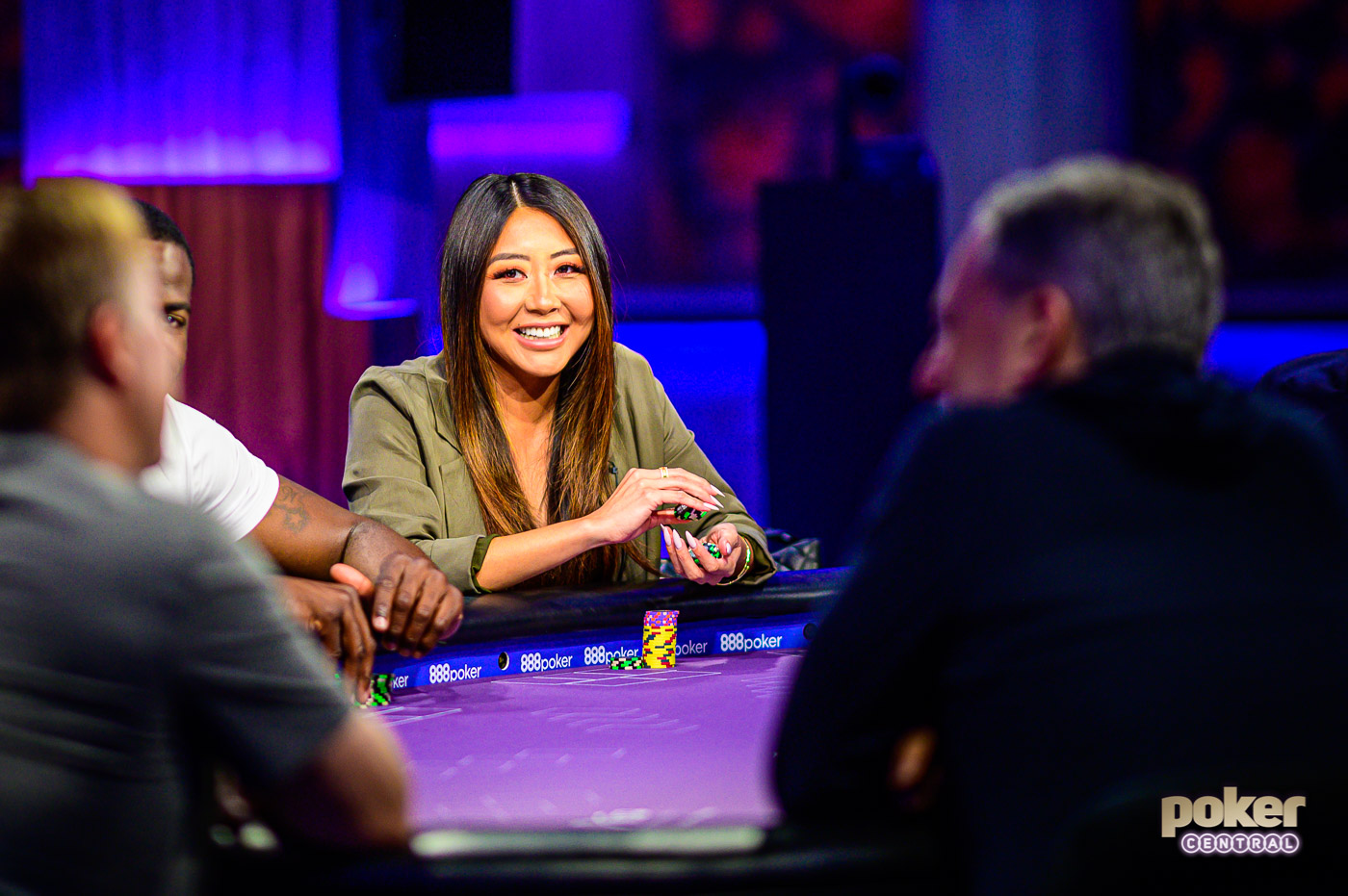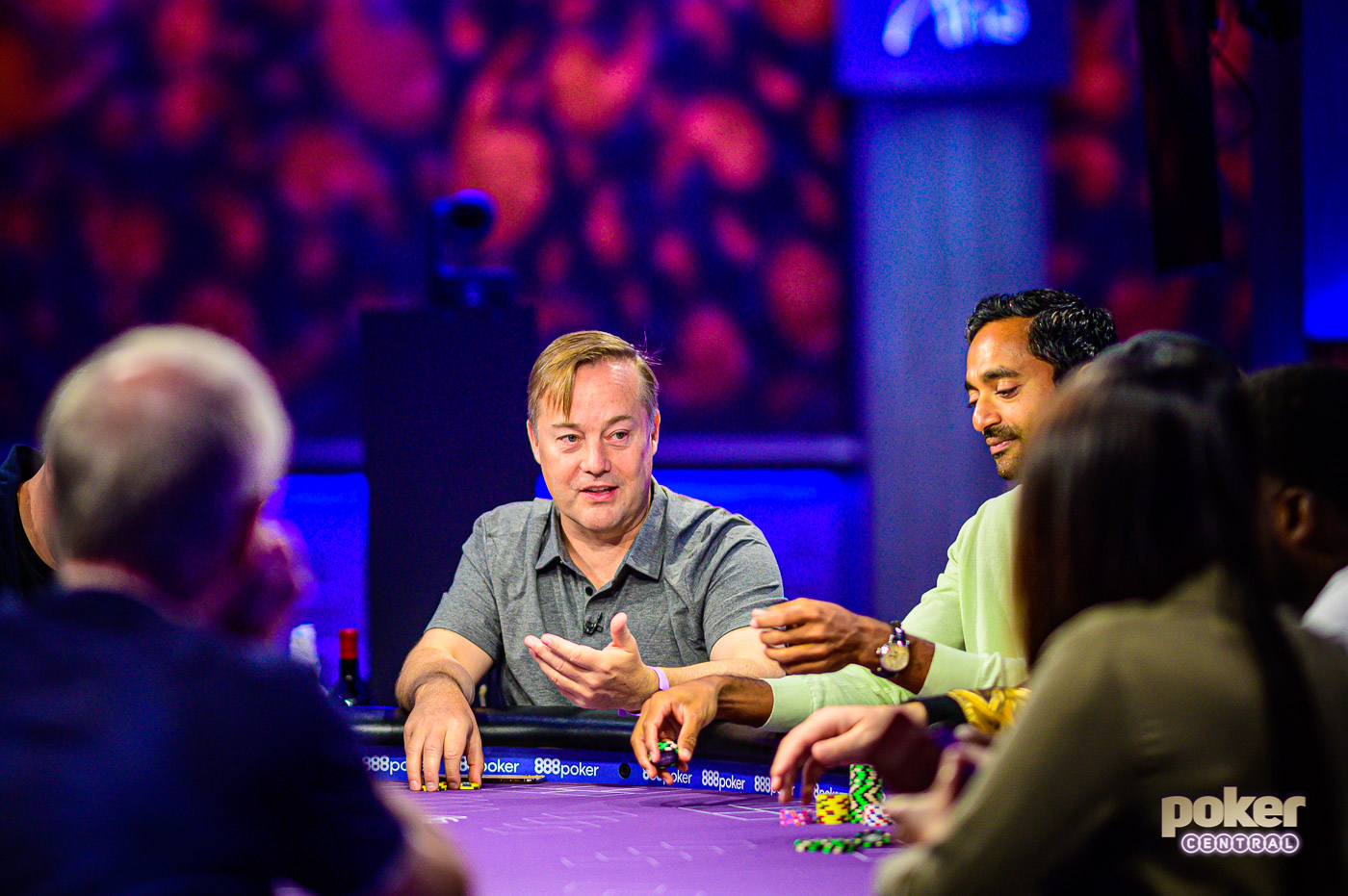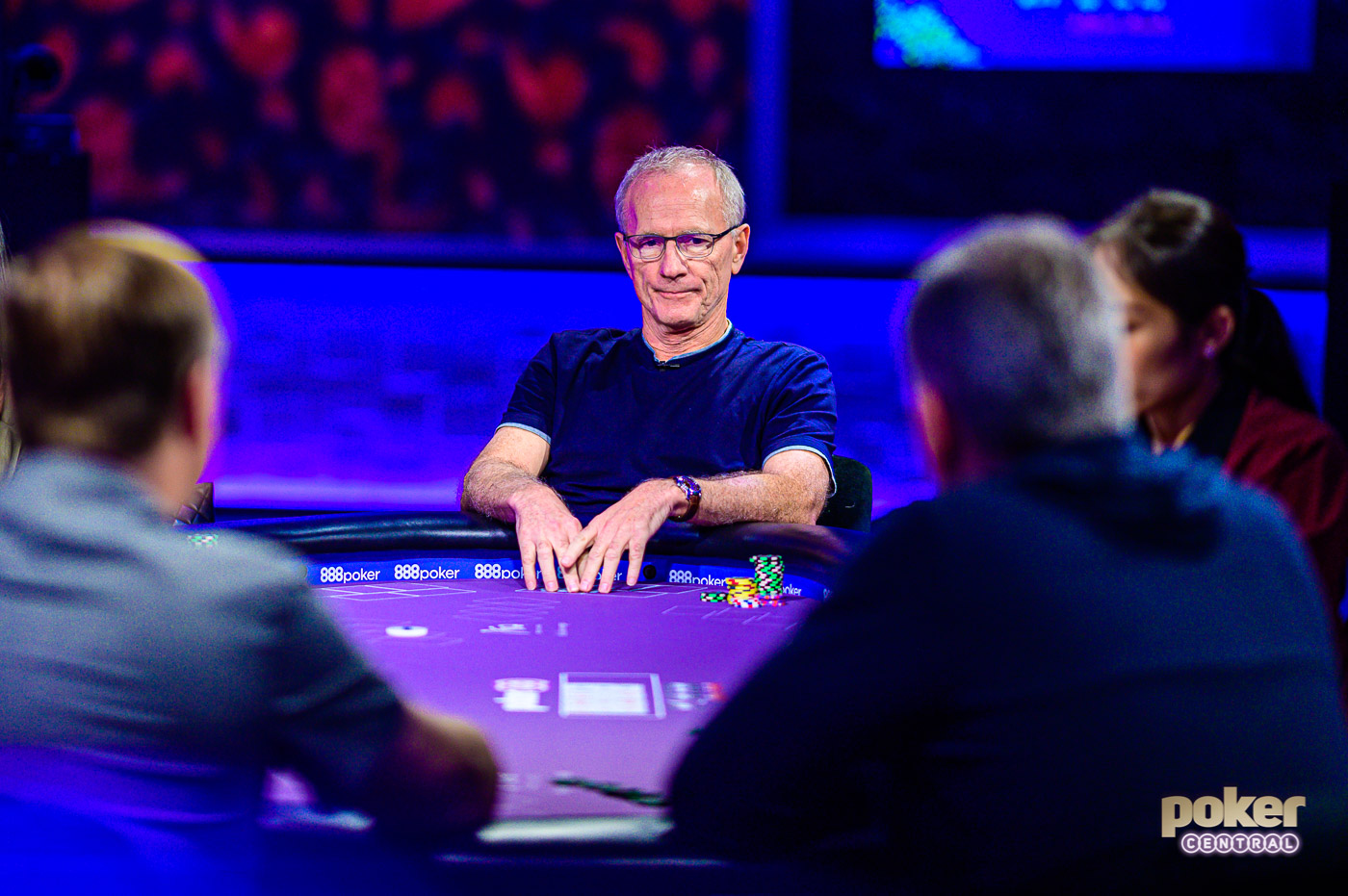 The second night of "Hellmuth's Home Game" on Poker After Dark gets underway at 6:00 pm ET on PokerGO. Tune in to follow all the action live.