Doyle Brunson has announced his retirement from the game of poker. After 62 years of being a professional player, Texas Dolly will muck his cards one last time at the end of this summer when he says goodbye to the felt that has brought him success, fame, and a legacy that will resonate with poker players for decades to come.
Brunson will enter his final event at the World Series of Poker today, the $10,000 No Limit 2-7 Single Draw, as a late entrant on Day 2. Speaking with the 'Godfather of Poker' before play got underway, Brunson spoke about his decision, some of his best memories, and the way he'd like to be remembered.
"I'm planning on retiring after the summer. My wife is not in very good health, and I will stay with her for the duration of either her life or mine," Brunson said.
Doyle met his wife Louise in 1959 and got married in August 1962, added that he's not only making his final appearance at the World Series of Poker, but he's also saying farewell to his beloved Bobby's Room.
"I'm going to stop playing completely, but while I might change my mind, I don't think that I will. This will be the last time that my wife and I have to spend together, and right now, every day that I leave the house I feel guilty."
"My daughter stays with my wife a lot, and I never play until late anymore these days so I can be with her, and after 57 years of marriage I feel like owe it to my wife to stay with her."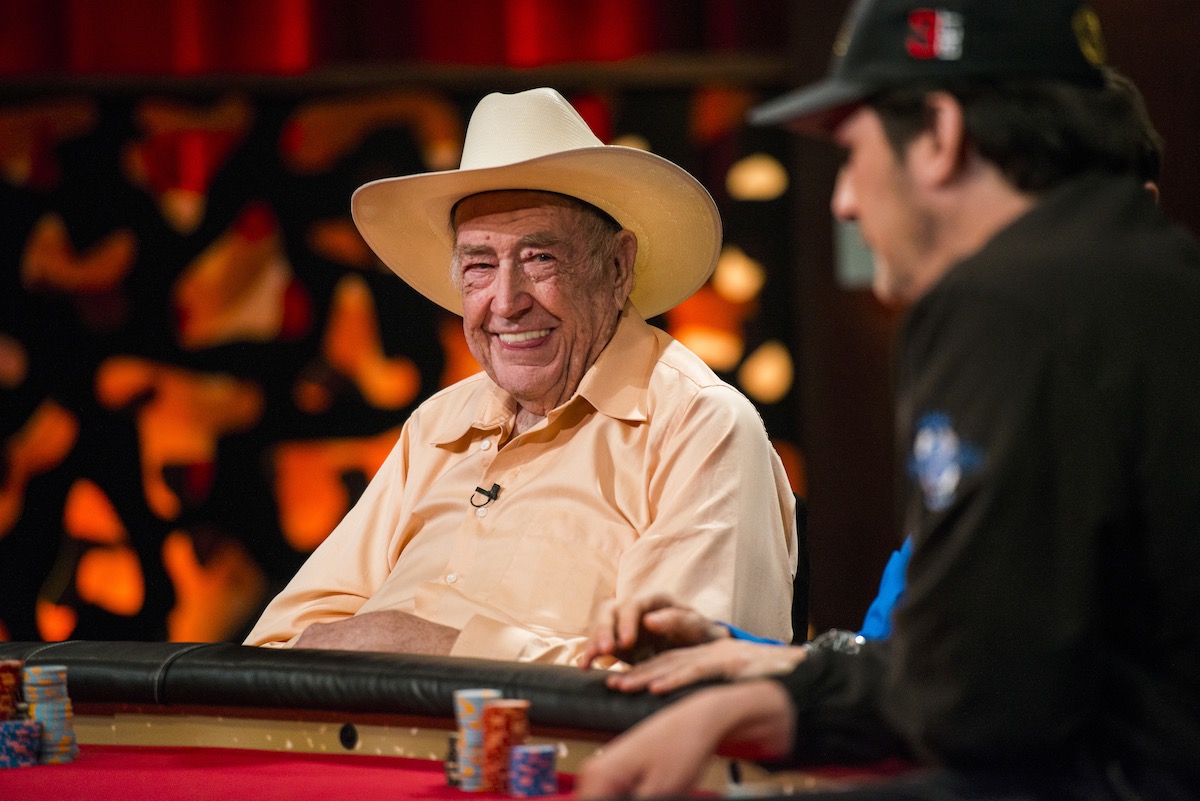 Brunson, who won his 10th WSOP bracelet in 2005, says that he still cares about the prestige of the World Series of Poker and that he wished that he had tried harder in the early days to win them.
"The tournaments were just a means to get players to come out to Las Vegas. I never cared for them much. Looking back, I kind of wish that I had, because I could have won a lot more of them. On the other hand, I did really well in the cash games by skipping the World Series."
In reference to the early days of the World Series of Poker and what he's the proudest of, Brunson doesn't mention any bracelet wins or big cash game sessions.
"It's the friends that I've made through all those years. We all had a really tight bond, the original poker players that started the World Series of Poker. It was like a reunion every year, and these days I don't remember more than two people in this room. Sadly, most of my close friends have passed away, but it's that companionship that I look back on so fondly."
Brunson was instrumental in growing the popularity of poker, most notably through his book Super System, and appearing on every major televised tournament and cash game. When looking back on his career that spanned more than six decades, Brunson refers to something else when asked about how he'd like to be remembered.
"I'd like people to make up their own mind about me, but if anything it's the longevity in the game that I'm most proud of, and being able to have played at the ultra high stakes for all those years. I think that's how I'd like to be remembered."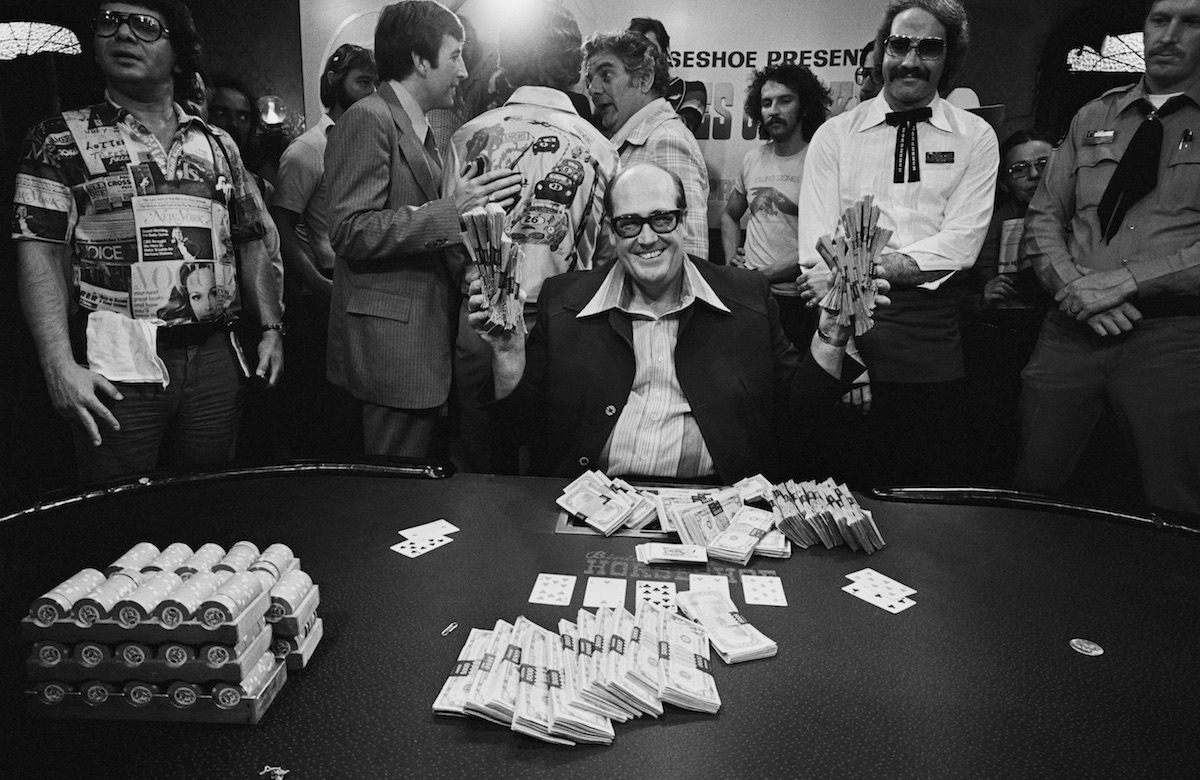 Right now, Brunson is surrounded by poker fans from all over the world as he gears up for what might very well be his last ever appearance inside the Amazon room.
"At this point, my mind is still at 80-90% of where it once was. I enjoy poker and I still win, and that's my barometer. I still feel great, I feel like I'm 30 years old, except for my body. My body is breaking down, which I guess is normal, and it would be nice to win another bracelet. I don't have many more opportunities, and in fact, this might be might be my last tournament ever."
Over the course of his career, during which he was inducted into the Poker Hall of Fame in 1988, Brunson appeared on more poker TV shows than any player. PokerGO offers a wide variety of those episodes including throwbacks to the early days of Poker After Dark, the Super High Roller Cash Game and more recent appearances on "The Return of Tom Dwan" and "Holidays with Hellmuth." Poker legend Phil Ivey spoke on Doyle's retirement, read here what he had to say.